Cambodia
Teen Missions Overseas
Welcome to Teen Missions in Cambodia!
History & Ministries
Teen Missions in Cambodia is located in the town of Siem Reap in northern Cambodia,
home of Angkor Wat. It is a small compound with a two-story building that is in the process of being built. Each summer, the staff run a national Boot Camp in an alternative location, since the base is too small to hold Boot Camp. The first Boot Camp was run in 2004, and it has run every year since. The base also runs a Bible, Missionary & Work (BMW) Training Center.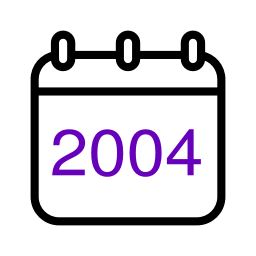 Established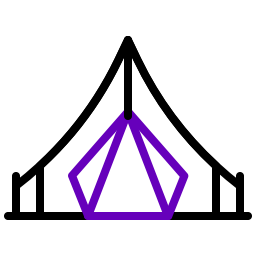 1

—Boot Camp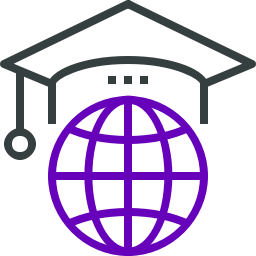 1

—Bible School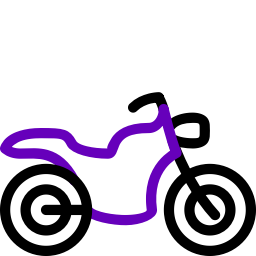 5

—Sunday Schools
The Land & People of Cambodia
Cambodia, a primarily Buddhist nation, is nestled between Thailand, Laos, and Vietnam. This small country has survived a brutal history, as it was caught in the conflicts of the Vietnam War and was also controlled by the Khmer Rouge. Almost two million Cambodians were killed during this time. Today, the majority of the 13 million citizens are farmers and many live in poverty. Tourism is a major source of income, as people from all over the world come to visit Angkor Wat, home of the largest Buddhist temple. The official languages of Cambodia are Khmer, French, and English and Phnom Penh is the capital city.