India
Teen Missions Overseas
Welcome to Teen Missions in India!
History & Ministries
Teen Missions in India first began in the late 1980's. Today they run annual Boot Camps for Indian youth at several locations, including the isolated area of Nagaland. They also run a Bible, Missionary & Work (BMW) Training Center in Vijayawada. The staff and students are heavily involved with evangelism and outreach in their community.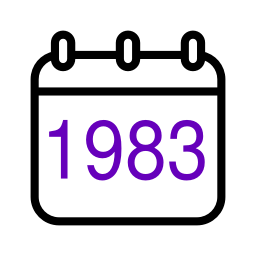 Established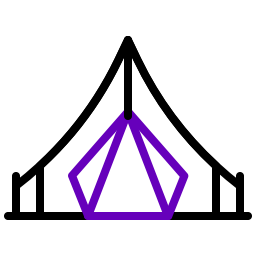 1

—Boot Camp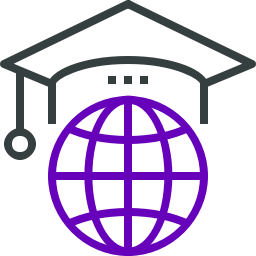 1

—Bible School
The Land & People of India
Home to the Taj Mahal, one of the wonders of the world, India is an exotic, exciting country. The geographical diversity is evident, from the towering Himalayan mountain range in the north to the dry desert in the west and monsoon-soaked lands in the east.
With almost 17 million people added each year, India is the second-most populous country in the world and is the fastest-growing. Of the one billion people, the majority live in the Ganges plain, where New Delhi, the capital city, is located. The languages and religions of India are as colorful and diverse as the landscape. There are 16 official languages in India, including Hindi and English. Hinduism is by far the most popular religion, holding 80% of the population, but India also has one of the largest Muslim populations. Christianity also has had a large influence in India for centuries. William Carey, often commemorated as the father of modern missions, was one of the first missionaries to India.