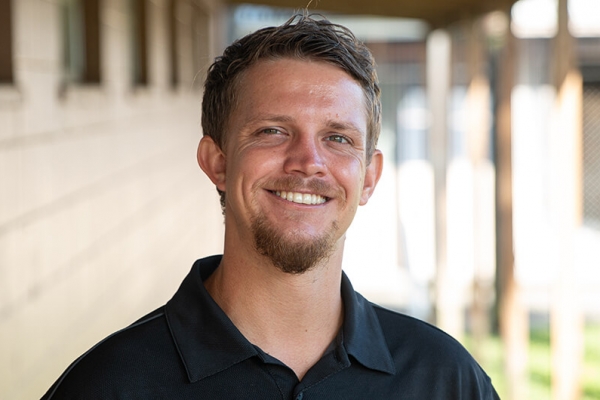 Evan started out volunteering for the Summer Program, going on a total of four teams which included Australia, New Zealand, Zambia, and a Florida based team. In the beginning of 2018 he joined the BIBLE, MISSIONARY, & WORK Training Center, otherwise known as BMW.
He graduated in late 2019 and currently is serving as an intern in both the Land Crew and the Promotions departments. His role in those departments are, apprentice electrician and local boots-on-the-ground promoter for Brevard County, as well as anything else that is needed!
Evan was born only twenty five minutes away from the TMI base in Merritt Island and has been familiar with TMI his entire life. He did not consider joining in the work until God spoke to him through the scripture Exodus 14:13-14 in regards to a prophecy about him becoming a missionary. God gave him the verse five times to confirm it. That verse is, And Moses said to the people, "Do not be afraid. Stand still, and see the salvation of the Lord, which He will accomplish for you today. For the Egyptians whom you see today, you shall see again no more forever. The Lord will fight for you, and you shall hold your peace."
Born to a believing family, he has known and been taught the scriptures from an early age. He enjoys hanging out with friends, playing soccer, and teaching Sunday school.
Birthday
Prayer Requests
I am satisfied in my life. I just wish to continue to have guidance for the future.

To be faithful to the calling God has placed on my life.

To love others more

For grace and strength under pressure

But we have this treasure in earthen vessels, that the excellence of the power may be of God and not of us. We are hard-pressed on every side, yet not crushed; we are perplexed, but not in despair; persecuted, but not forsaken; struck down, but not destroyed...2 Corinthians 4:7-9