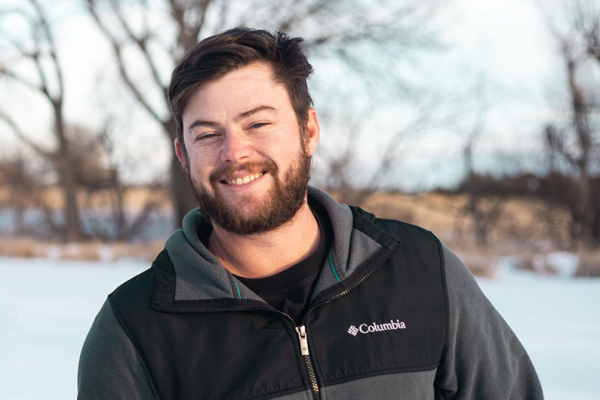 Joel first learned about Teen Missions through many of his highschool friends going on teams. Joel ran his own lawn care business for the past seven years. During this time, the Lord equipped him with valuable skills for his time in ministry. He also served as an assistant youth leader at his church for six years. It's easy to see how the Lord was preparing Joel for this exact job.
In his free time Joel enjoys mountain biking, surfing, and snowboarding. Along with working on cars and building things with his hands.
Joel will become full time staff in May of 2023 after his wedding with Emma Reynolds. They will serve on staff together and lead teams during the summer.
Prayer Requests:


The support raising process

Spiritual growth and faithfulness

A smooth transition into ministry

Open doors to connect with the kids on my team this summer