Chico & Kathy Chicas Newsletter (Spring 2021)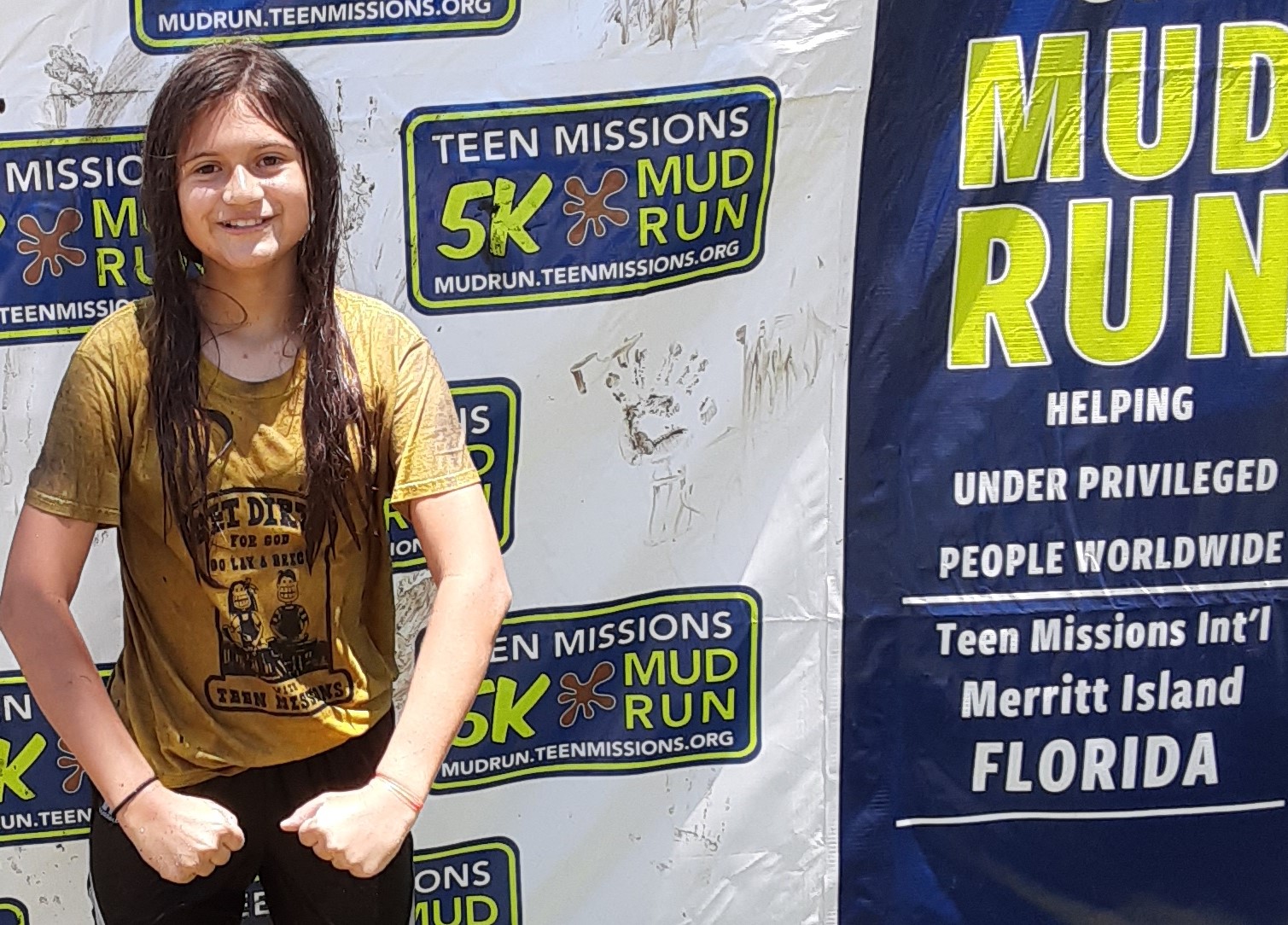 There are approximately 15 million orphans worldwide if one defines an orphan as a child under 18 who has lost both parents. TIME magazine said that IF it were possible to build orphanages holding 500 children each, it would take 18,000 of them JUST to house the orphans in Sub-Saharan Africa! Since this won't be happening any time soon, Teen Missions started using a different approach. In 2001, the first Rescue Unit was built. It is a 10 ft by 10 ft building where two Teen Missions Bible School graduates (facilitators) live and work. They are able to help the orphans with many things including school uniforms and fees, gardening, clean water from a well, and medicine when they are sick. (Please see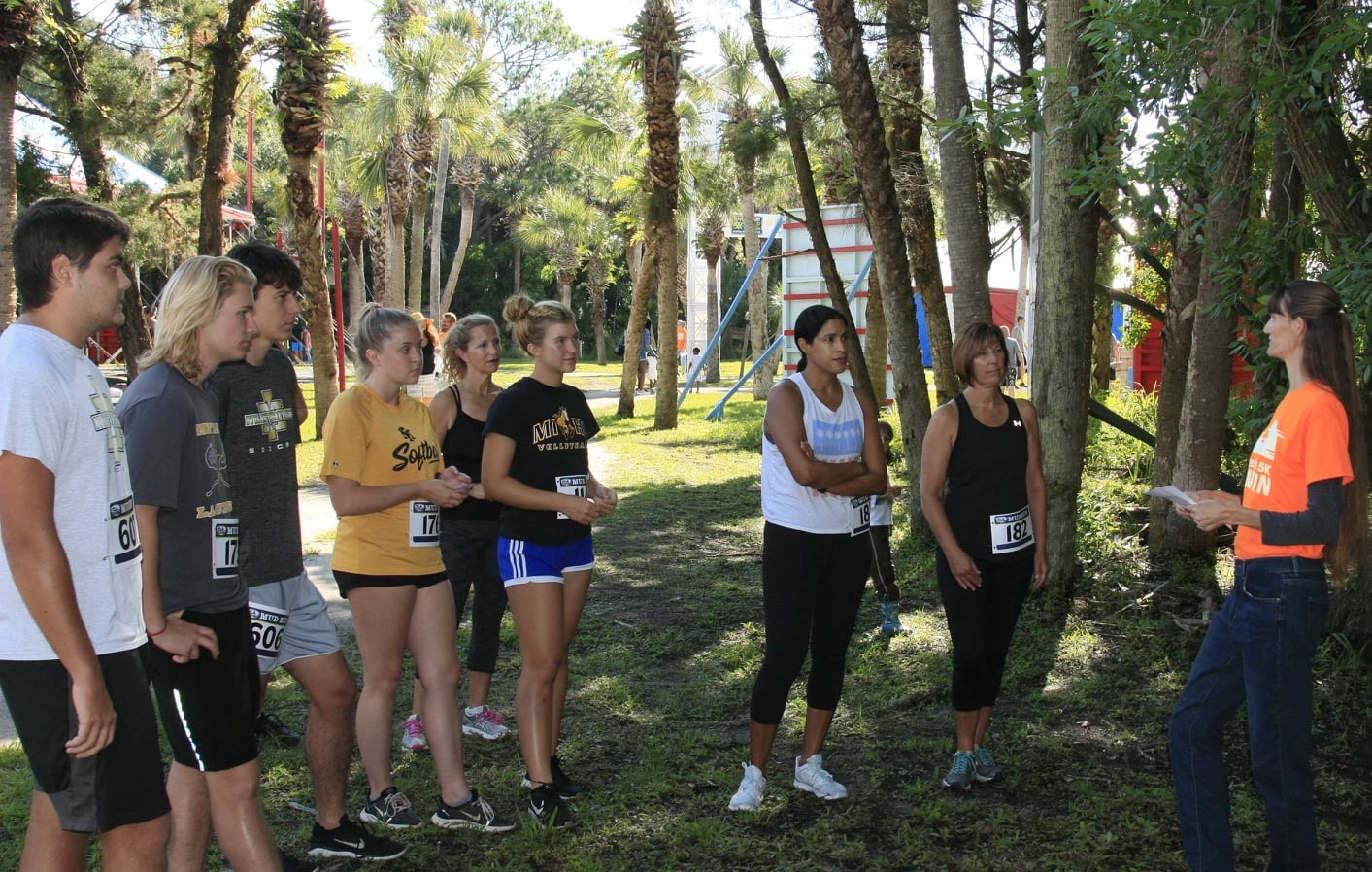 www.teenmissions.org/rescue-units for more information.) In 2019, 400,000 people worldwide died from Malaria, and 66% of them were under the age of five! Malaria medicine only costs about $10 and yet most families in the poorest nations don't even have that! In 2015, Teen Missions in Florida began holding an annual Mud Run. The cost to hold the event is very small but people will pay a large sum to run, and all of the proceeds go to buy medicine in the countries that have the Rescue Units. Rescue Unit facilitators provide general medical assistance including Malaria medicine, teach English with phonics, and give small prizes for memorizing Bible verses! On May 8th of this year, we participated in the 6th Annual Mud Run. (It was canceled in 2020.) Over 600 people attended this year, and it went great! Chico helped out in the parking lot, Kathy explained the purpose of the Mud Run to each of about 20 groups of participants, and Abi ran in the junior 2K race!
As people all over the world have been trying to figure out how to transition back to doing things we did before Covid, Teen Missions has also spent a lot of time looking at how to do missions trips. We praise God because enough countries have opened up that Teen Missions actually WILL be able to send teams out this summer! There will be TEN teams for teenagers and two for pre-teens. Chico and I will not be leading a team to Honduras this year for the first time ever (!) because Chico cannot leave the U.S. until his citizenship has been finalized. SO, we have been asked to lead a teen team to Alaska! Joel will be going along with us on this trip. We would so greatly appreciate your prayers (as we always do!) for safety, good communication among the leadership, and that we would be able to show Jesus to this group of teenagers. Also, since we don't really know anything about where we're going - that God will guide us! This year, Daniel will be leading a pre-teen team, and he will be taking the team to Honduras! They will be working on projects at our Santa Cruz base. Coincidentally, Samuel will be leading the other pre-teen team, his will be staying in the U.S., going to the state of Iowa. Please pray for Daniel and Samuel as they have never led pre-teen teams before - for an extra measure of wisdom, and that their leadership team will work well together, and they will all be godly examples to their teams. Abi will be a team member on Samuel's team so I'm sure she would appreciate your prayers as well! They will be working on several projects for a Christian camp there called Jericho Hills.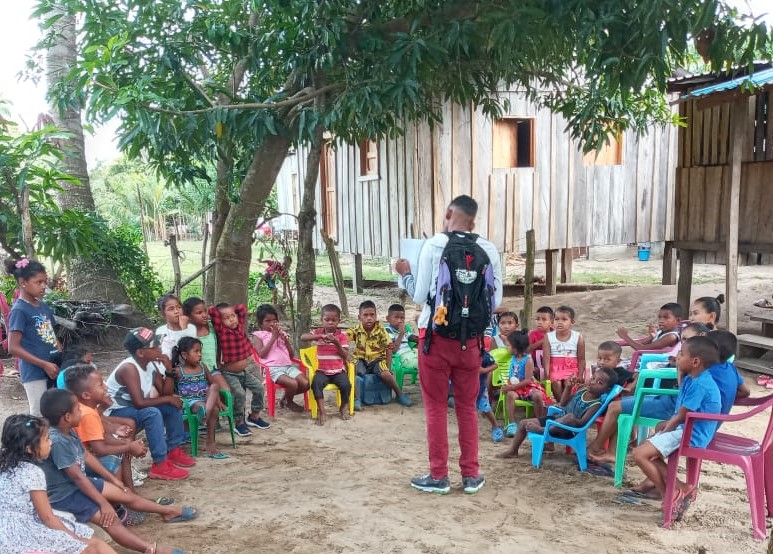 News from Honduras
This past school term, the students from the Santa Cruz base took one week off from classes and traveled over to La Mosquitia to help them with a project. Over there, they have been working on putting a new fence all around the property. It has been a very big job so they were very thankful for the extra hands - not to mention the blessed fellowship! We are so happy to report that a second Sunday School Circuit has begun in La Mosquitia!! This time it is two female students - they are the first who finished their two years of Biblical studies in La Mosquitia! They made a two year commitment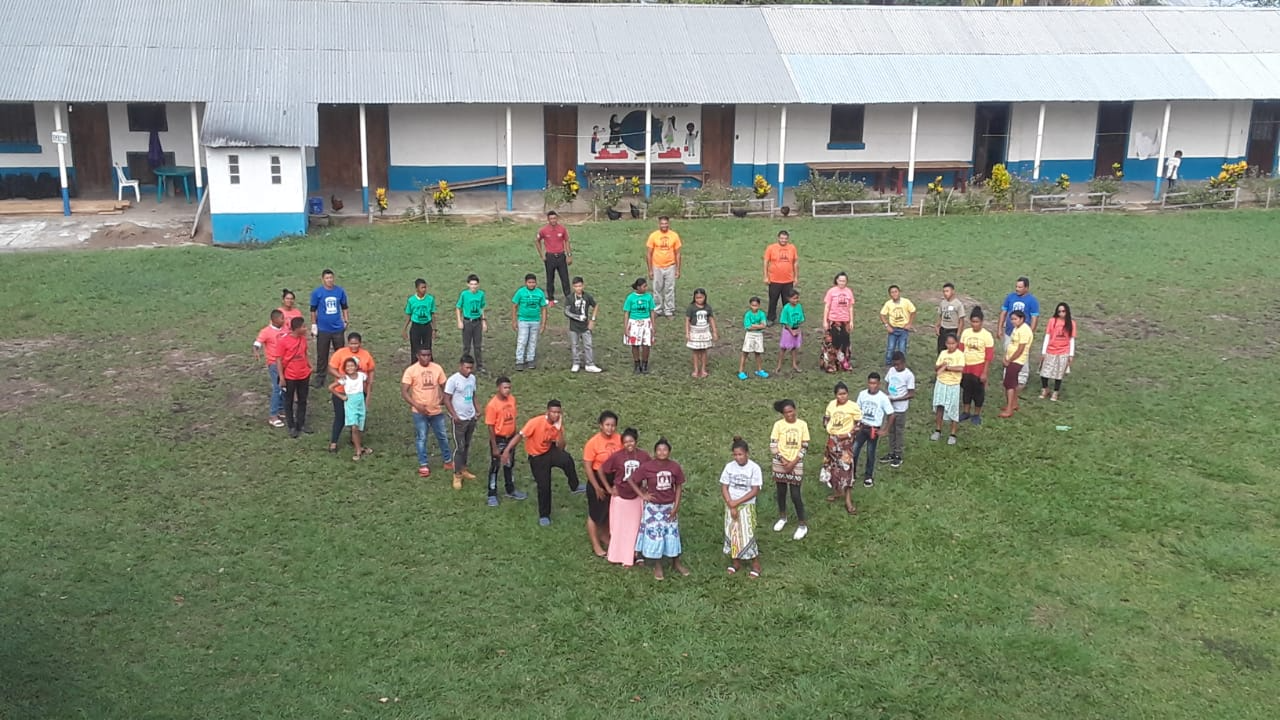 to work with the Sunday School program. So, actually, Emanuel and Winner, who had been doing the original circuit, are the ones who have moved on to a new area. The two girls took over their circuit. We did this because the new circuit is further out and it would be too dangerous for them to not be able to return to the base each evening. The guys, however, can stay the night, and the next day head on to the next village. Please be praying for the safety of all four, for good health and energy to work with the kids, and that as they seek to know God more that they will overflow with love for all those around!
In closing, I just want to mention a few more points of interest regarding the Chicas family. First, Chico had been given the date of May 5th to take his citizenship test, but a few days before that, he received a notice that "due to unforeseen circumstances" the appointment needed to be canceled and they would let us know when the new date would be. Please pray that the new date won't be in July when we are in Alaska! God's will be done in God's time. Second, I have been able to fulfill a promise I made to Abi and Joel when we were in Honduras - I finally enrolled them in gymnastics classes! And thankfully, they have really been loving it! And finally, for those who didn't already know, my mother went home to be with the Lord on March 5th. It is so comforting to know she is in the best place now! I am thankful that I was able to go out to Oregon and be with my family there right after and then later for the memorial service. It was a beautiful time of sharing memories.
Thank you for your continued love, prayers, and financial support for our family and the ministry in Honduras. We love, appreciate, and pray for you!
Francisco, Kathy, Daniel, Samuel, Abi, and Joel Chicas