Linda Evans Newsletter (Spring 2021)
Dear Family, Friends & Former Team Members,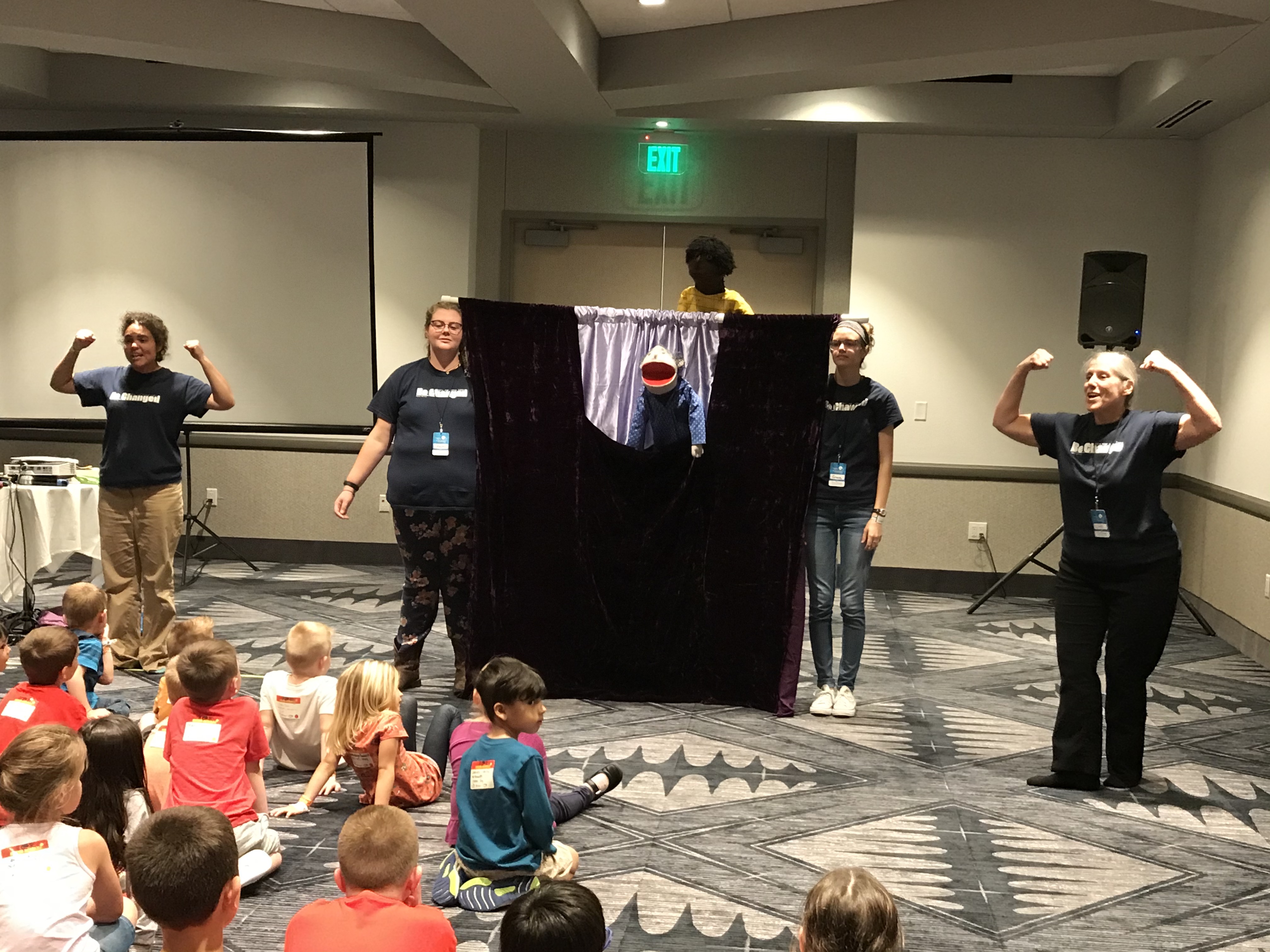 I know the first thing you want to know is WHERE am I going this summer! Drumroll please...Zambia! Of course, there's always a chance (even this late) that it could change. I've been there twice before (2005 & 2007). We will travel out to our newest remote base in Wangabisha and help with ongoing construction of a dorm and classrooms. Boot Camp training will look a little different this year due to COVID, but PRAISE THE LORD we are going! Normally our Commissioning Service is open to the public, and we get lots of family and friends who come to see us off; but this year, we won't be able to allow ANY visitors during the entire time. Everyone will come in with a negative test and with Boot Camp being two weeks long, we should all still be negative when it's time to fly! However, you can log on and watch our evening rallies live from home. We have 10 teen and 2 preteen teams heading out. Please keep us in prayer!
In case you'd like to write to me, here are my addresses:
Boot Camp/Debrief (until 6-20 for BC, 7-31 for Debrief) Field (Until 7-22)
Teen Missions Team 21018 Teen Missions Team 21018
Linda Evans Linda Evans
871 E Hall Rd P.O. Box 71569
Merritt Island, FL 32953 Ndola, ZAMBIA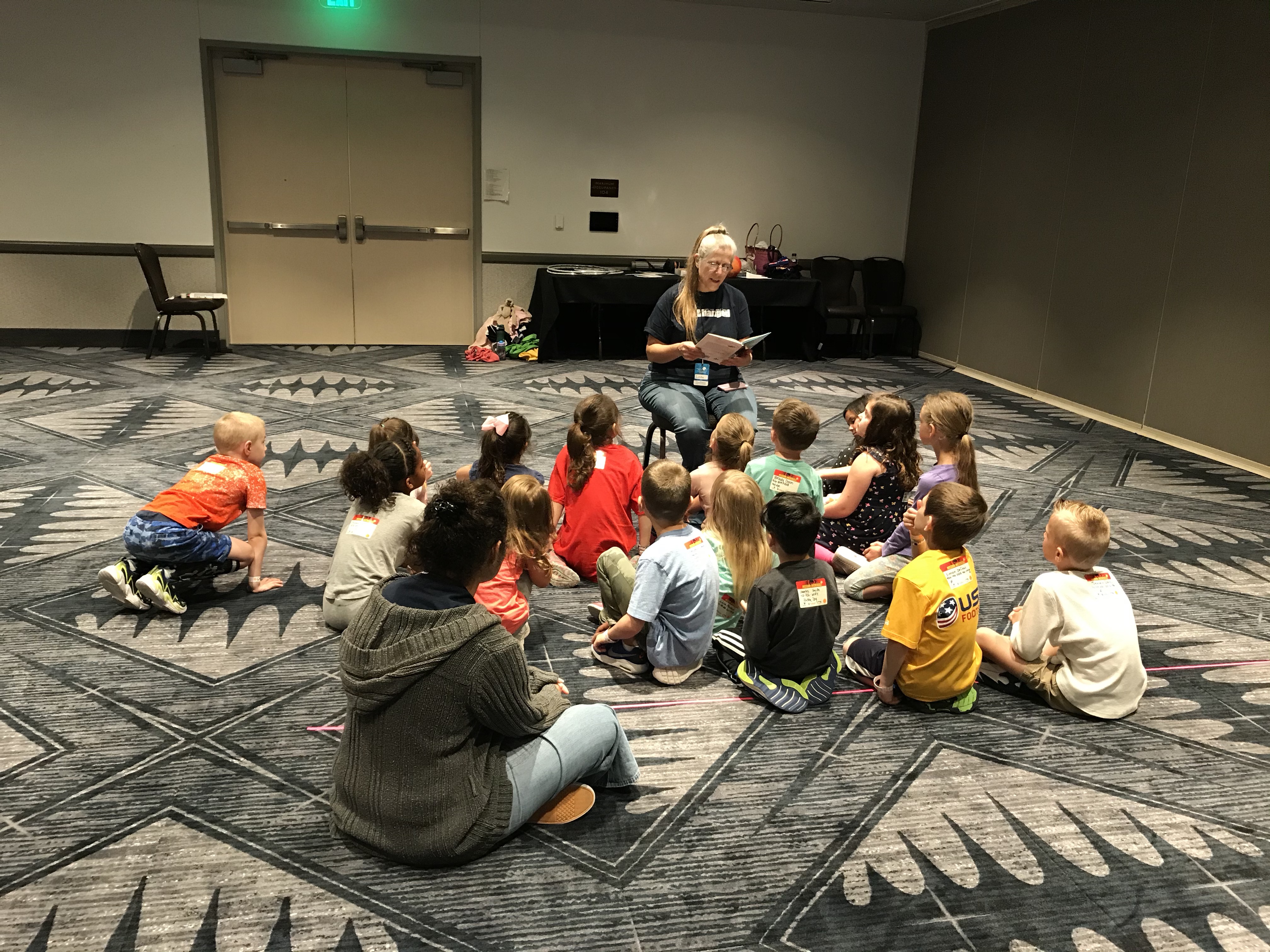 Thank you so much for everyone who has been praying for me during this busy Promotion season! We just finished the last of four homeschool conventions, where we provided both the teen and children's programming, as well as having a booth. I did a lot of advance work for it and served in the Children's Program. Lots of long trips on a Teen Missions school bus! After the Nashville venue, I was able to stay behind and spend a couple of days with my sister and her grandson and then fly home for $16.40! I have had four Christian school chapel presentations and many other promotional activities.
We also just had our annual 5k Mud Run, with over 650 runners! The last homeschool convention was on the same weekend, so I didn't get to be there for it, but I put in many hours of promotional work on it and we are all very pleased at the success of the event. The funds raised will provide for additional medical supplies and resources for our Rescue Units overseas—over $34,000 raised! As promotion activities wind down, Boot Camp activities wind up. Please pray for all the preparations, for safety, and for God to touch the lives of the team members and the people they are preparing to serve.
Weight for it...(I know bad pun) I have finally started to see the scale move! (In the right direction.) I have been asking your prayers for this for over a year, with no results to report. I was getting very discouraged, when I got a very encouraging email from Sarah C. appreciating my willingness to be "out there" with it, even when nothing was happening, and letting me know she was praying for me–thank you for all those prayers Sarah, and everyone else who is praying!!! Oh, wait, you probably want to know how much I lost, don't you?! I'm down 15 pounds! I have reached the weight I was when I joined staff in January 2017. Leaving my UPS "I get paid to work out" job and having unlimited access to day-old Publix bakery items was a difficult transition. I have now gone shopping in my own cache of previously too tight clothing and now I have plenty of pants that fit for Boot Camp! My knees feel better too. Let's keep it going down!

Car Fund—Thank you for everyone who has contributed to my car fund! Between contributions from some of you and some from Uncle Sam (wink!), I have enough to start really looking. Of couse, feel free to pad it a little more if you like! Unfortunately, I don't think I have enough time before Boot Camp for the hunt. I was hoping that my next deputation trip in August/September would be with more reliable wheels, but there will be very little time between my summer trip and my travels afterward, so pray that my car can handle one more long trip!
1 Samuel 30:24 "...The share of the man who stayed with the supplies is to be the same as that of him who went down to the battle. All will share alike." I recently heard a message on this topic, and I immediately thought of all of you who are praying for God's work through my hands and providing financially for me. You will have a share of the Heavenly rewards that come from the work I do! Thank you all so much!
Blessed to Serve Him,
Current Support Level = 75% of target
Thank you for making it possible for me to serve in full-time missions.
Did you know that you can set up a one-time or recurring donation electronically? The new Teen Missions website makes it easier than ever. You can even set up a login now to track your giving.
Here is the direct link to donate specifically for me:
https://teenmissions.org/missionary/levans.