Todd & Rosemary MacPherson Newsletter (Fall 2020)
Dear Friends and Family,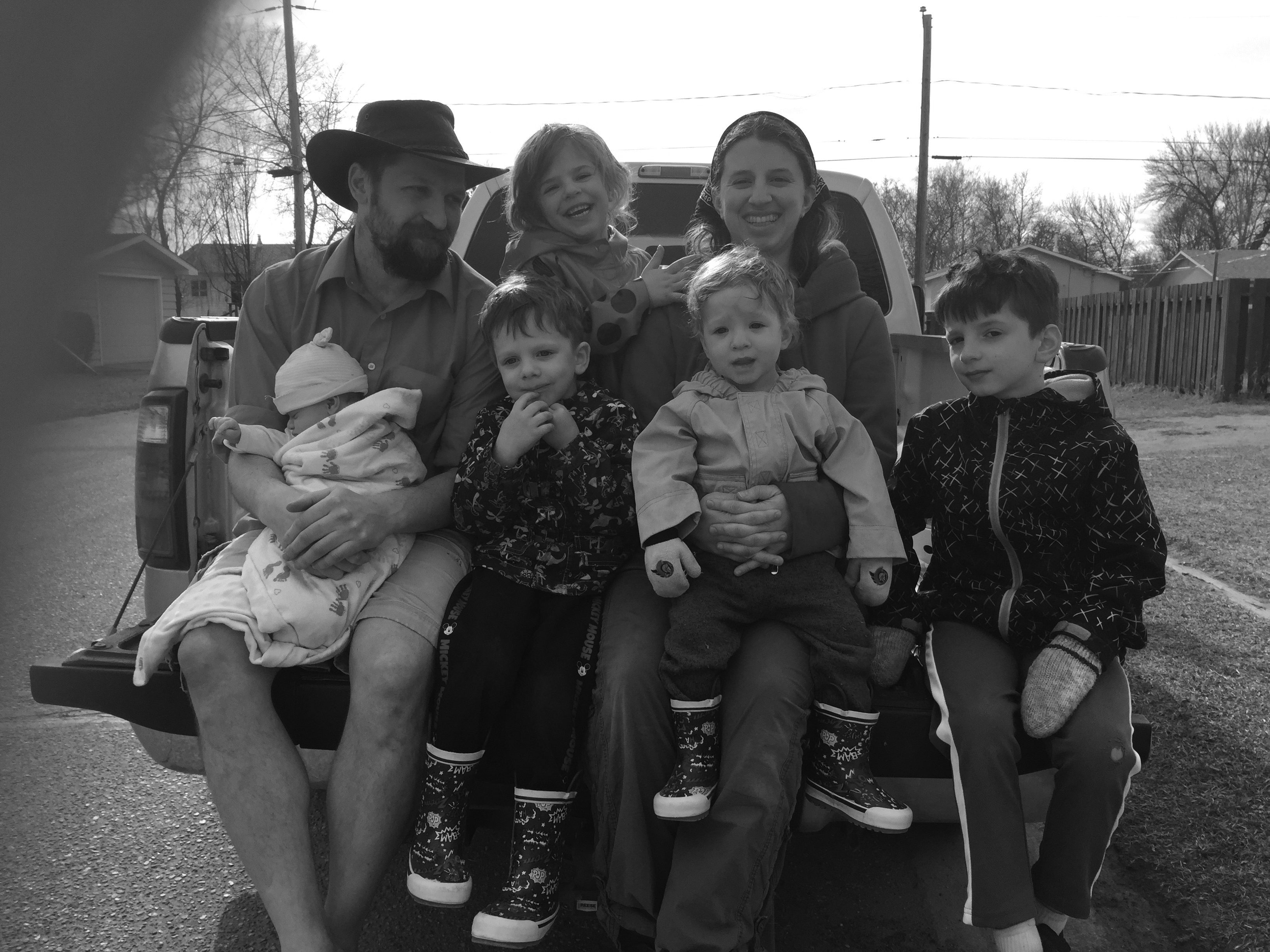 Welcome to Fall. Technically Fall begins on the 22nd, but here in Outlook, we had one of our first cool days (15C was the high). The trees are changing colors and school has started, so it feels like Fall. And living in a more rural town, bringing in the harvest is on many people's minds. The only thing we are waiting for now is the leaves to fall so that the kids can play in them.
At our house, school has started and the kids are growing. The kids seem to love school and I finally feel like I have a rhythm that will work for our family. Grace is five months old now and next month we will probably start solids. Timothy (2) is having trouble sleeping, so please pray for us as we try and find solutions to what seems to be an anxious child and sleep-deprived parents. Phillip (4) is growing more and more; he seems to be a sponge learning anything put in front of him. Kara (6) has discovered paint (mostly water colors). And Shemar is a bicycle- riding, lego-building, car-loving little boy who will be 8 years old very soon!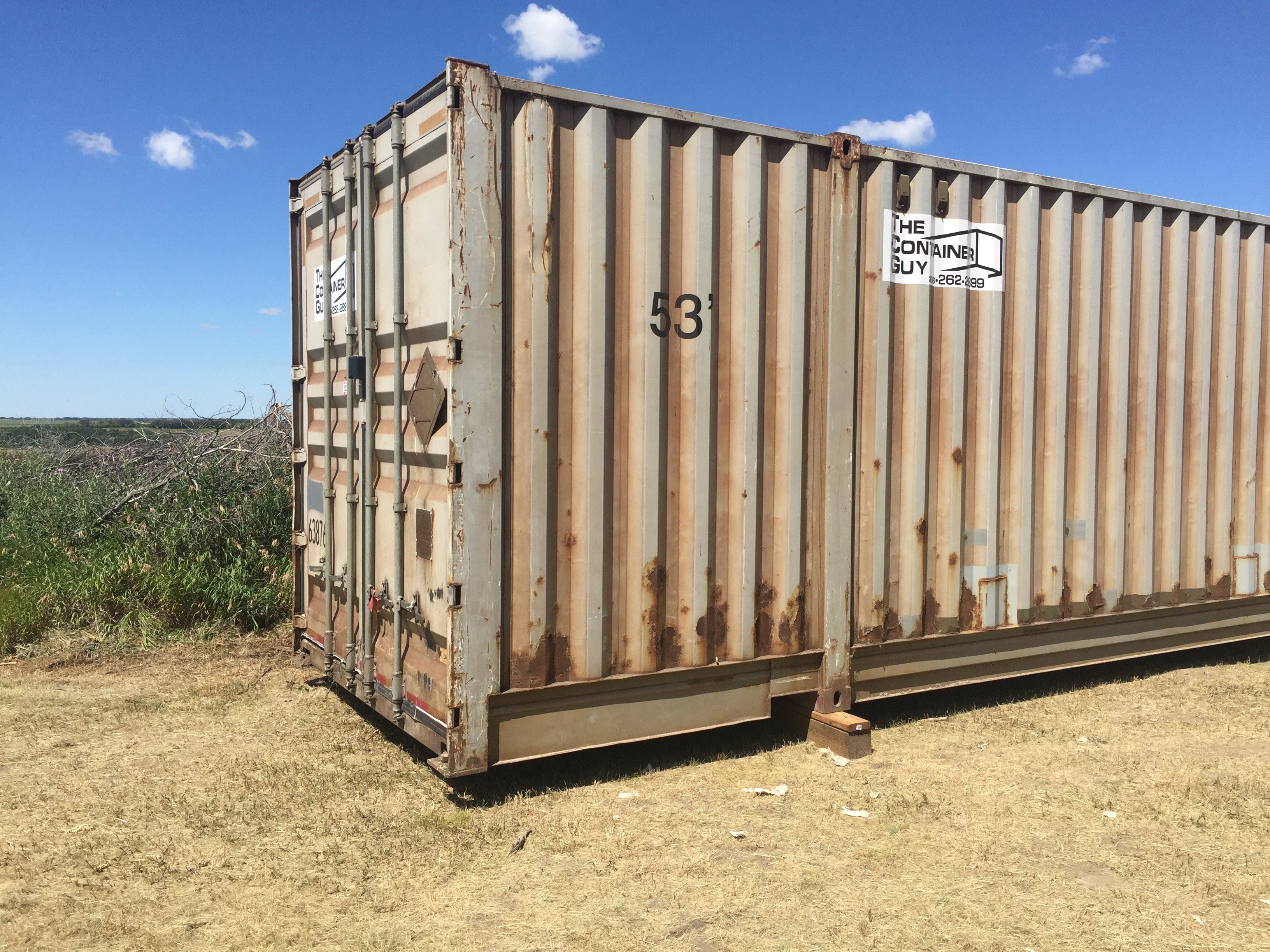 At Teen Missions in Canada, things have been changing. During the summer Todd worked a lot outside. The majority of his work was closing up Camp Outlook and getting it ready to return to the Town of Outlook. There have been a lot of difficulties with where the camp is located (next to a river) and the requirements for making sure everything is safe. With no guarantee that we will be able to do anything in the camp in five years, it was decided to return the camp and look to start somewhere else. So now all of North Boot Camp equipment is sitting in a container waiting as Teen Missions looks for a camp that can serve as the North Boot Camp.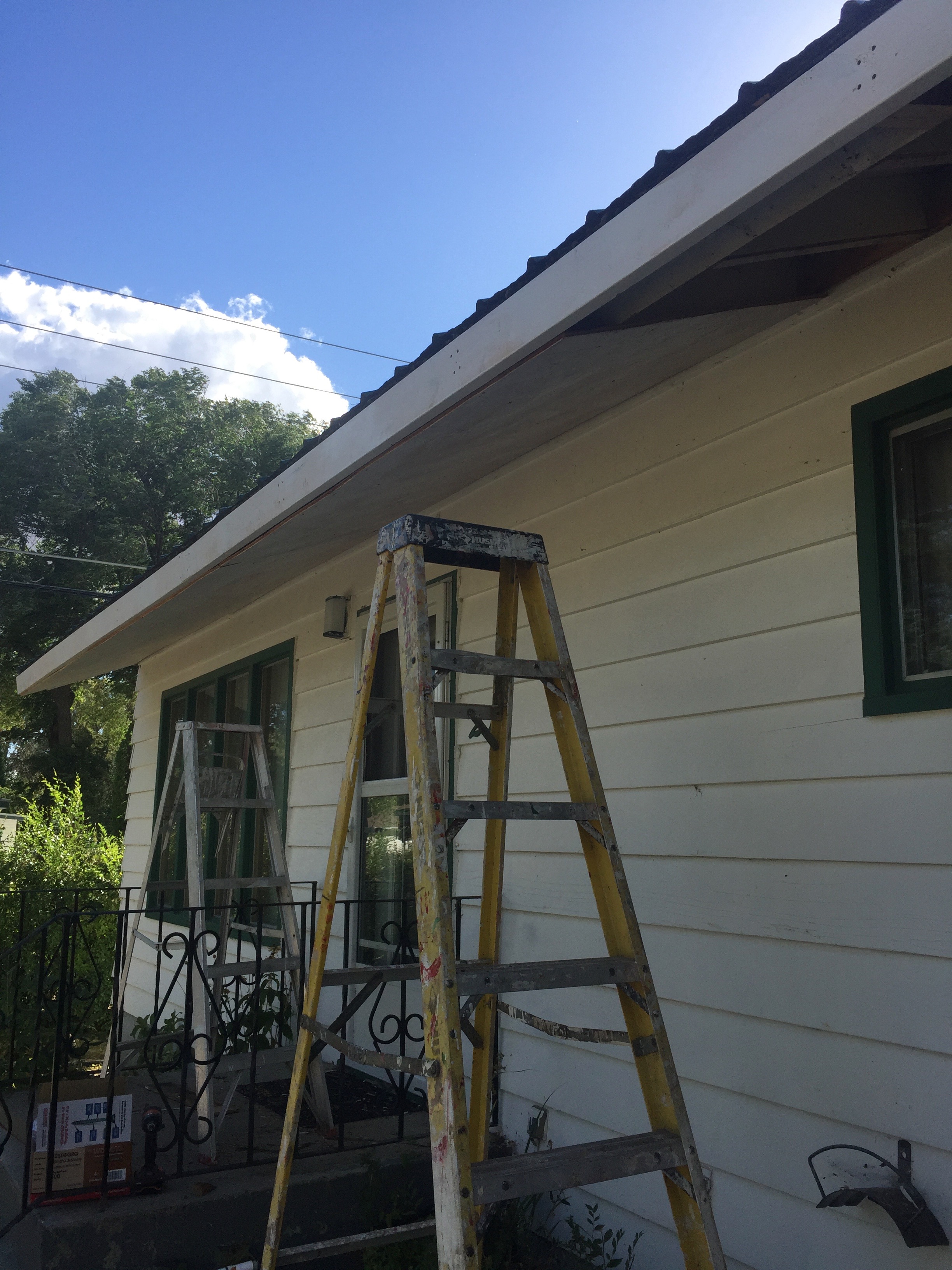 So with the camp put to rest, Todd has time to work on some much-needed repairs on the house and office that belong to Teen Missions in Canada. He has been replacing the top front piece of the house (the facia board) and the bottom siding of the office. He is also planning to paint the house. He is hoping to get it all done before snow or freezing temperatures arrive.
Teen Missions International has been hard at work this summer. The summer teams were canceled, but they were still working. In Florida they had a program called "#MissionHere". It was a program for those who could not go on a team this year. Richard Barber, the President of Teen Missions International, said it was a program that included reading the Bible, memorizing Scripture, reading a missionary book and serving right where they were. It sounded like it was a program that brought good fruit.

The teams for 2021 are now on the website! The Teen Missions International website was redone and the new teams are on for your viewing pleasure.
At the end of August, there were 150 already signed up to go. Praise the Lord. You can check out the website and 2021 teams at teenmissions.org.
Praise:
Healthy happy children
A good start to homeschooling
The fruit from the Mission Here program
Prayer:
Sleep and energy after disrupted nights for both of us
A camp in Canada that can work as the new Teen Missions in Canada base and North Boot Camp
Those who are preparing to go on a team as they raise their support and get ready to go.
Blessings,

~Todd & Rosemary MacPherson
+ Shemar, Kara, Phillip, Timothy, Grace
2 Cor. 12: 9-10
P.S. The leaves are covering our front yard as of the 21st of September.