Todd & Rosemary MacPherson Newsletter (Spring 2021)
Dear Friends and Family,
We have been in a lockdown since December, and a month ago we were given a small release from the restrictions: we could actually have people in our homes without breaking the law, but only three from the same family. Well, Tuesday the 13 th of April, the original restrictions were and are back in place – no one allowed in your home. The restrictions that have been in place in Saskatchewan have been especially hard on large families, and those who do not go out to work (and you know everyone is encouraged to work from home). The limit of people allowed to meet together outside (with social distancing) is 10. That seems like a lot until you realize that our family makes up 6 or 7 of that number already. The number of people allowed to meet at one time in a church or any public event is 30 people. Restaurants are allowed to have four people maximum at a table. To think about that is just depressing. Please pray that we will have patience and wisdom. While you are doing that, let me introduce you to the other things that have been happening in our family and at Teen Missions while Saskatchewan has been in lockdown.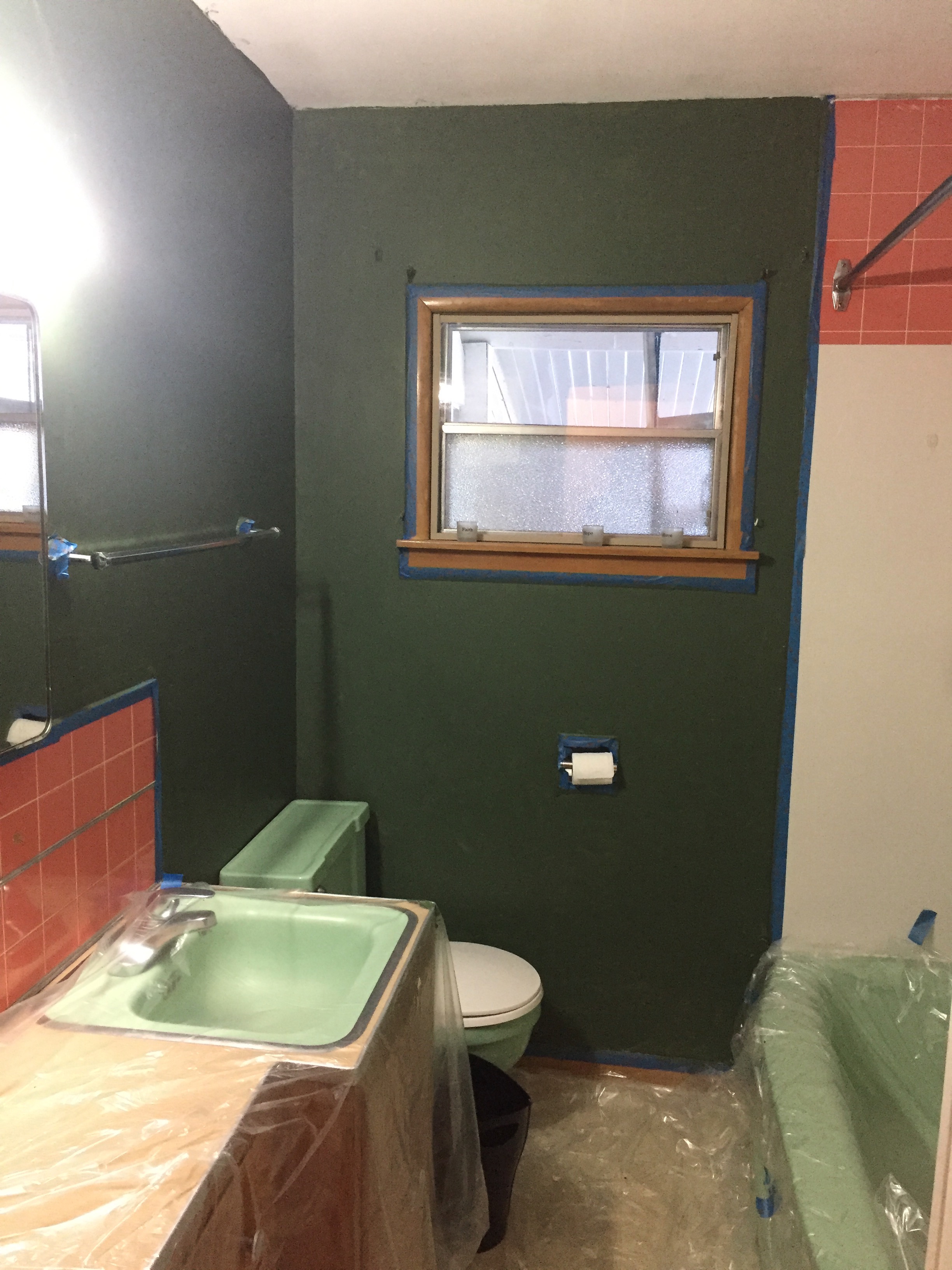 Not a lot has happened on the work front. Without conferences and conventions being held and even missions events at colleges being cancelled, it has been rather uneventful. It has simply been slow progress on work at the office for Todd. This winter as I have mentioned before, Todd has been repairing the Teen Missions in Canada building. He has almost finished painting every wall and ceiling in the upstairs and it looks great! After he finishes the last parts in the kitchen, he will begin repairing and painting the basement.
Though not a lot is happening in Canada, we have been encouraged to hear what is happening elsewhere with Teen Missions. Like the 2021 trips! Okay, so maybe I'm just a little excited, but there was such a strict lockdown everywhere last year. So even with all the protocols that may have to be in effect, I'm excited that teens can go and minister to other believers and preach the Gospel to people who desperately need hope, acceptance, peace
and most of all Jesus from whom all the other things flow. Please remember to pray for the teams this year as it is going to be different and is always hard. Pray that God will meet them there and use them as a light for others to see Him.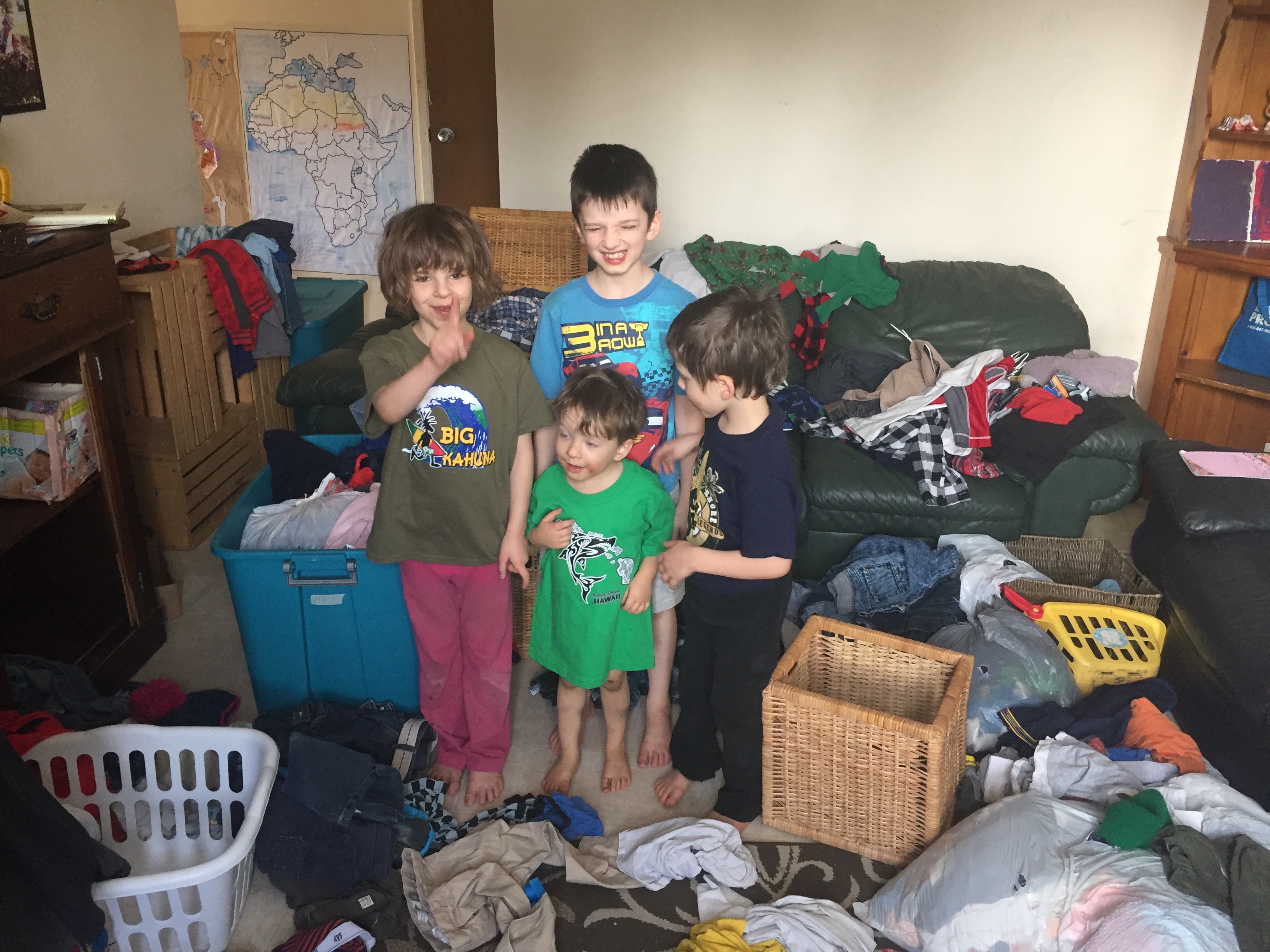 On the home front I think every child has been doing something different since last January.
Shemar has begun reading! We have been working on this for 2-3 years now, so this is very encouraging. Kara grew a year older and is now 7 and such a help.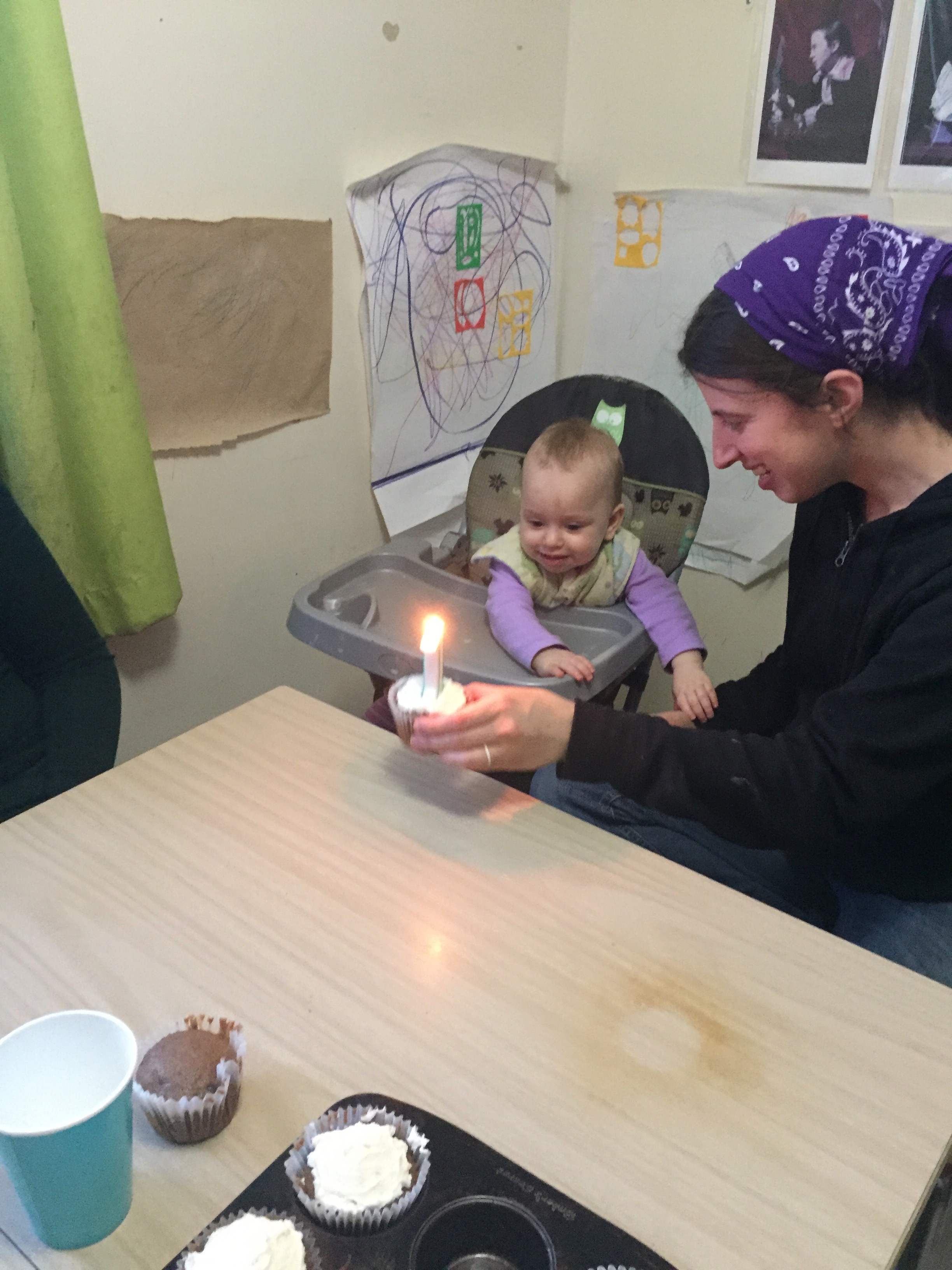 There are many things that the kids are starting to help with including dishes, breakfast, laundry and some cleaning jobs. Phillip has started school at home with some short individual lessons, when we can fit them, for reading, math, and writing. Timothy is in the middle of potty training and is 3 years old. And lastly, Grace had her 1st birthday and is toddling around the house.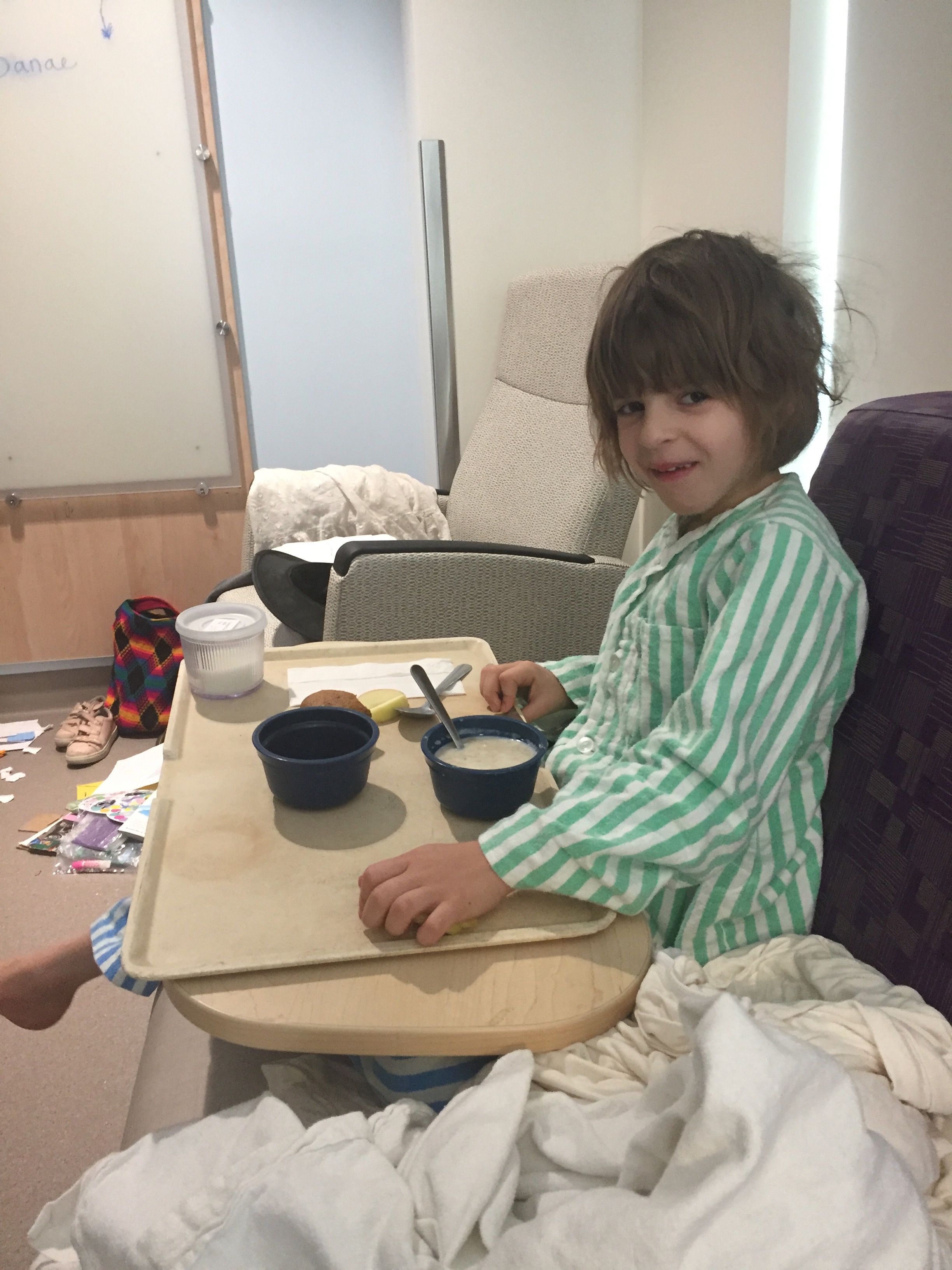 The last change to our family in this season happened just a few weeks ago. Kara had her appendix rupture on the 20th of April. She had been sick for several days before and we were not sure why. We thought at first it could have been a bladder infection as they are common in my family, but when the pain got worse we took her to a doctor to see what was going on. Thankfully they were quickly able to determine that it was the appendix that had ruptured, and scheduled the necessary surgery to clean up the internal mess. She had five days of recovery and antibiotics and came home on Monday. We are grateful for so many things from that time, but mostly we are grateful that our family was not separated by death. Kara is currently recovering at home and is mostly back to normal.





Praise:

Our family is safe and healthy

That the 2021 teams are set to commence this summer!

Progress made on the Teen Missions in Canada house

For all the growth our children have had in the last few months


Prayer:
For continued progress for potty training for Timothy
Kara's continued recovery
Continued progress in Shemar's reading
For the trips that are being prepared for this summer, to finish all the details
Blessings,
~Todd & Rosemary MacPherson
+ Shemar, Kara, Phillip, Timothy, Grace
2 Cor. 12:9-10