Todd & Rosemary MacPherson Newsletter (Winter 2021)
Happy New Year!
With 2020 behind us, I've decided to be grateful. Sure there have been a lot of things we wish went differently, but there have also been many blessings: our family has grown, my family was able to visit, and although my husband works alone, we are still working toward expanding Teen Missions in Canada. Let me tell you about it.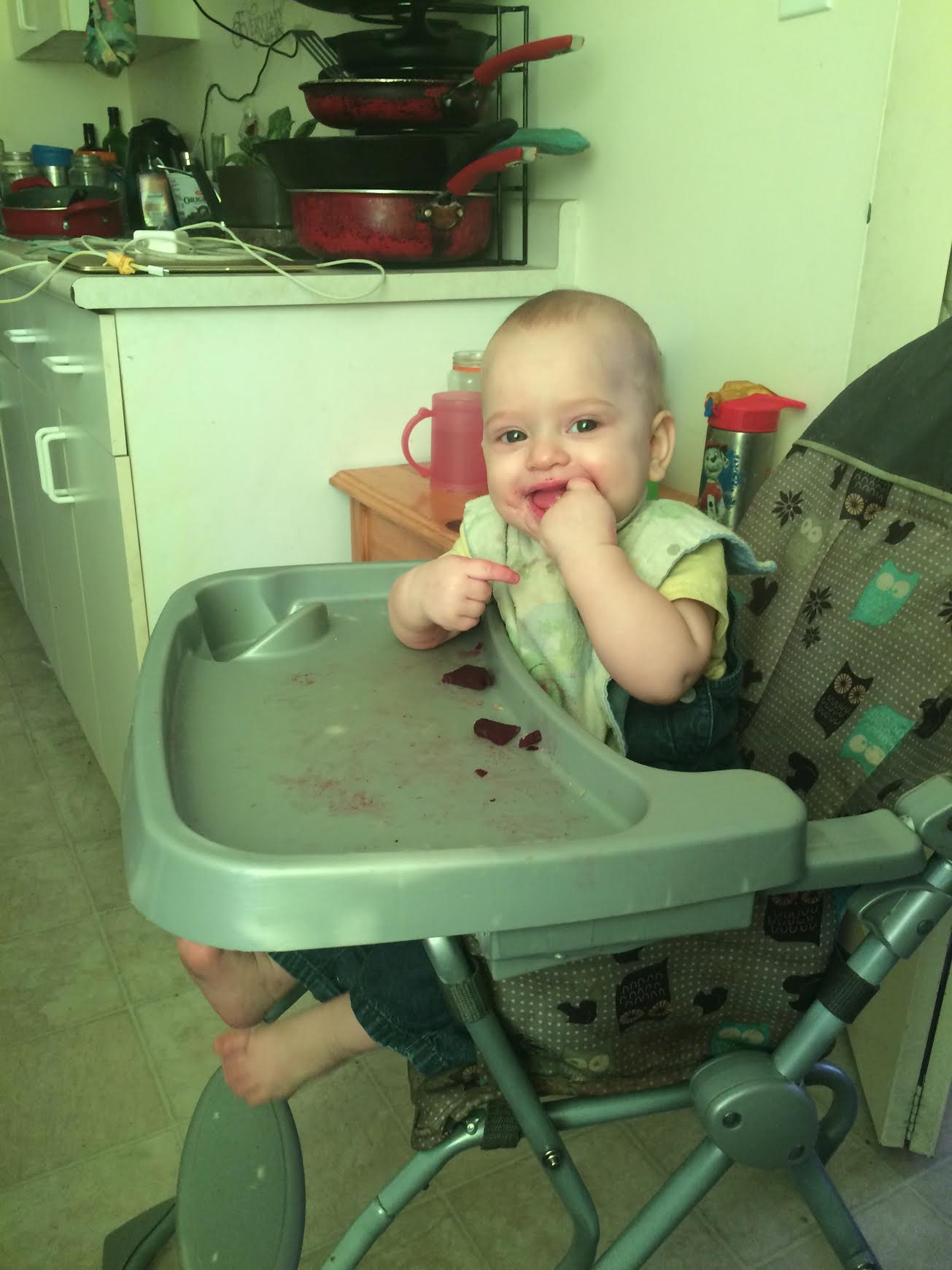 On the 20th of March, 2020, we welcomed Grace Ella MacPherson into the world. She's been a big deal in our house. She is a joy to have and is wanting to walk all over the place, but just can't yet at 10 months old. She came at the beginning of the shutdowns in Saskatchewan and she came 18 days after her due date. So when she came we were all ready for her arrival, but we got turned away from the first hospital that we entered. So, it took another hour to get to the next hospital and about an hour and 10 minutes later we saw baby Grace. God was good. He kept Grace safe before her arrival and gave us a wise doctor who didn't rush things (18 days after her due date is long, even for my pregnancies) and He helped us get to the hospital before she arrived.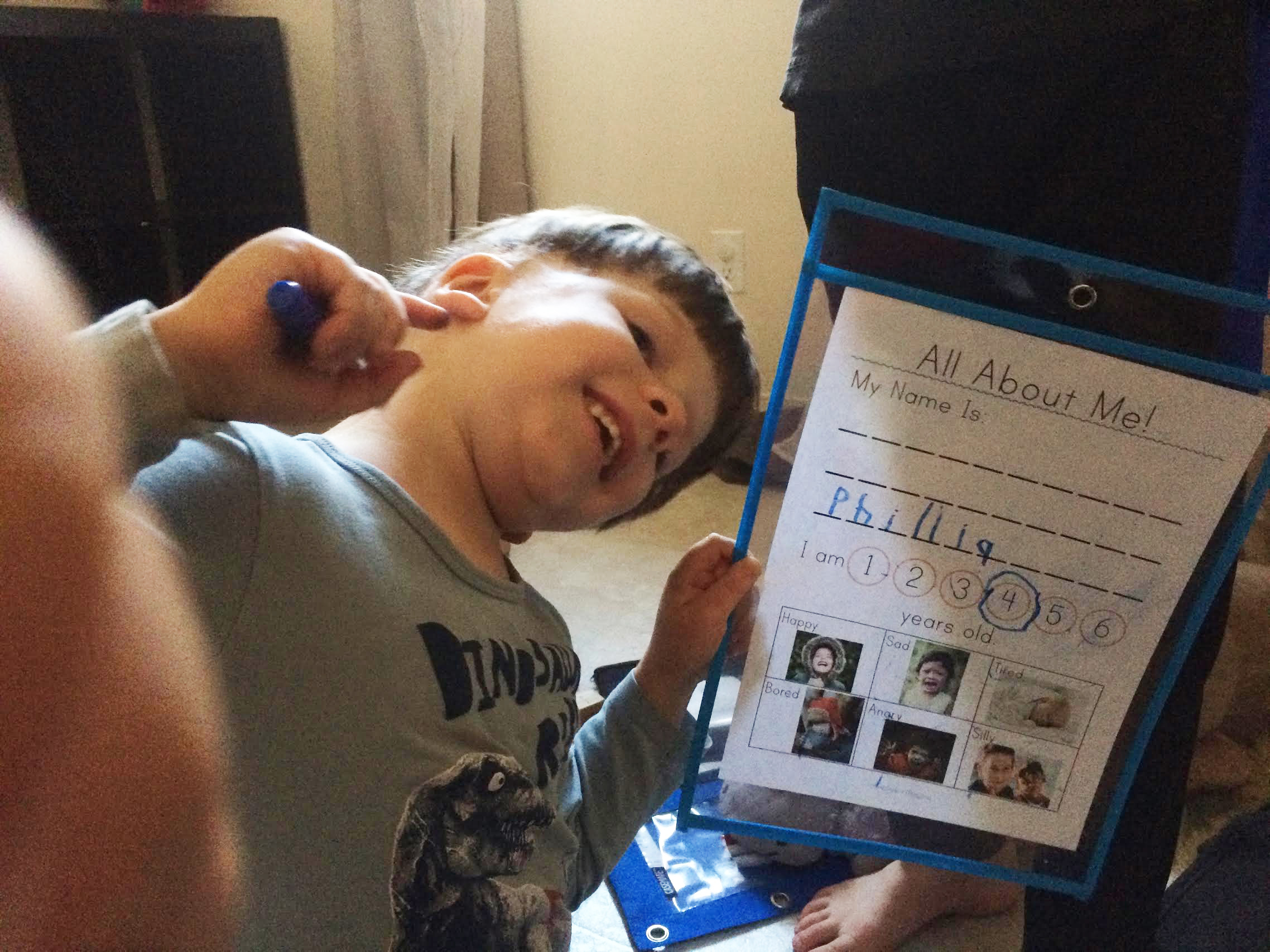 I'm grateful for the family and friends we have. I haven't seen my parents in a few years so they came up at the beginning of March to help while I had the baby with the baby and they were wonderful to have, even if they didn't get to see her in person. We also had visits from Laurie, Todd's mom—once when Grace arrived and once when Phillip had his surgery to unstick his ear, which was a blessing all its own to finally get the surgery date after years of waiting. We have weekly chats with my sister who reads books to the children; and we are occasionally able to hang out with friends to play or chat. We have been blessed with people like you whom we care about and who care about us.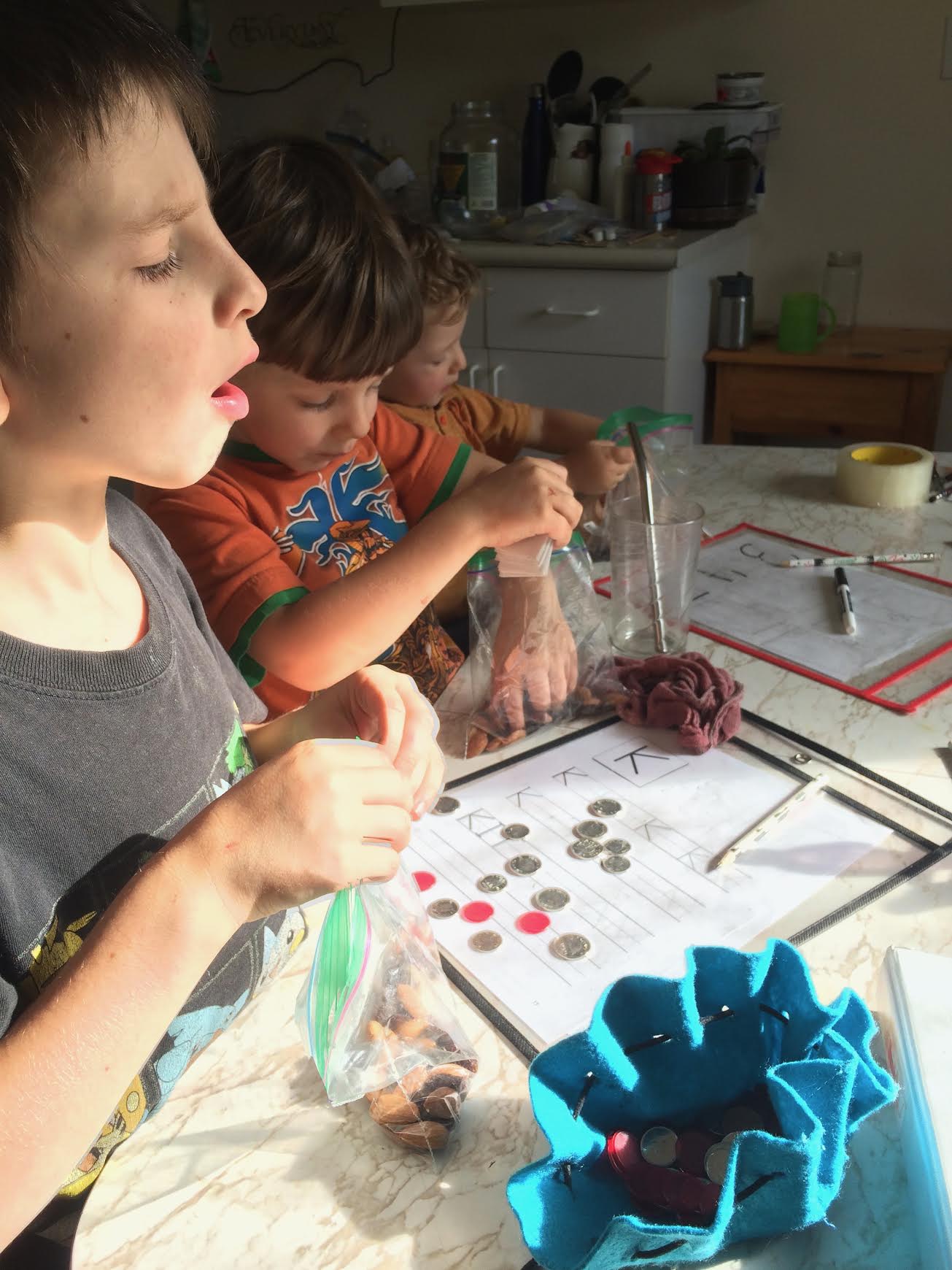 We are also thankful for Todd's ability to work, and with the pandemic there is little chance of work needing to be ended because he works alone. Many plans changed last year and the beginning of this year. At one point we were planning a Boot Camp at Camp Outlook, but by January last year that was definitely out and then even staying at Camp Outlook ended. Last year saw the closure of Camp Outlook and the maintenance (eg. painting and repairing) of the Teen Missions Canada house and office, and we are now looking at moving. We saw a lot of the plans for Teen Missions change, not just in Canada. But even with all the changes, Todd is still able to move forward in hopefully one day seeing a Boot Camp in Canada. We arrived here when Kara was a baby and now she is 6. I still have hope that we are moving toward expanding the work even as we close down here, because it means we can open elsewhere.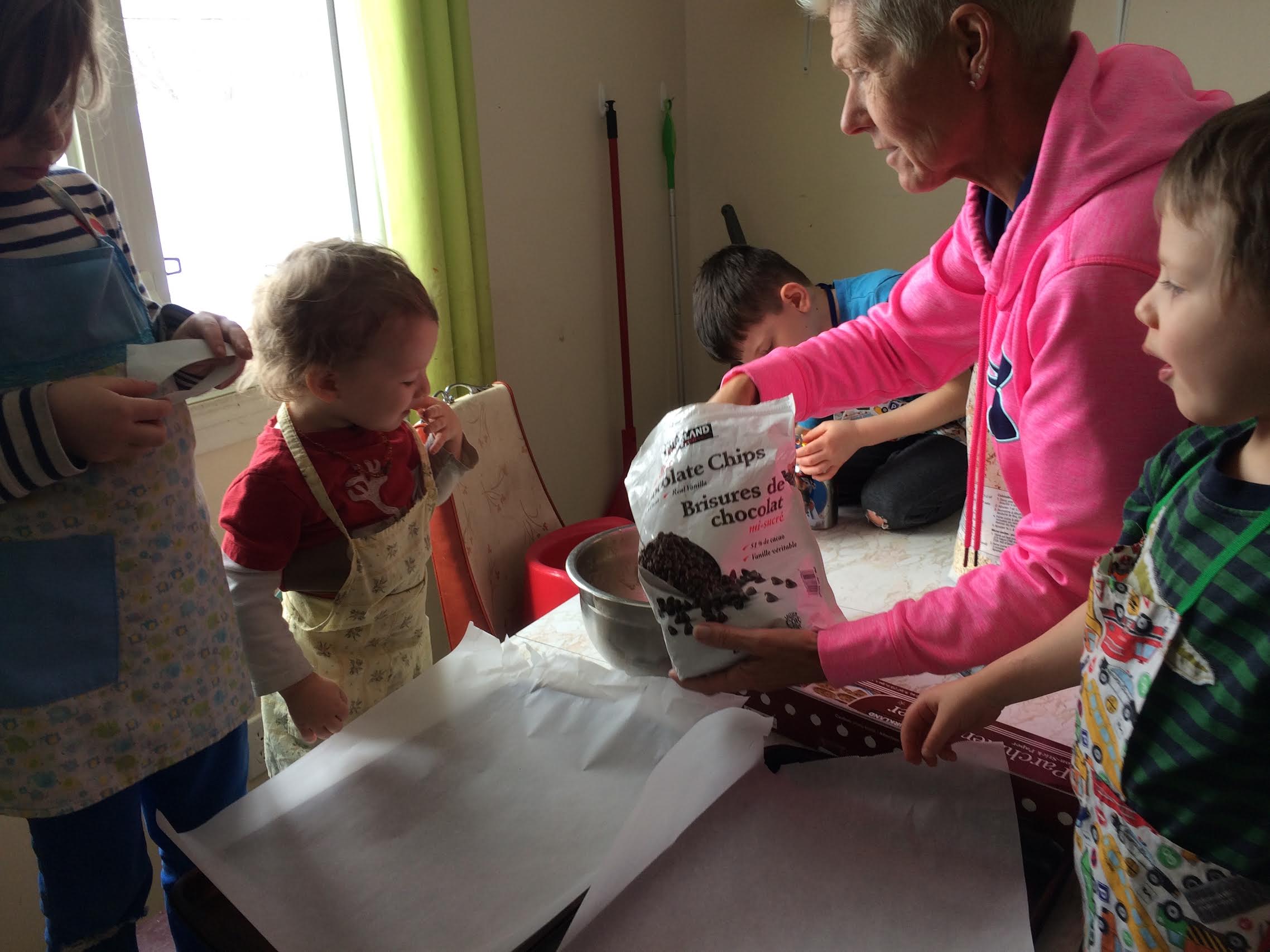 Lastly, I'm grateful that we homeschool. A lot of people have had to homeschool and this year with having a nursing baby that has been hard. But I cannot, nor do I really want to, imagine what it would have been like if we didn't have a year or two experience in this before all the kids came home. It has been an interesting school year with a lot of emphasis on just figuring out how to teach two at the same time.
I was spent by December, but there are glimmers of progress and I hope that this next session I will see more progress in reading, writing, math and Bible. I'm also glad that we at least have something consistent and are not affected by whether someone gets COVID-19. I don't know what this next year will hold, but I hope that as in this year, I will be able to see more blessings no matter how hard it gets. In school we are just starting to memorize Philippians 4:8. So, I will end with that. "Finally, brothers, whatever is true, whatever is honorable, whatever is just, whatever is pure, whatever is lovely, whatever is commendable, if there is any excellence, if there is anything worthy of praise, think about these things."
Praises:
~Progress this year on preparing to leave Outlook
~Friends and family that God has given us
~The ability to homeschool with little restrictions
Prayer Requests:
~Todd as he continues to work on painting the inside of the Teen Missions in Canada house.
~A camp for us to purchase.
~Perseverance in schooling the children
Blessings,
~Todd and Rosemary
+Shemar, Kara, Phillip, Timothy, Grace
2 Cor. 12:9-10