Todd & Rosemary MacPherson Newsletter (Winter 2022)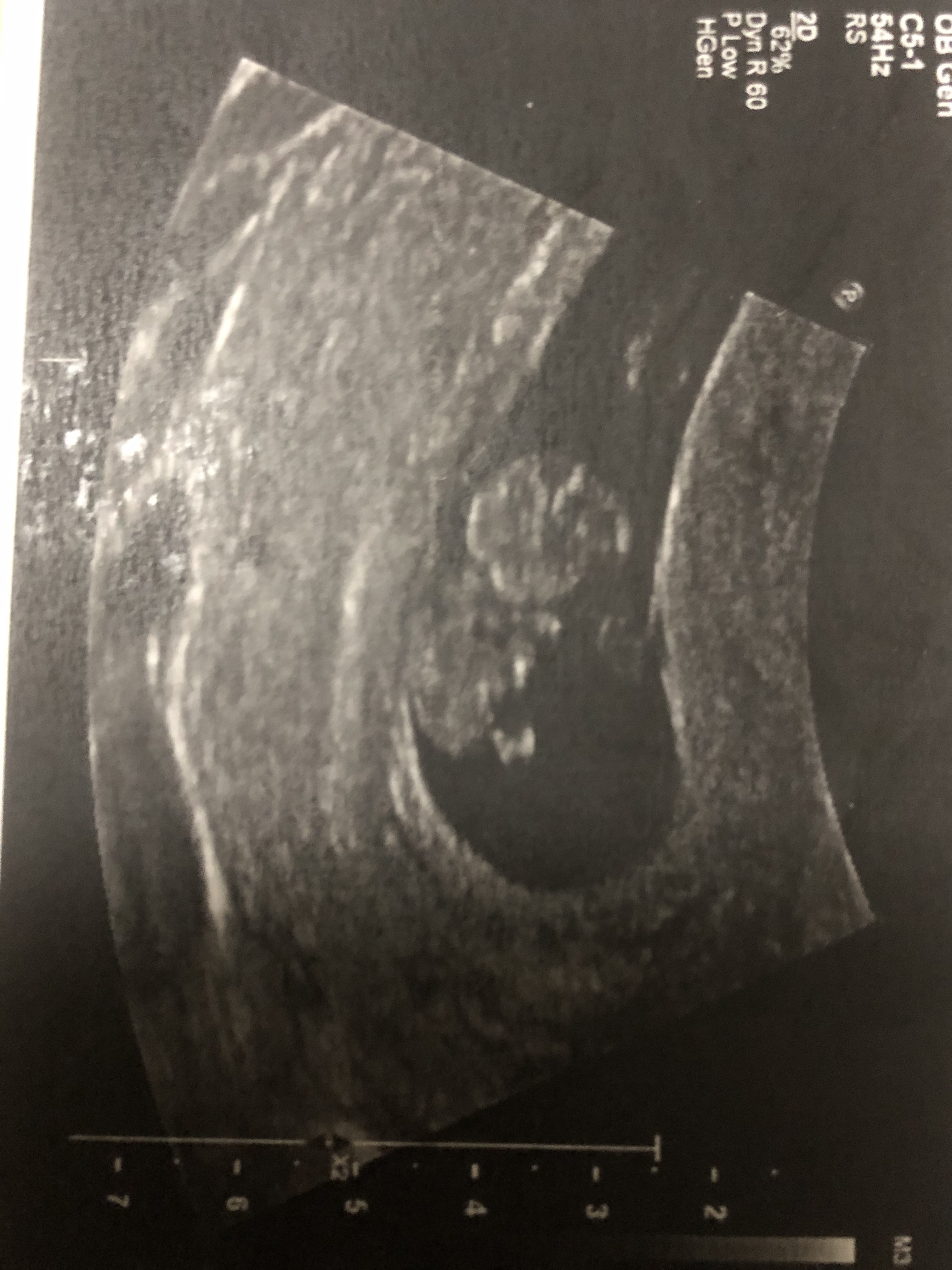 Dear Friends and Family,
One year ago Todd was cleaning and repairing the upstairs of the Teen Missions in Canada (TMC) house. One year ago, I (Rosemary) was going through a rough time that left me almost anemic and exhausted for almost two weeks out of each month. One year ago I was seeing the glimmer of hope that Shemar would learn to read. And one year ago Teen Missions International was getting ready for sending teens out on trips in the midst of a waning pandemic with lots of uncertainty.
And now as we have entered 2022, we are excited to announce that we are expecting our sixth child. For those who would like to know the baby's nickname, it is Baby Noah and Baby Noah is due at the beginning of July.
Todd has finished the upstairs of the TMC house and has started on the basement. It was a pretty steady task to get the whole upstairs deep cleaned and repaired. It was finished around the summer. He had some help to work on the basement, as a friend came over from BC to visit for about a week. The two of them retiled some of the floor and worked on sealing a leak in the wall that had let in water when the snow melted last spring. They believe they got it sealed, but the seal will be tested come this spring. The next project Todd hopes to tackle is the year-end finances and tax receipts as well as finishing the basement.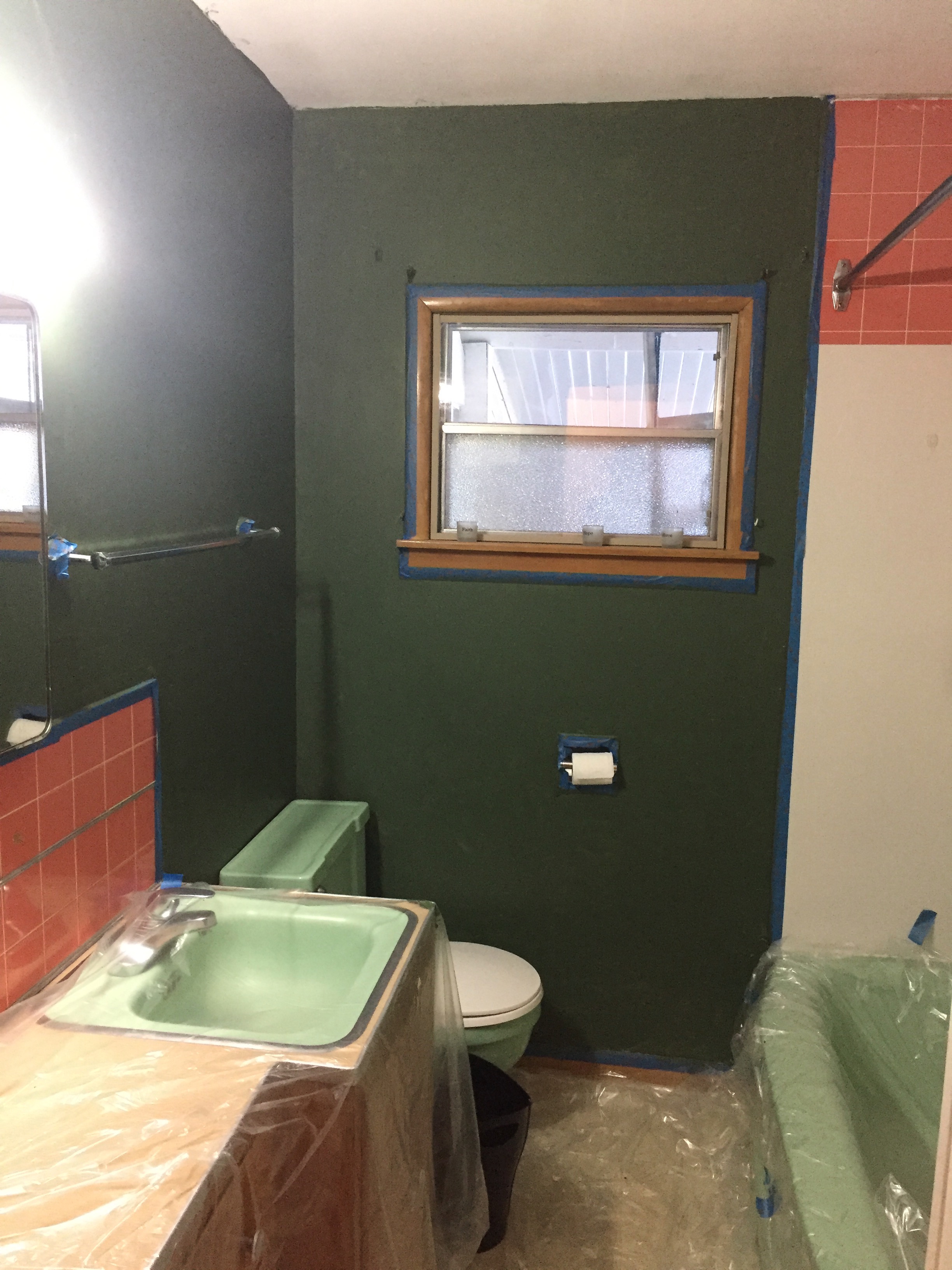 That glimmer we saw in Shemar's reading…Well, by the end of the school year, he had started reading small portions of a reader! However, though we saw progress we are switching reading programs as I simply do not have time to use the same program. It has been great to see the progress we did see with Shemar, and I look forward to continuing to see Shemar grow in many ways albeit he does it very slowly.
We were blessed that many teams were able to be sent out during a waning pandemic. It sounded like they went well. It wasn't perfect, but it was good. Some changes were made at the last minute, and a team was formed for all those who were unable to go overseas because their COVID test came back positive. I've already seen a glimpse of the next year's teams on the website, for anyone interested in going on a team in 2022.
That was part of our year. What was your year like? We would love to hear from you:
Phone: 306-860-8130
email: [email protected]
Blessings,
~ Todd & Rosemary MacPherson
+ Shemar, Kara, Phillip, Timothy, Grace, Baby Noah
2 Cor. 12:9-10
Praise and Prayer:
*Praise that we have another child on the way. Prayer that I (Rosemary) will have energy for each day
*Praise that the top portion of the TMC house is clean and fixed. Prayer for wisdom as Todd continues to work in the basement, and pray that this spring sees the seal successfully hold off the melting snow
*Pray that our support increases to help support our growing family
*Pray for lots of learning in the second half of this school year.
*Pray for team members who are going or thinking of going on teams this summer – for direction and financial support.

Malawi Testimony
Mt. Zion Mission Sunday School—We thank the Lord for the chance He has given us to teach the kids and adults who have been coming to Sunday school. The kids have been doing an excellent job learning the Bible lessons we have been teaching them and sharing them with their friends. Many of the kids have started inviting their friends to come to Sunday school and learn the Word of God. This encourages us to dig deeper into the Word of God and share the knowledge with everyone at Sunday school. We give thanks to the Lord for the children who have been memorizing their verses!