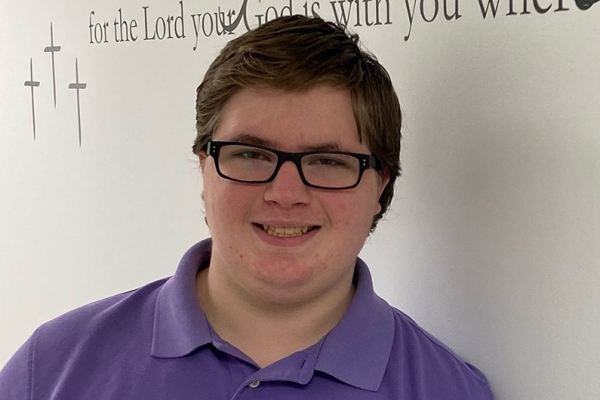 Robby was born in Baltimore, MD. His parents Robert and Meggan Moore met through Teen Missions serving together in Kenya in 2001. Having Teen Missions values as a background for their relationship, his parents carried over those values into raising their family. Robby appreciates how they raised their family to be mission minded.
Robby first served with a Teen Missions team in 2019 when he went to Zambia with Steve and Gay Petersen. In 2021 he served on the LDT team but ended up staying in Florida with the Dream Team due to passport issues. Although he has always felt like he would serve the Lord, it was last summer in Florida that he really felt the call to missions.
Robby is really excited about serving the Lord during this GAP year and get to know some missionaries and what their lives are like at different African bases. After his GAP year is finished he plans on coming home and spending time working and visiting with his supporters. He is considering attending BMW in up coming years Lord willing, but will decide when a good time will be when he returns from his GAP year.