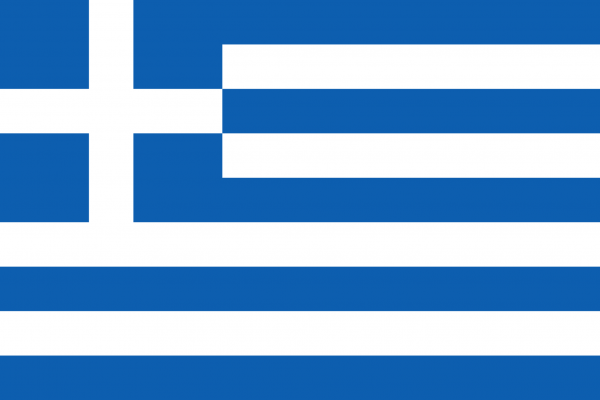 The project will be to do various renovation projects at the AZ Bible Center Camp, a ministry of the Greek Evangelical Church of Katerini.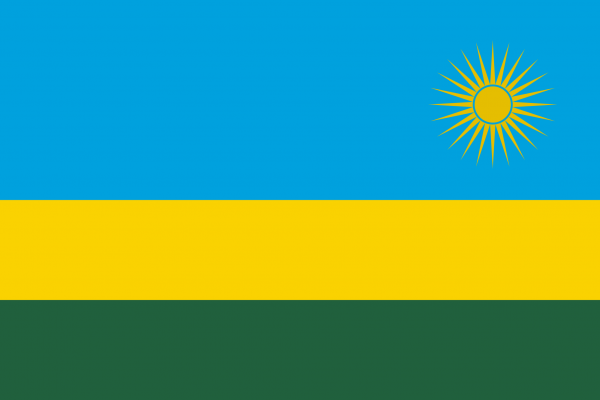 Your project will be building the first primary school in the village of Rukumberi. The entire community is excited about this project...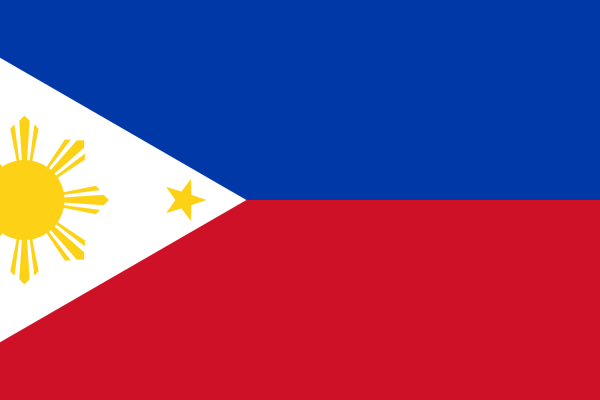 Projects at the base may include agriculture, carpentry, electrical, plumbing and general maintenance.
Next page