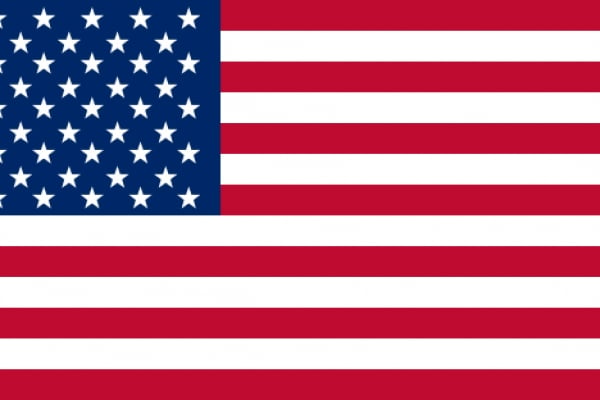 Spend the summer in the beautiful rolling hills of southern Iowa enjoying the campground of Jericho Hills.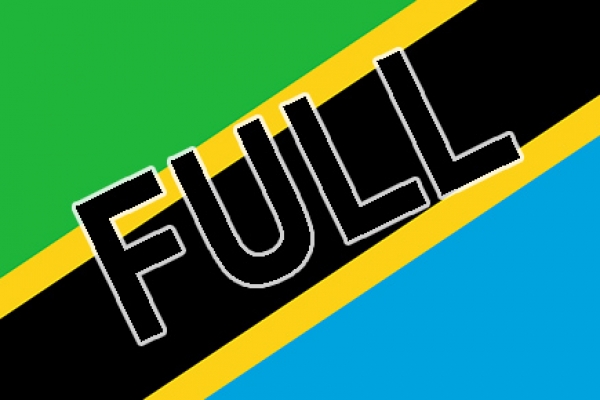 Bbless the Maasai and Chaga children surrounding our base with shoes but to also hike the great "Jaro" and share the Gospel.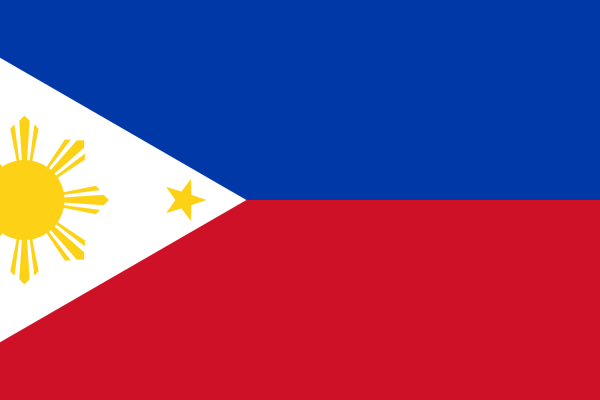 Experience focused discipleship as your team volunteers at the Lord's Boot Camp. Your project continues half a world away as you conduct...
Next page