Zimbabwe
Teen Missions Overseas
Welcome to Teen Missions in Zimbabwe!
History & Ministries
Teen Missions in Zimbabwe is located near Mtshabezi Mission, between Gwanda and Bulawayo. Each year they run an annual Boot Camp for Zimbabwean teens. They also run a Bible, Missionary & Work (BMW) Training Center.
Established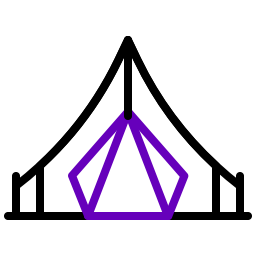 1

—Boot Camp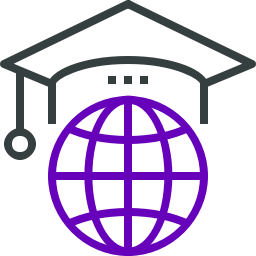 1

—Bible School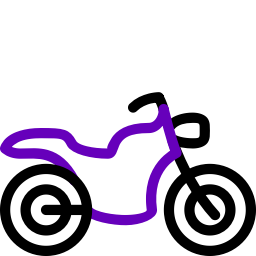 28

—Sunday Schools
The Land & People of Zimbabwe
Situated just above South Africa and below Zambia, Zimbabwe is a country emerging from turmoil. At one time it was a self-sufficient, prosperous country, but today 63% of Zimbabweans live in abject poverty, and the economy is still in turmoil. The downfall began when President Mugabe's government began to remove the white people from their prime farmlands in 2000. These farms were parceled out to subsistence farmers who had no resources to continue making the farms prosper. This land redistribution has caused staggering economic decline and mass food shortages. The inflation rate is incalculable. Simple things such as bread, meat, and toilet paper are unaffordable luxuries to many. Around 85% of Zimbabwe's 14 million citizens are unemployed. Indigenous beliefs and Christianity are the two major religions in Zimbabwe.