Adult Trips
Register Today for a life-changing 2022 Adult Trip to Honduras and the Philippines
Experience Missions. Make a Difference.
Is God calling to you take a step of faith on a two-week Adult Missions trip with Teen Missions? Our overseas bases provide many opportunities to experience the frontlines of ministry with work projects, relief programs, and mercy ministry.
2 results
All Resources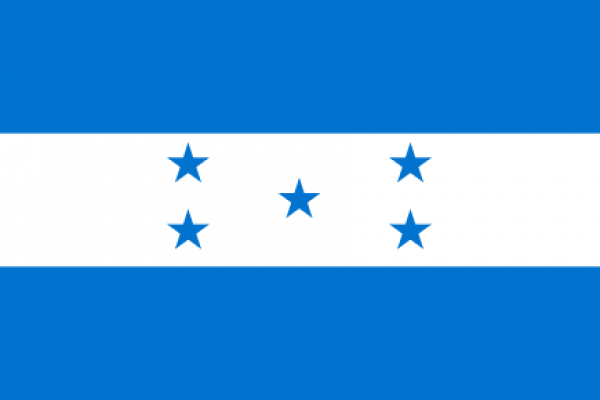 From the airport it is a two-hour drive across the Comayagua Mountains to the Teen Missions in Honduras base in San Isidro.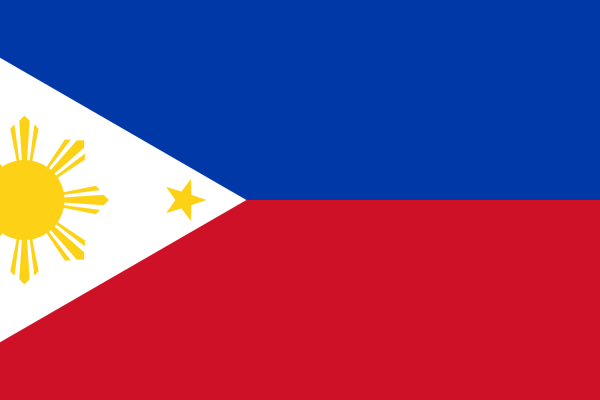 Projects at the base may include agriculture, carpentry, electrical, plumbing and general maintenance.