Leadership
Serving the Lord to further our Mission & Vision
Meet our Leadership
Administration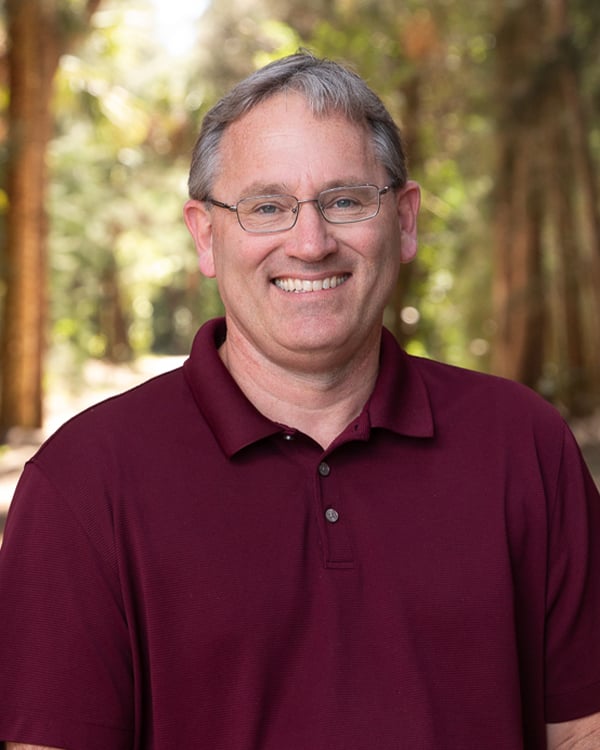 Steve Petersen became the President of Teen Missions in June 2022. Steve was raised in Denver, CO, and heard the Lord's call to missions when he was just 12 years old. He first served on a Teen Missions team to the Virgin Islands in 1979, when he was 15 years old. After graduating in 1984 from Christ for the Nations Institute in Dallas, Texas, Steve joined Teen Missions staff. Steve served his first year as an Assistant Coordinator at the Brazil Overseas Boot Camp. Since then, Steve has served in overseas Boot Camps in Zimbabwe, Malawi, Tanzania, the Philippines, Jordan, Indonesia, Lebanon, and Russia. In 2000, Steve married Gay and they have 2 children, Timothy and Faith. In his many years as a missionary with TMI, he has overseen video, computer, and website-related development. He also served at TMI as Vice President of Operations for several years. Steve enjoys serving as an instructor at Sojourners School of Ministry and teaches Synthesis, Personal Evangelism and Revelation/Daniel.

---
Seth Phippen
Vice President of Operations

Seth Phippen is serving at Teen Missions as the new Vice President of Operations. Seth is the fourth of 12 children and grew up in upstate New York on a dairy farm. While growing up, he knew that God wanted him to be involved in advancing the Gospel. When he was 15, he went on his first mission trip with Teen Missions. After that summer, he knew God wanted him to attend the Teen Missions Bible school in Florida (BMW). Seth met his wife, Emily, also a student at the Bible school, and after marrying, they served their internship together in Malawi, Africa, for 9 months. Seth and Emily joined the staff of TMI in 2015. Not long after becoming staff, they were asked to move to Malawi, where Seth became the Country Coordinator. Seth served in that position for 6 years, overseeing 3 bases, all the TMI staff, Bible school students, Rescue Units, and Sunday schools. Seth and Emily returned to the U.S. in December of 2022 with their 4 children, James, Lauren, Emma, and Sadie, to serve at International Headquarters in Florida.


---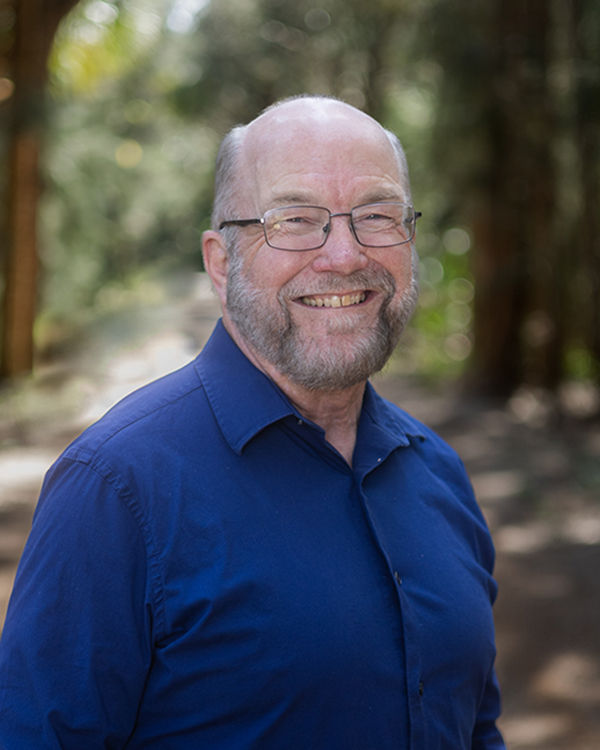 Vice President of Advancement
Shonn Foy became the Vice President of Advancement on January 3, 2023. Shonn grew up in Nashville, IN, and at the age of 13 felt a strong call to full-time Christian ministry. After 4 years in the USMC, he attended Bible college, where he graduated with a BS in Pastoral Studies/Missions. Shonn met his wife, Lori, when they were working as counselors at a Christian youth camp in MI. Shonn received his Master's in Healthcare Administration while employed for 25 years with a ministry that provided support to individuals with disabilities. In his role as Regional Director, his passion was developing and growing the ministry to provide better physical and spiritual care for the individuals he served. Shonn and Lori left secular jobs and joined staff at Teen Missions in 2012. In 2015, the Lord called them to another ministry and for 7 years, Shonn was the director of a Christian camp and retreat center in Iowa. In 2022, they began to feel the Lord calling them to rejoin staff at Teen Missions. Shonn and Lori have 4 children, 4 'bonus' kids, and 6 grandchildren.
Meet our Board
Major decisions regarding Teen Missions are decided by the Governing Board. The Governing Board is composed of professionals and lay people, as well as some members of Teen Missions staff, with a heart for God and a love for youth.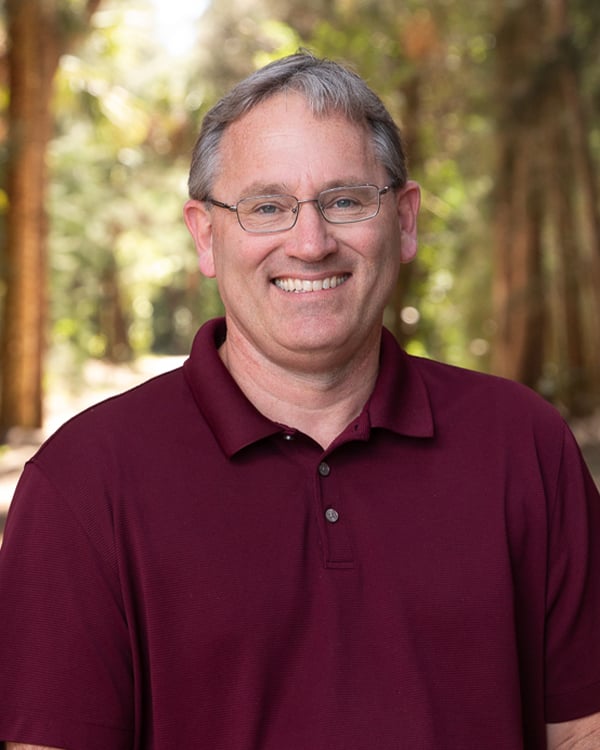 Steve Petersen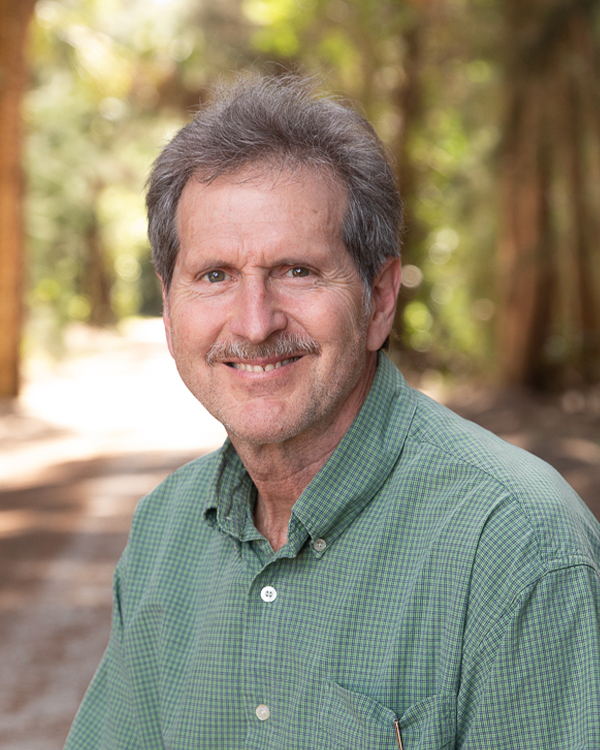 Curt Bitterman
Seth Phippen
Vice President of Operations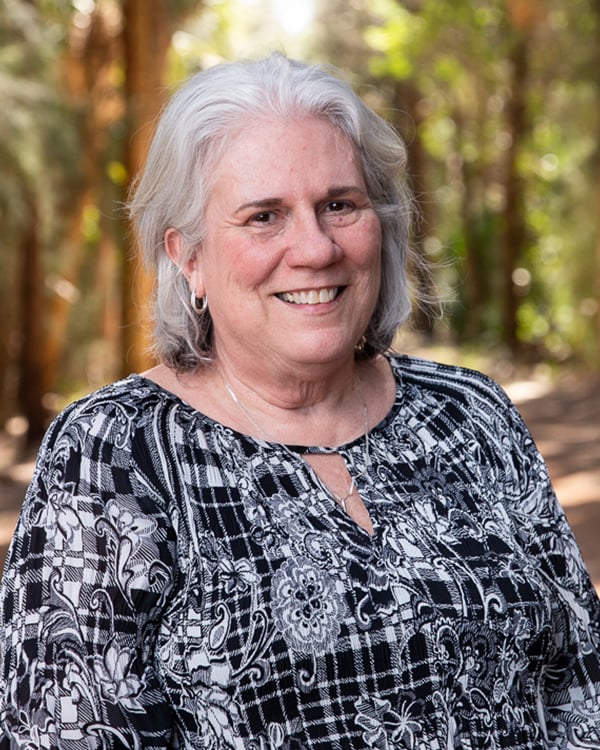 Beth Kostner
Treasurer


Shawna Myers
Secretary
Dawn Ayers
Director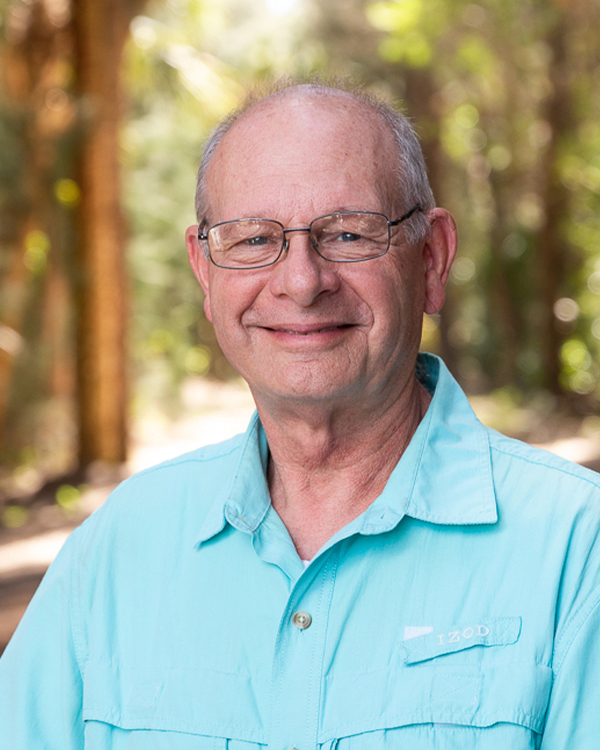 Jim Grossmann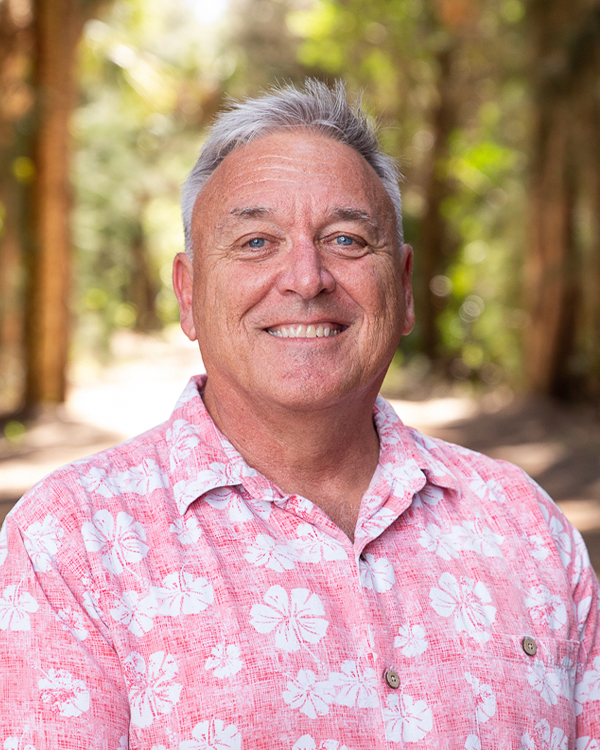 Paul Kostner
Brant Lane
Director
Thomas Maher
Anthony Myers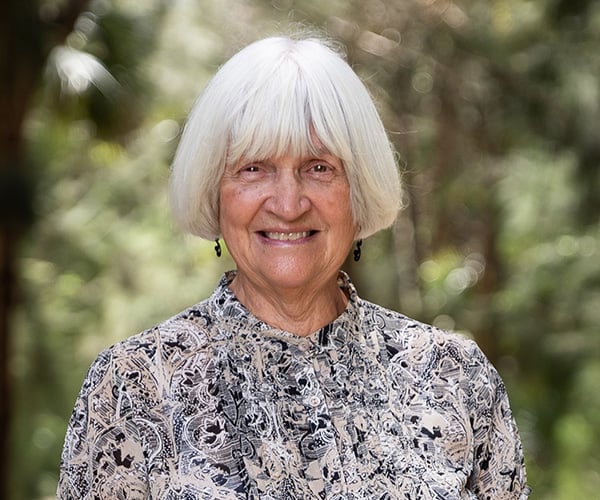 Marva Peck

Director
Kyle Shropshire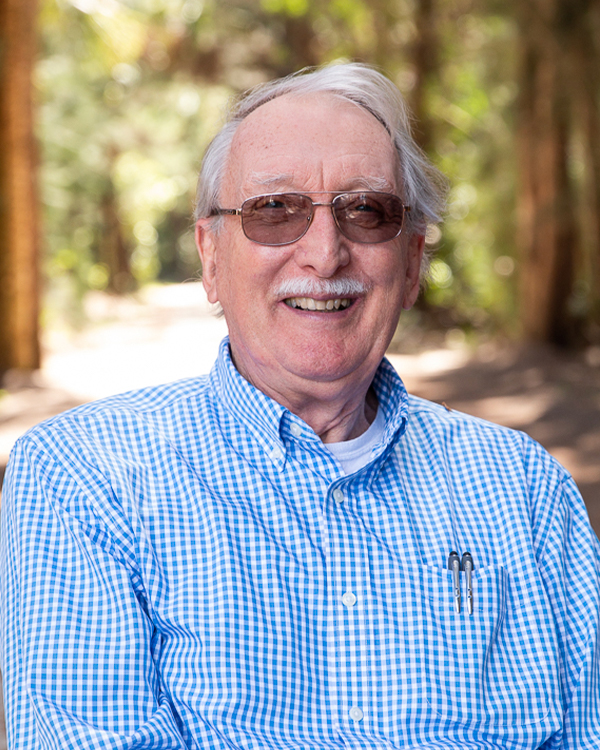 Joe Vile
Director