Leadership
Serving the Lord to further our Mission & Vision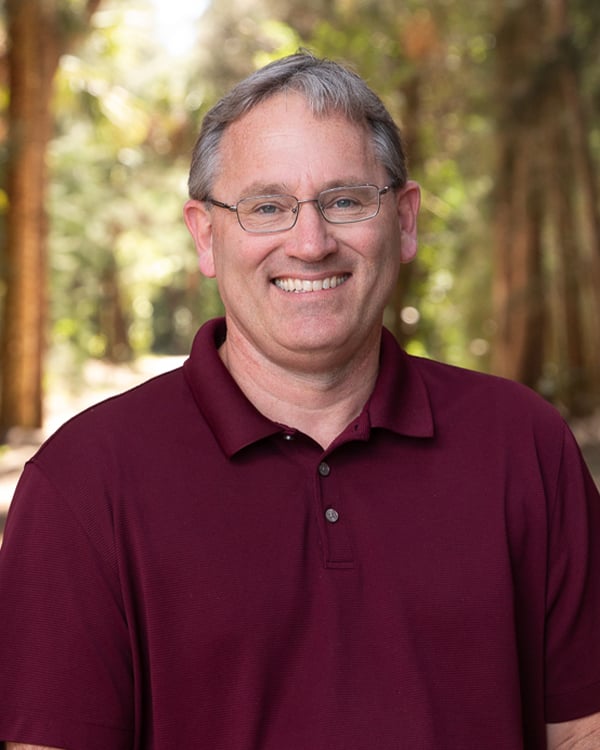 Steve Petersen
President
Administration

Steve first experienced missions as a 15-year-old teen helping to build a church in the Virgin Island in 1979 with Teen Missions. He graduated from Christ For The Nations Institute (Dallas, Texas) in 1984 and joined Teen Missions staff that Fall. During his early years on staff, Steve served in the Video Department and helped with the production and editing of dramatic evangelistic films written by Ken Anderson. From 1992 to 2000 Steve coordinated national Boot Camps in Tanzania, Philippines, Jordan, and Lebanon. He's served as a summer trip leader on 34 teams and has served as Vice President of Operations.
Seth Phippen
Vice President of Operations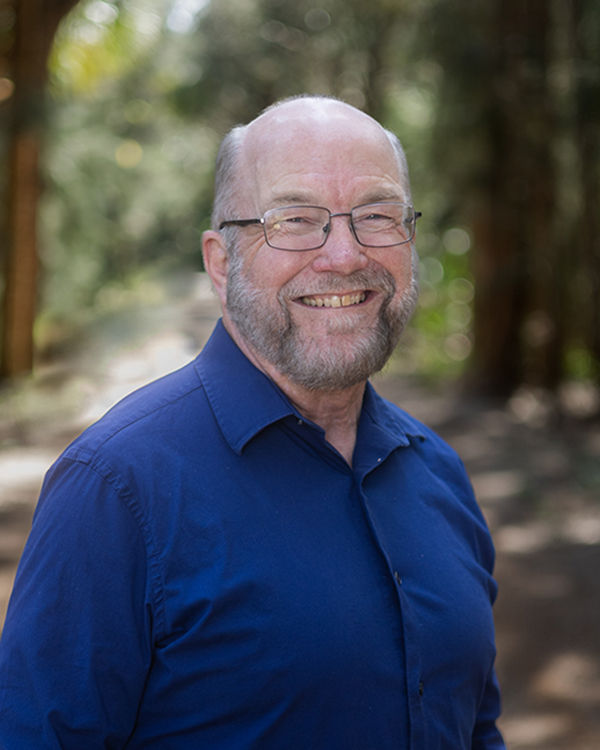 Shonn Foy
Vice President of Advancement
Meet our Board
Major decisions regarding Teen Missions are decided by the Governing Board. The Governing Board is composed of professionals and lay people, as well as some members of Teen Missions staff, with a heart for God and a love for youth.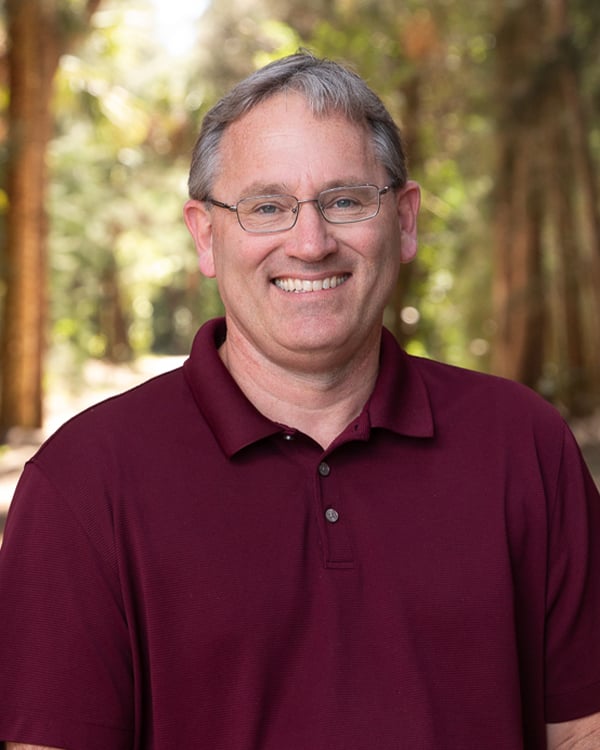 Steve Petersen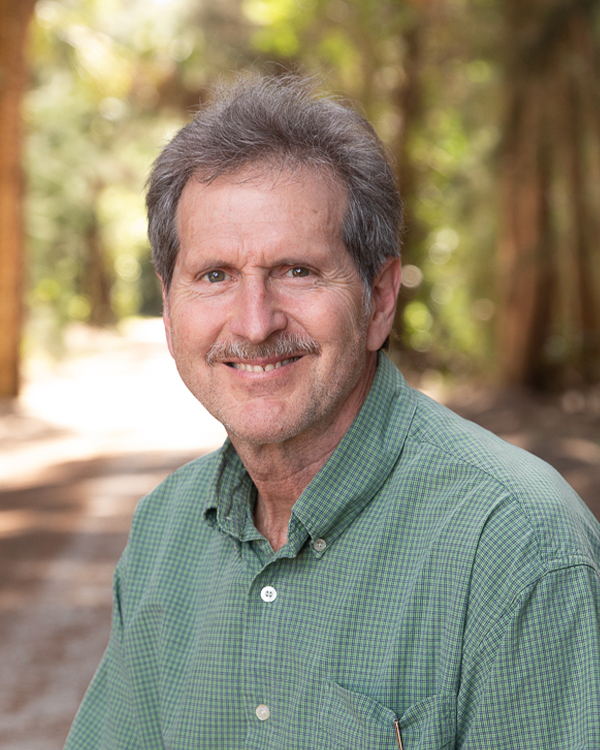 Curt Bitterman
Seth Phippen
Vice President of Operations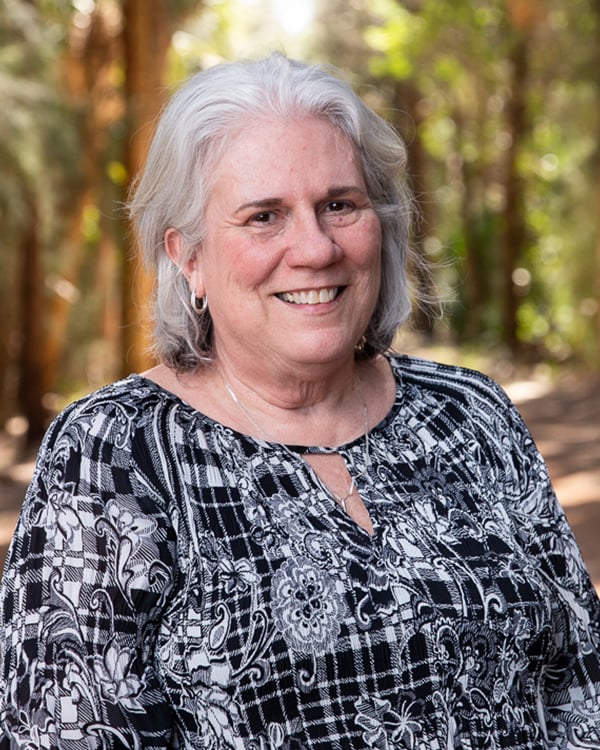 Beth Kostner
Treasurer


Shawna Myers
Secretary
Dawn Ayers
Director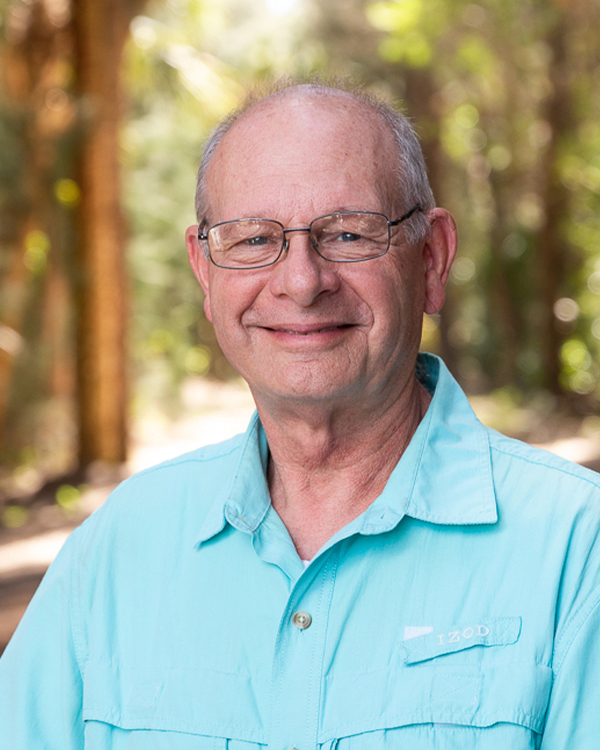 Jim Grossmann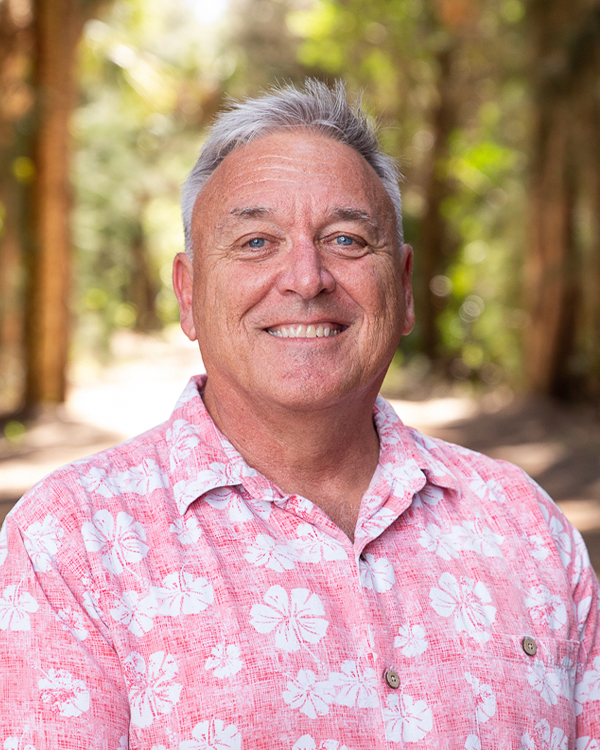 Paul Kostner
Brant Lane
Director
Thomas Maher
Anthony Myers
Kyle Shropshire