BIBLE, MISSIONARY
& WORK (BMW)
Training Centers
Bible Training. Experiential Discipleship. Leader Development.
An Innovative Approach to Discipleship
Our students don't wait until after graduation to make a difference.
Teen Missions' BIBLE, MISSIONARY & WORK Training Centers provide intensive Bible training alongside experiential discipleship in missions and ministry. Like the New Testament disciples, our students have an immediate impact in daily ministry while gaining valuable mission experience as they apply the lessons learned in their morning classes and evening studies.
Courses Offered
Students receive a two-year journey through all 66 books of the Bible in addition to a comprehensive course list that closely follows the template of our

Sojourner School of Ministry

courses detailed on the school website: Course Descriptions. Students gain more practical ministry experience during their third year internship.
| | | |
| --- | --- | --- |
| Team Leadership | Accounting | Children's Ministry |
| Administration | Youth Ministry | Agriculture |
| Maintenance | Construction | Food Service |
| Music Ministry | Evangelism | Basic First Aid |
Experiential Discipleship
Students work alongside seasoned full-time staff missionaries and develop skills in practical ministry. Here's a partial list of the practical ministry experiences offered (varies depending on the country):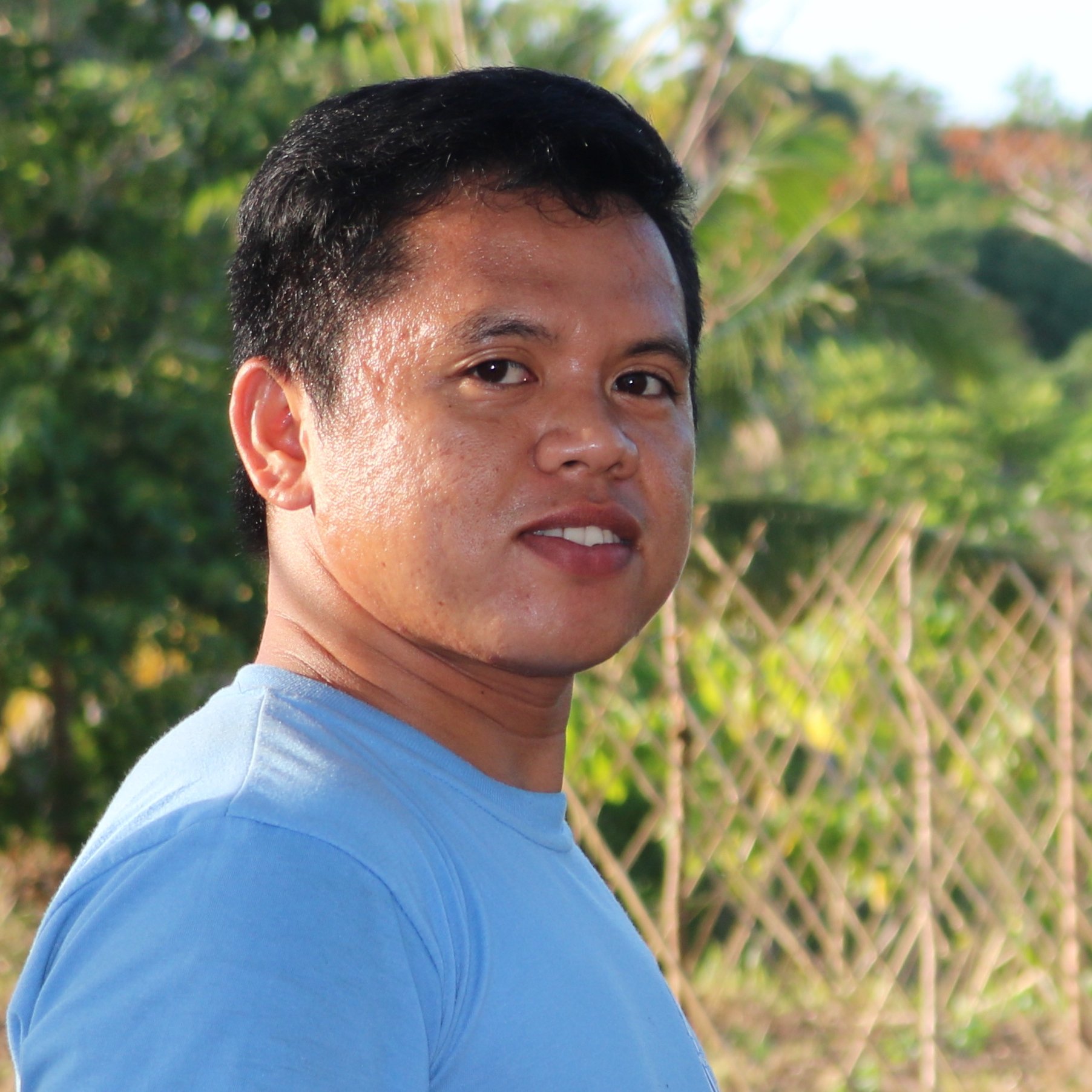 From being a mess...my life becomes a message
— BMW was a life-changing journey that unleashed potential and helped me to establish dreams, and to discover God-given gifts. I was caught by the vision and now have passion and compassion for people. My heart, faith, and love for God continuously grew and became firm. As a former BMW and a present Circuit Rider, Teen Missions will always be a part of my Christian journey. To God be the Glory!!
— Arman | PHILIPPINES (BMW Graduate & Circuit Rider)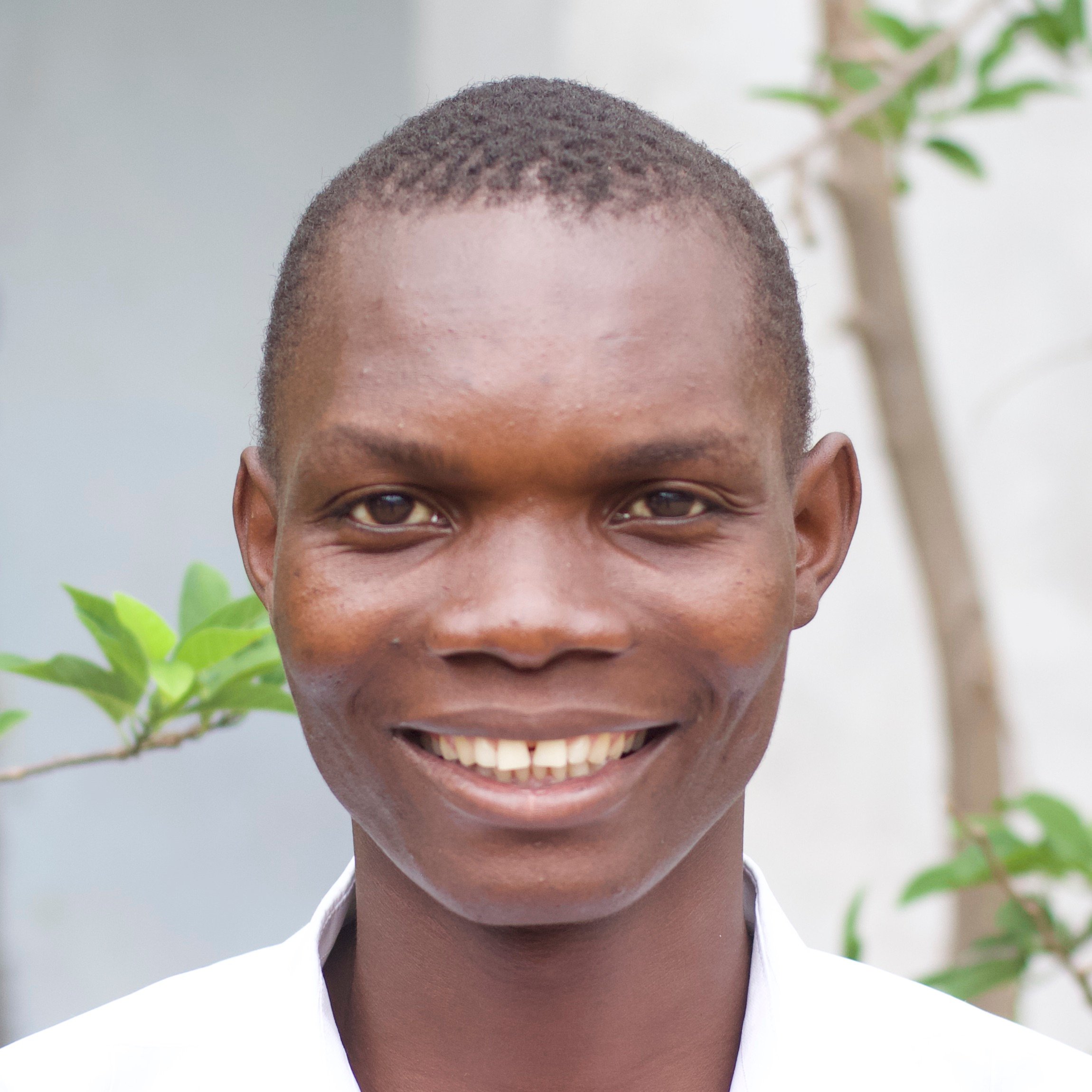 Before BMW, I was living my life with no purpose just thinking that one day I will die. I didn't have hope for my future, and I didn't think I would do anything meaningful with my life...My time at BMW changed everything. Doing door-to-door ministry, sharing the Gospel and seeing people come to Christ is what opened my mind to realize my purpose. I need to be a missionary for the rest of my life.
— Jahswel | MALAWI (BMW Graduate & Current BMW Instructor)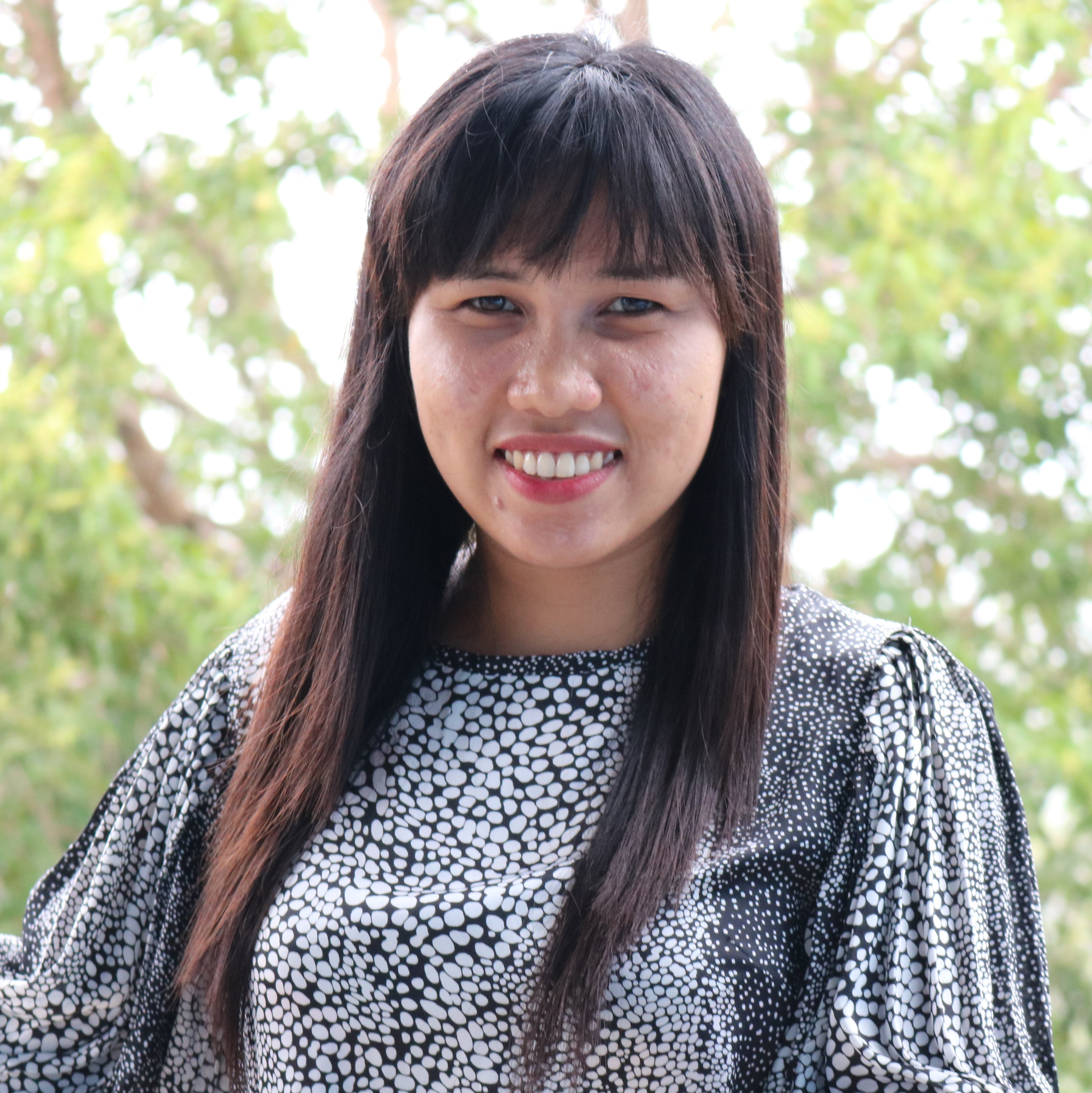 I was once lost but now I am found — I was seeking for the real purpose of my life, and God brought me here. It helped me develop all aspects of my life, especially in my spiritual journey. As my faith grew stronger, there were a lot of changes in my life. I was able to see the real reason of Christ's death on the cross. Now I have fully understood what it means to do my part in the Kingdom of God. I am forever grateful to TMI.
— Aubrey | PHILIPPINES (BMW Graduate & Circuit Rider)