One Summer. Eternal Impact.
Never go back to the ordinary.
Opportunities for ALL Ages!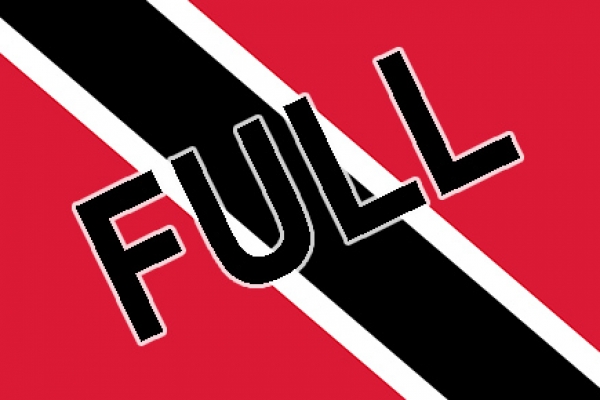 Be the change by sharing Christ with children on the colorful Caribbean island nation of Trinidad& Tobago located just off the northern coastline...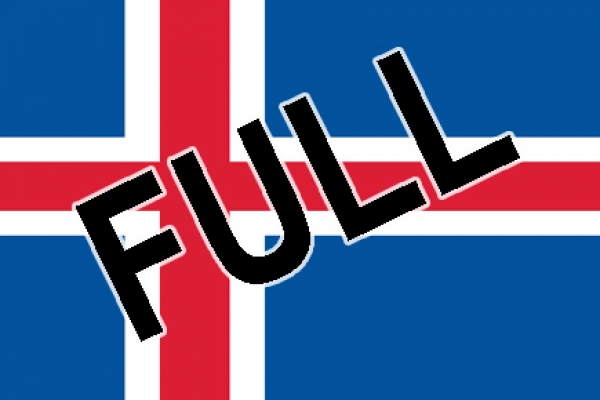 While at the 5,000 acre YWAM base in Egilsstadir, your team will spend two weeks beginning construction of a cabin and making nature paths around...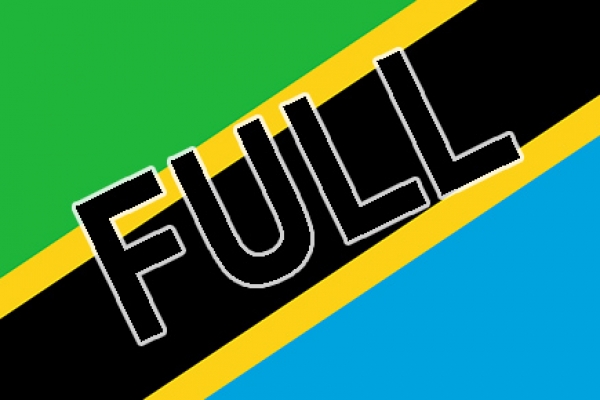 Bbless the Maasai and Chaga children surrounding our base with shoes but to also hike the great "Jaro" and share the Gospel.