SALT & LIGHT
The Journey Begins Now.
Opportunities for ALL Ages!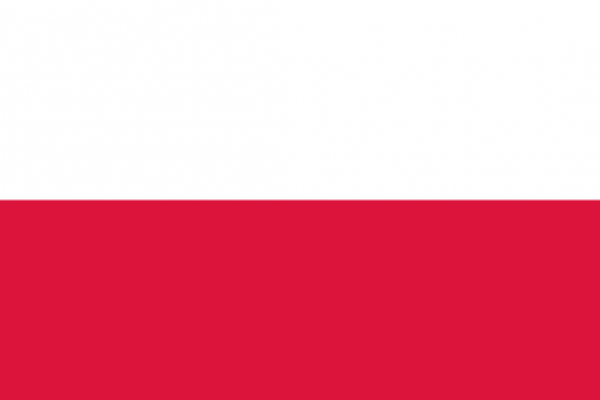 Your team will continue construction on the Siloah Evangelical Faith Church by installing thermal insulation and a wood floor...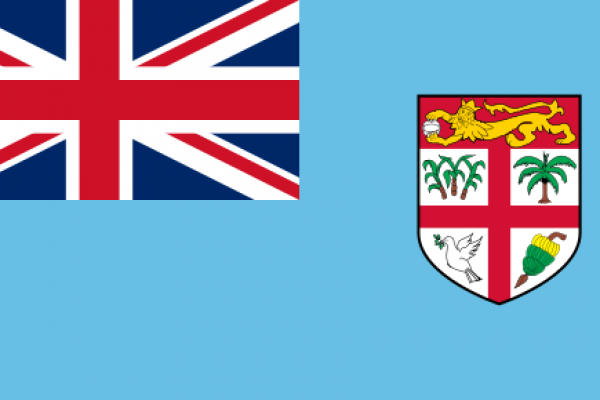 Your team project will be to build a fence surrounding the property, painting, and pouring sidewalks...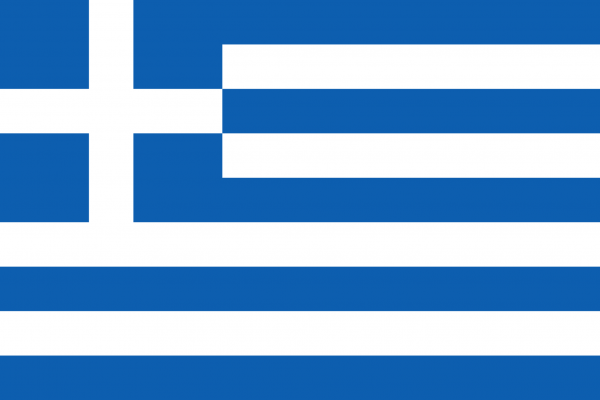 The project will be to do various renovation projects at the AZ Bible Center Camp, a ministry of the Greek Evangelical Church of Katerini.