One Summer. Eternal Impact.
Never go back to the ordinary.
Opportunities for ALL Ages!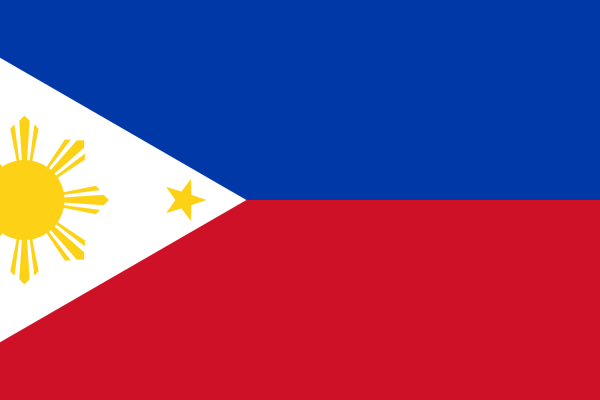 Experience focused discipleship as your team volunteers at the Lord's Boot Camp. Your project continues half a world away as you conduct...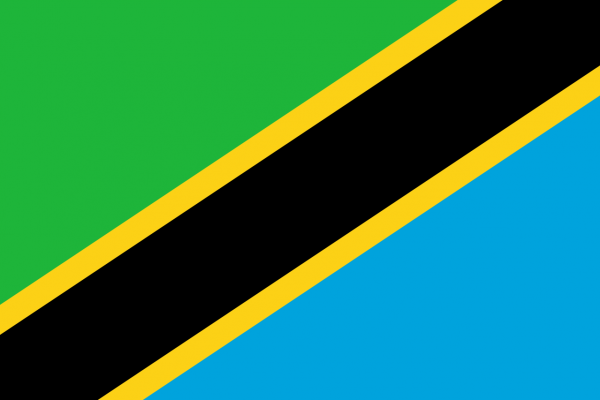 Bbless the Maasai and Chaga children surrounding our base with shoes but to also hike the great "Jaro" and share the Gospel.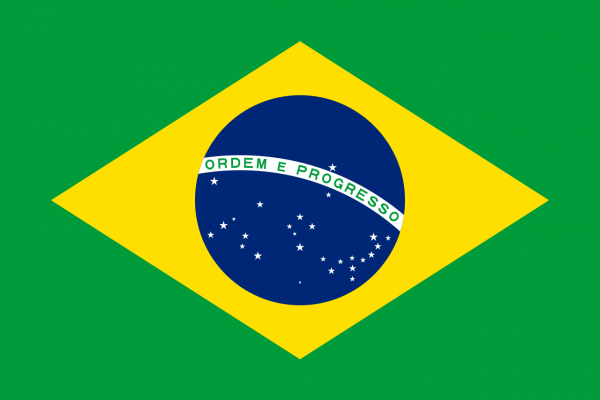 You will begin construction on a church for the local believers, using clay bricks, reinforced concrete and metal roofing.