IMPACT ETERNITY
The Journey Begins Now.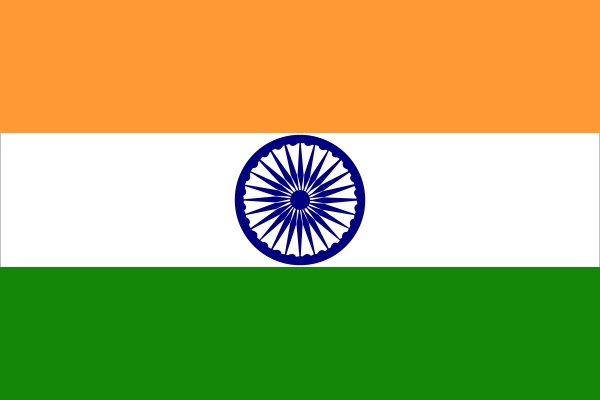 Our ministry will hold eyeglass clinics to help the local people improve their vision as well as minister with basic first-aid needs. We will also...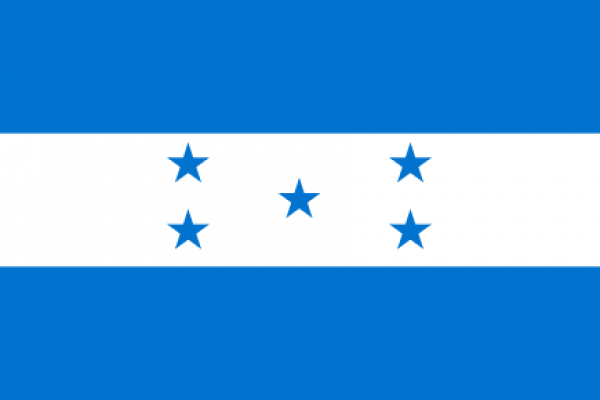 From the airport it is a two-hour drive across the Comayagua Mountains to the Teen Missions in Honduras base in San Isidro.

Our ministry to the children will be to wash their feet and give them a pair of shoes and socks at the Madagascar Teen Missions BIBLE, MISSIONARY &...