2024 Mission Trips


World-class Training. Focused Discipleship. Strategic Impact.
You Were Created to Proclaim
Opportunities for Teens, Preteens, & Adults
Preregistration Opens September 1st, 2023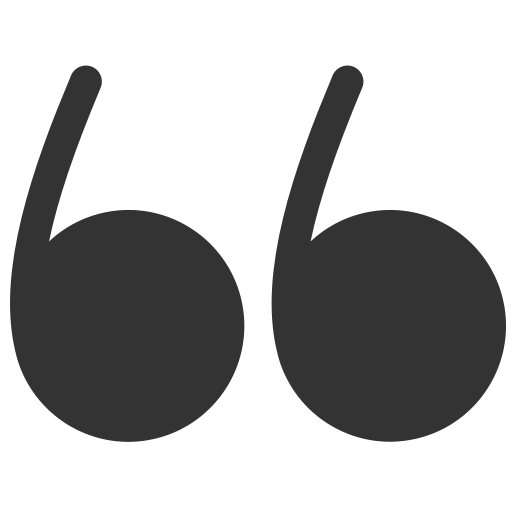 It was amazing to work with the nationals mixing and pouring several tons of concrete by hand. I thought it was going to be impossible. It was actually really fun and it felt good when we finished.
-Jonathan S. | ZAMBIA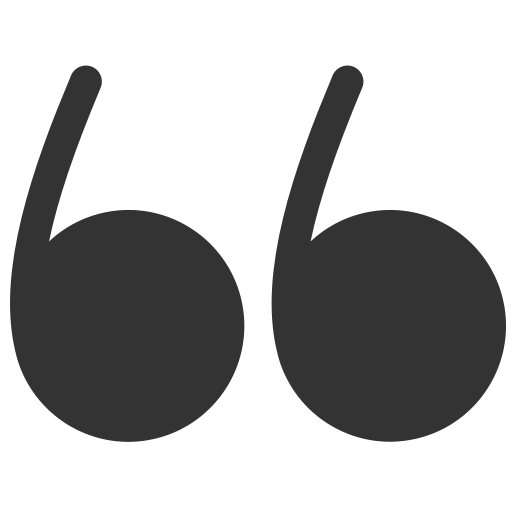 Before the trip I was praying that I would enjoy [personal] devotions and not think of it as a chore. Now, it is my favorite time of day.
-Ben N. | HONDURAS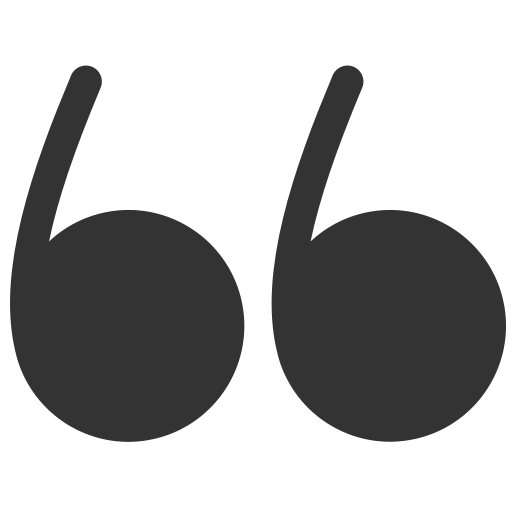 God made a lot of changes in how I thought, in my heart. I got a lot closer to God and learned to depend on Him and to be completely satisfied in Him.
Emily D. | | MONTANA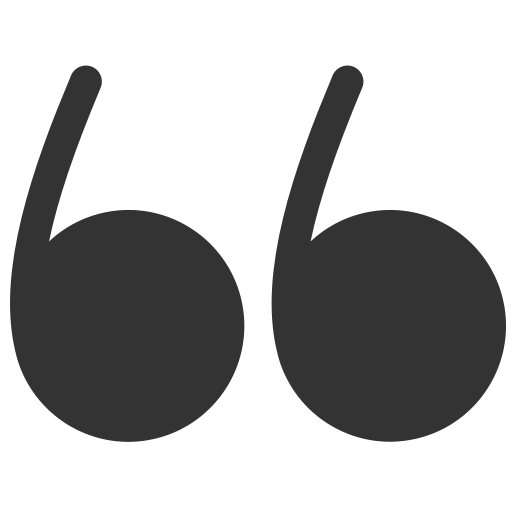 I definitely felt God moving in my life and reminding me of so many things. This was a camp for my soul.
-Chloe R. | DREAM TEAM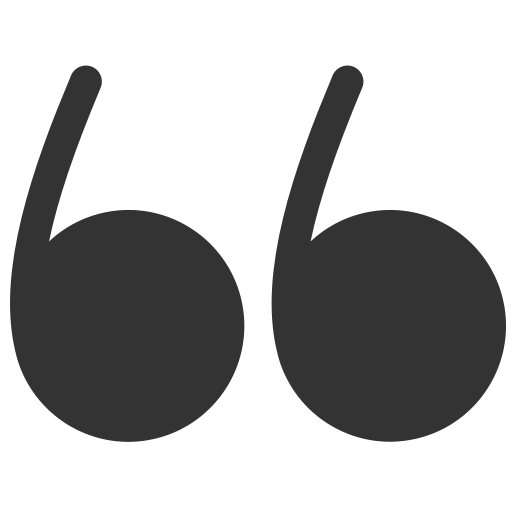 God showed me that spreading His love is the best thing I can do because it's HIS love that can change lives, not mine. I want to change the world but sometimes it may only be one heart at a time.
-Jessica W.
| South Africa
Lead a Trip
A trip leader is an ordinary person with a desire to work with teens, preteens or kids. Each leader should have an interest in missions, a commitment to God's service, and, most importantly, a personal relationship with Jesus Christ.
Show me How
Integrity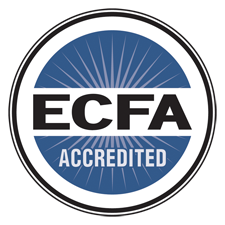 Excellence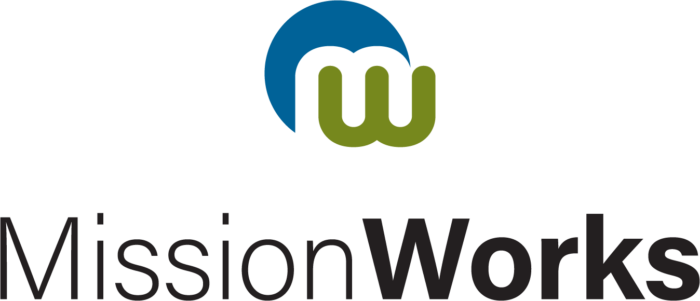 When a member displays the SOE logo, signifying the adoption of The Seven Standards, it demonstrates that they strive for Christ-centered and effective missions strategies, partnerships and stewardship.


Communication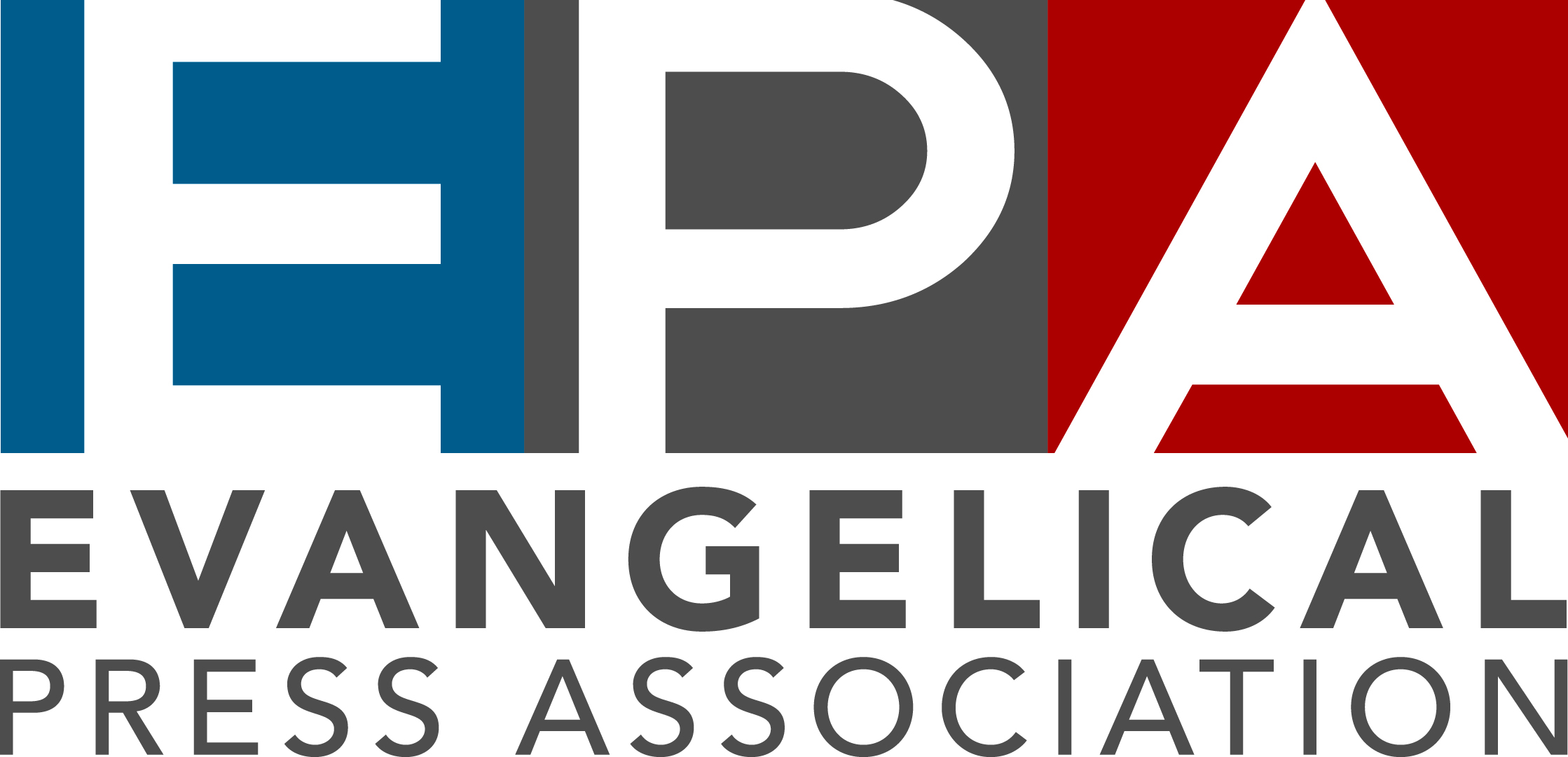 Our members are committed to excellence as they strive to cultivate a vibrant community that strengthens the publishing industry.
Safety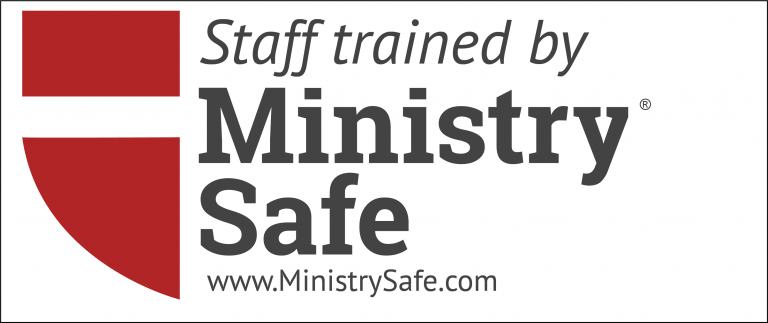 MinistrySafe was created to equip churches and ministries to protect children and students from the risk of sexual abuse.