Gap Year




Make a Difference and let a Gap Year Missions experience temper your walk with God and help set your course in finding God's plan for your future.
Gap Year Missions Opportunities
in Africa, Asia, and the Americas…
Many people—high school graduate age, college-age, and professionals—are choosing to have a Gap Year Programs between school and job placement. Teen Missions has many opportunities to go overseas to work in Africa or at any of Teen Missions bases worldwide, for one year of missionary service. We appreciate your interest in the GAP (One) Year Missionary Program with Teen Missions International. We hope the following information will assist you in deciding if this is where the Lord wants you to serve.
Length of Involvement:
One Year — (June to June)

Gap Year Volunteer Locations
(subject to availability):
Program Details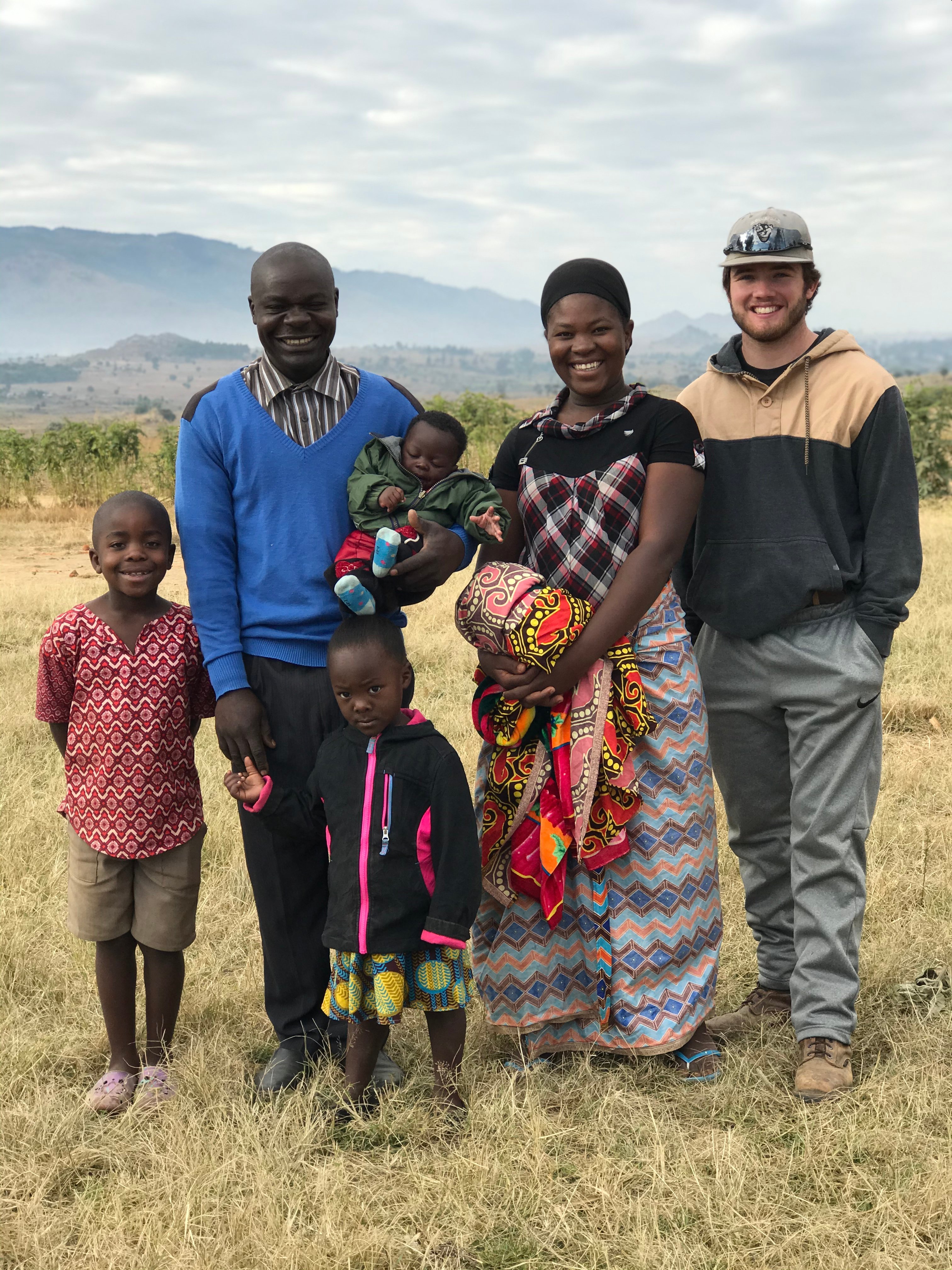 Part—1
The first part of the GAP (one year) internship program is to participate as a mission trip leader (or leader in training) with a Teen Missions summer team. Candidates must attend a Teen Missions Leader Training Seminar prior to the summer missions trip. Placement on a team as a mission trip leader is based on recommendations and on passing a state criminal background check. If you are 18 or 19, you could be placed as a leader in training based on your recommendations. Ideally, you would be placed on a summer missions trip that takes you to the country where you would remain afterward to begin your missionary service.
Part—2
Once the North American team is over you would report to the base country coordinator to receive your responsibilities. If you choose a base in Africa, you would have the opportunity to work at one of our Rescue Units, living in a rural bush setting and working day-to-day with orphans. At many of our bases, you could assist with teaching Sunday school and literacy classes to the children and adults who come each week. All bases will require physical as well as spiritual work.
Total involvement expense is: Summer mission trip cost + $500 a month.
Summer expense is due by the time you leave the country; the rest of the funds can come in over the course of the year with the final payment due by September 1 of the termination year. You will also be responsible for passport fees, country visa fees, medical/evacuation insurance and any immunizations. We will print prayer cards and letters to assist you in your fundraising efforts.
Missionary & Leadership Training:
Training will take place for three weeks in Merritt Island, FL. You will be trained in the following areas: basic first aid, culture, motorcycle riding, gardening and agriculture, literacy, teaching children, and basic Teen Missions policies.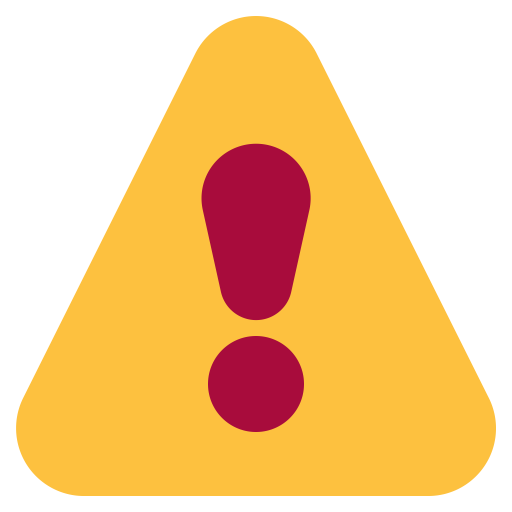 Requirement: You must be 18 years of age or older.