Tanzania
Teen Missions Overseas
Welcome to Teen Missions in Tanzania!
History & Ministries
Teen Missions first Boot Camp in Tanzania ran in 1992 in the Pare Mountains, south of the town of Moshi. Work and evangelism teams have gone across the country to both the major cities and to remote areas. Staff from Teen Missions Uganda base have run the Tanzania Boot Camp since 2000 and new property for the Boot Camp and a future Bible, Missionary & Work (BMW) Training Center was recently purchased between Moshi and Arusha.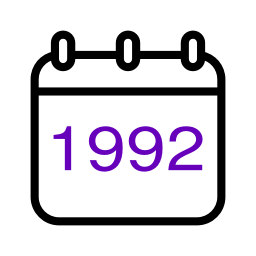 Established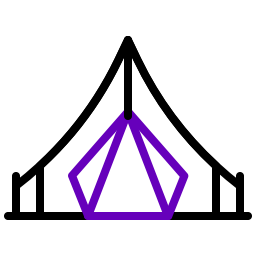 3

—Boot Camp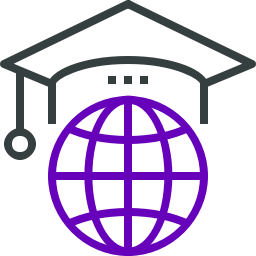 1

—Bible School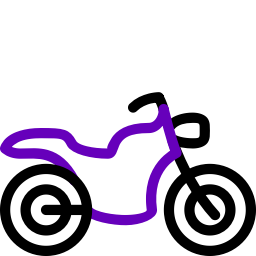 38

—Sunday Schools
The Land & People of Tanzania
Tanzania, located in East Africa, is a stunning land of contrasts. In the east, are the famous islands of Zanzibar. To the north, stands mighty Kilimanjaro, Africa's tallest mountain. Lake Victoria (the world's second-largest freshwater lake) borders Uganda in the north, and Lake Tanganyika (the world's second deepest) borders the Congo. Some of Africa's best game parks are in Tanzania including Ngorongoro Crater and the vast Serengeti plain. Tanzania's population of over 55 million is approximately 61% Christian, 35% Islam, and 2% indigenous beliefs. Great opportunities exist for sharing the gospel in Tanzania and Bible-based discipleship remains a great need in Tanzania's churches.