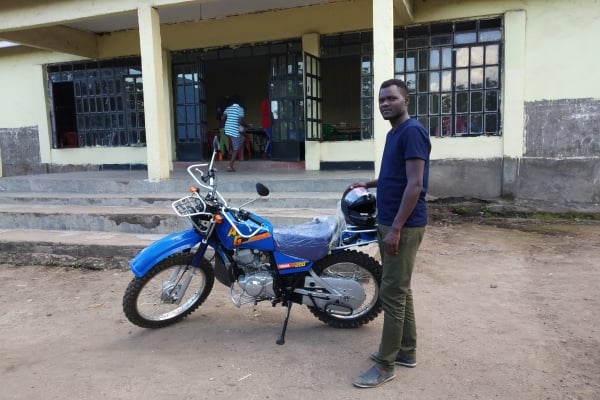 Harvesting Continues at Tanzania Base
We thank God for His faithfulness over our lives, we are all doing well and everyone is doing well. We are in the second week of our BMW with 13 students, 2 interns and 8 staff members, therefore total at the base we are 24.


The past two weeks we have been working on harvesting cones, the garden, Prayer garden and other jobs that comes. Our staff members have been working hard with the students making sure that the base is clean and is up to date with the government requirements of keeping the surrounding clean due to the Covid19 awareness.
Thank you so much for your prayers, financial and material support for this base. May God richly bless you and continue to give you more visionary eyes to serve Him.