Philippines
Teen Missions Overseas
Welcome to Teen Missions in Philippines!
History & Ministries
Teen Missions in the Philippines is located near the small town of Buena Vista, just outside Butuan City on the island of Mindanao. It is a beautiful base, with gorgeous fruit trees, tropical scenery and a view of the nearby ocean. The base operates an annual Boot Camp, a Bible, Missionary & Work (BMW) Training Center and a flourishing retreat center. The staff and students are connected to many ministries in the area, and the students are also heavily involved in the community through church outreach and ministering to local youth. The ministry of Teen Missions in the Philippines doesn't just end when the students graduate or team members go home, many graduates of BMW and former team members have continued to be active in missions and are making a difference for Christ all over the Philippines.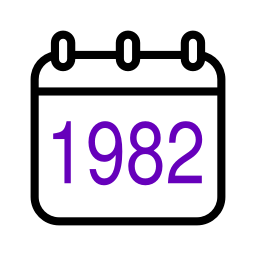 Established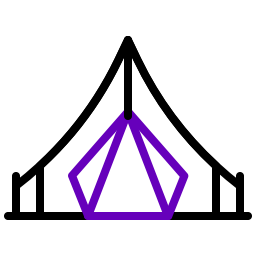 1

—Boot Camp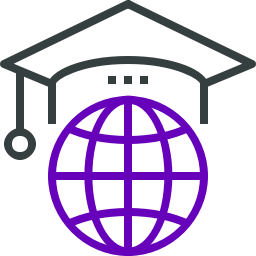 1

—Bible School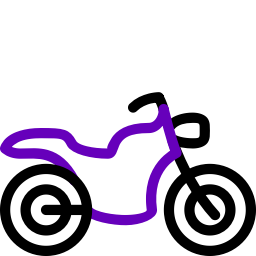 24

—Sunday Schools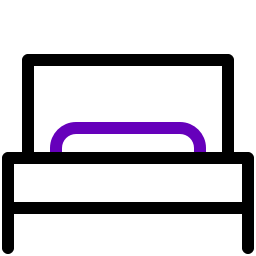 Retreat Center —
Yes
The Land & People of the Philippines
The Philippines is a beautiful country with pristine beaches, friendly people and delicious fruits. This 7,000-island country lies just below Southeast Asia and is home to 90 million people. The islands of Luzon (home to the nation's capital, Manila) and Mindanao comprise two-thirds of the landmass. Many Filipinos depend on the water for their source of income. Fishing, as well as agriculture, is a major part of Filipino life. The official languages are Filipino and English, plus eight other dialects. Though the Philippines lies directly above Muslim Indonesia, around 94% practice Roman Catholicism or Christianity.
Sunday School Ministry Resumes
The circuit riders have been able to start up their ministry again. We are glad that their ministry went well despite of our situation...
See More
Sunday School Continues
God is faithful all the time in our life and ministry. We teach Bible stories with coloring book. We start teaching writing letters. The...
See More