Zambia




Teen Missions Overseas
Welcome to Teen Missions in Zambia!
History & Ministries
Teen Missions began running Boot Camps in Zambia in 1994. The first missions trip by a North American team took place in 1996. In 1997, 20 acres of land was acquired near Ndola, where a base and Bible, Missionary & Work (BMW) Training Center were established. Currently there are 110 Bible School students in their three Bible Schools. There are also 19 Rescue Units and three Matron Units. In 2008, Sunday Schools were also established in Zambia. There currently are 136 Sunday schools running.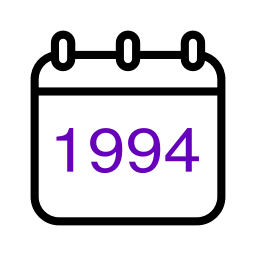 Established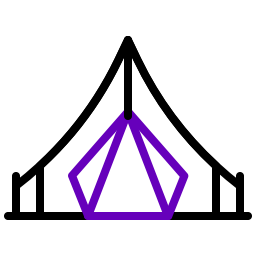 6

—Boot Camps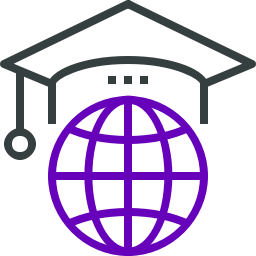 3

—Bible Schools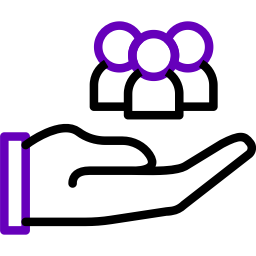 19

—Rescue Units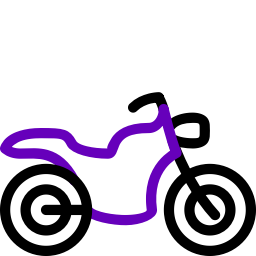 136

—Sunday Schools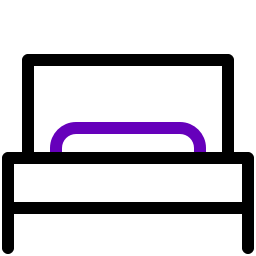 Retreat Center —
Yes
The Land & People of Zambia
Zambia is located on plateau of land in the middle of sub-Sahara Africa. Of the 16 million people, there are over 70 ethnic groups living in Zambia, many of which reside in the western section of the nation. Copper is a major export in Zambia, though the tumbling prices of copper in recent years has caused the industry to struggle. 64% of Zambians live in poverty. They also are struggling with the continued spread of AIDS. Over 100,000 people die from AIDS each year. Zambia has the highest level of AIDS Orphans. English, as well as tribal languages, is widely spoken in Zambia. Christianity is growing quickly, causing an awakening like never seen before. The previous president of Zambia was a Christian himself. Islam and indigenous religions are also followed.