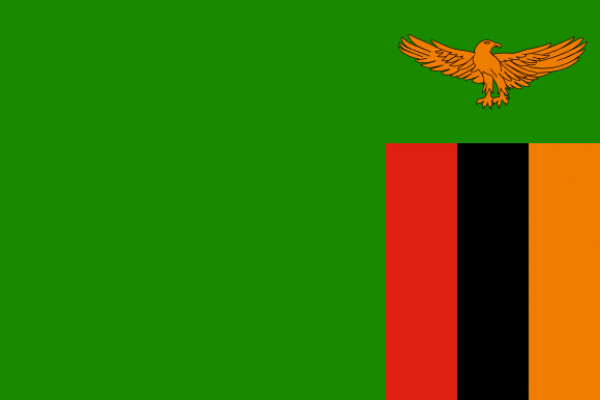 God is good!
God is good! He has been so good to us in all that we have done.
The last few days in Ndola have been a blessing as we've had the privilege of helping to complete a drainage system for the bathrooms and spending the afternoons going out to the Sunday Schools.
The last two days we've gone out to local schools and have played games, sang, and did puppets for the kids. On Wednesday, after we did the wordless book, we had the opportunity to lead the kids in prayer to accept Jesus as their Lord and savior! The team was so estatic afterwards! We then learned after about some of the rough things that the young, elementary age kids are into, including drinking and smoking. So we prayed as a team for them and hope that the simple prayer they said will transform into a entire lifestyle.
We only have a few more days in Ndola and will definitely be sad to leave. We have had so much fun hanging out with the kids in the evenings as well as talking with the wonderful staff and students. We do look forward to two more days of evangelism as well as getting to try Zambian food on Saturday!
Please continue to pray for our team. For good health, energy, and unity amongst the team members
. Also for safe travels as we have a long drive ahead of us on Monday when we go to Livingstone.
Thank you!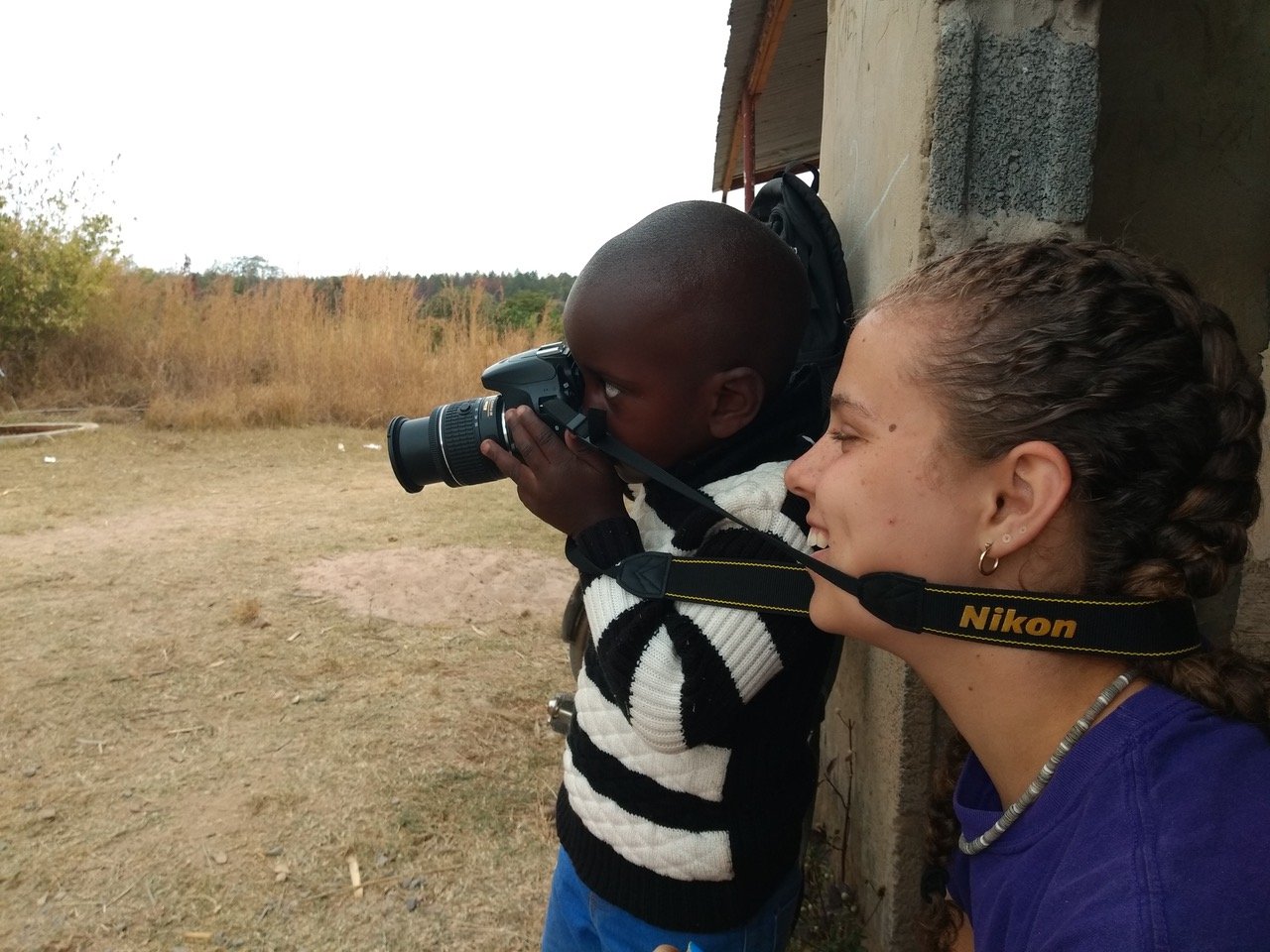 \