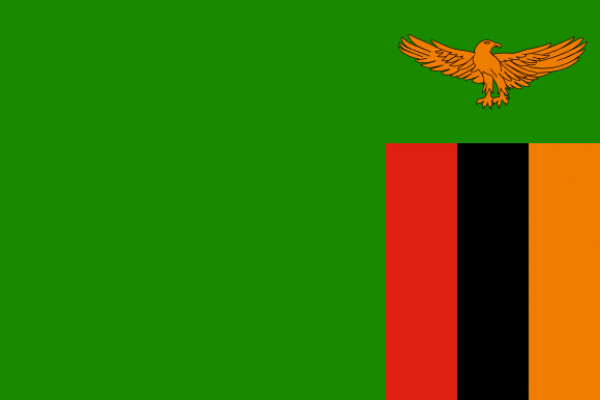 We've been here a week so far and are loving it!
This last couple of days we've been in Lufwanyama about a hour from the closest paved road and hours from any modern comforts such as a grocery store.
We do enjoy it out here in the bush though! We spend our mornings doing work around the base and have managed the complete a security fence in the short time we've been here. In the afternoons we sometimes walk and sometimes ride out to local villages and rescue units to do our presentation, play games with the kids and evangelize.
On Tuesday when we went out to the local secondary school a team member, Rose, went up to talk to a little girl and found out that her name also is Rose. For a while after that she just sat and played with her and give her a wordless bracelet. It was such a remarkable thing to experience in spite of the language barrier!
We've also gotten to walk into the main village area to visit to visit the town shop to buy little snacks. When we do, we often have a parade of local kids following us and wanting to hold hands with the team members. The teens love getting to interact with the kids and share the love of Christ with them.
Please continue to pray for us as we finish out our time here in (insert name of base ) in the bush, and as we make our way back to N'dola in a few days. Please also pray for good health and unity amongst the team members.
Joscelin: Heyyy it's Joscelin how is everyone? Zambia has been so fun and it has been such a cool experience with all the kids and leading people to God. The people have been very welcoming and our team is very fun to be around.
Luke: Sup everybody! Zambia is nice but it's cold in the morning and at night. Our 2 lady leaders are splended cooks. Everybody here is real nice. Miss and love ya'll.
Maggie: Hi everybody! I hope you all are doing well! We are almost done with our time at the rescue unit. It has been really neat getting to experience a different culture here! Everyone is so friendly and welcoming to us! It has been really fun getting to work with all the children! They are so excited to see us. I can't wait to see you all soon! Love you guys :)