Honduras
Teen Missions Overseas
Welcome to Teen Missions in Honduras!
History & Ministries
Teen Missions in Honduras is located near the town of San Pedro Sula. Each year the staff run a Boot Camp during the months of December and January. They also operate a Bible, Missionary & Work (BMW) Training Center, as well as a retreat center. The staff and students are actively involved in their community and have started a ministry at the local high school. They also are also looking for ways to make the base self-sufficient through gardens, fish ponds, etc.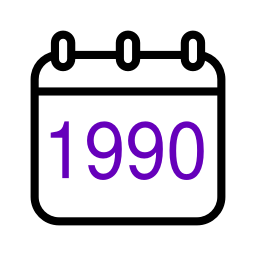 Established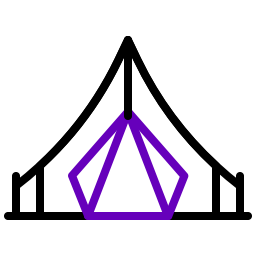 2

—Boot Camp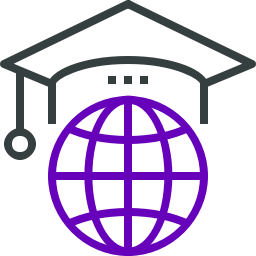 2

—Bible Schools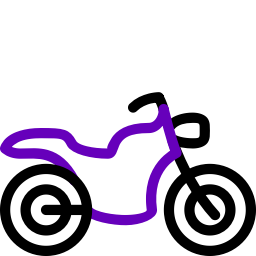 12

—Sunday Schools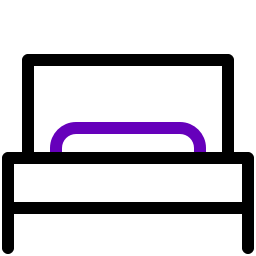 Retreat Center —
Yes
The Land & People
Honduras is a small Central American nation of only 7 million people, with coastlines along the Gulf of Mexico and the Pacific Ocean. Is is slightly larger than Tennessee. Its beautiful Mayan ruins attract many tourists but the wealth of the ancient empires is a stark contrast to the present poverty of Honduras. Honduras is one of the poorest nations in the Western Hemisphere and has had many setbacks over the years, such as the devastating Hurricane Mitch in 1998. Spanish is the official language and the majority of the population holds to Roman Catholic beliefs. The capital of this small country is Tegucigalpa.