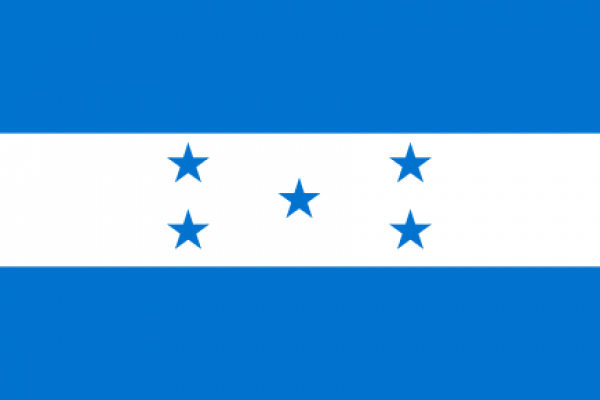 As our time in La Mosquitia has come to an end...
As our time in La Mosquitia has come to an end, we have stayed very busy over the last several days.
On Friday and Saturday, our two groups had the opportunity to work on the fence project at the base and take their last trips on the river with the base circuit riders. On Friday, there were over 100 kids at the village. Our team really enjoyed spending time with them!
On Saturday afternoon, we had the opportunity to take the boat to the beach which is only a few minutes away. While the team was able to swim and play in the sand, our head leader, Mr. Brant, held a water safety course with the La Mosquitia staff and students. This was a great opportunity with everyone to have a short break while also helping the staff learn important water safety measures.
Sunday, we went back to the church from the previous week and did the team presentation which included singing, puppets and two dramas. It continues to be a blessing to see our team share with others what they have learned and be a witness for the Lord.
During our last day, we spent the morning working on our fence project and cleaning around the campus. After lunch we started cleaning our houses we have lived in and packing for our journey back to Santa Cruz. The students and staff blessed our team with a local La Mosquitia meal, which was incredible (fried fish, plantain chips, rice and salsa). It was definitely the best meal we've had this summer! Following the meal, we celebrated a team member's birthday (Allison L.), and shared cake with the staff and students. She had "Happy Birthday" sung to her in 3 languages (English, Spanish and La Mosquitia).
We left the base early this morning on the boat, around 5:45am, to begin the journey back to Santa Cruz. After riding in pick-up trucks for almost 4 hours, we are now on the longest part of the journey in a bus. We're looking forward to spending the rest of the week serving at TMI in Santa Cruz before heading back to Florida for Debrief on Sunday.
Thank you for your continued prayers. The journey hasn't always been easy, but God is good…He has blessed us as a team greatly and we will cherish the time the Lord allowed us to serve on the river in La Mosquitia.
I hope you enjoy the following team testimonies and pictures!
Alayna N.
I have had a wonderful trip full of evangelizing. I do miss my horse and dog, but I'm loving sharing Jesus.
Sadie P.
This summer has been a great experience for me. Last summer I got stuck on the Covid team, so even though this is my 6th year at TMI, this is my first team overseas not sick.
I know that God has a specific plan for my team this summer, and I've had a blast getting to know what that magnificent plan is. I'm truly blessed to have such amazing leaders and teammates. Thanks for everyone's prayers this summer. God bless!
Lupe M.
Honduras has been a super cool experience for me. It has been really awesome to gain a new perspective on life from seeing the kids. The best part was the evangelism and talking (or trying to talk) to the kids in the villages and just seeing their smiles.
Sam P.
So this trip has had its parts where I was just done but this place is so good it opened my eyes and it's really fun. I am so glad I came and the people are cool.
Abdi M.
So far in Honduras we had an amazing time working and evangelizing. I've also learned to be grateful in the little things. I loved seeing the smiles on the kids' faces learning about God and getting closer with my team members each day.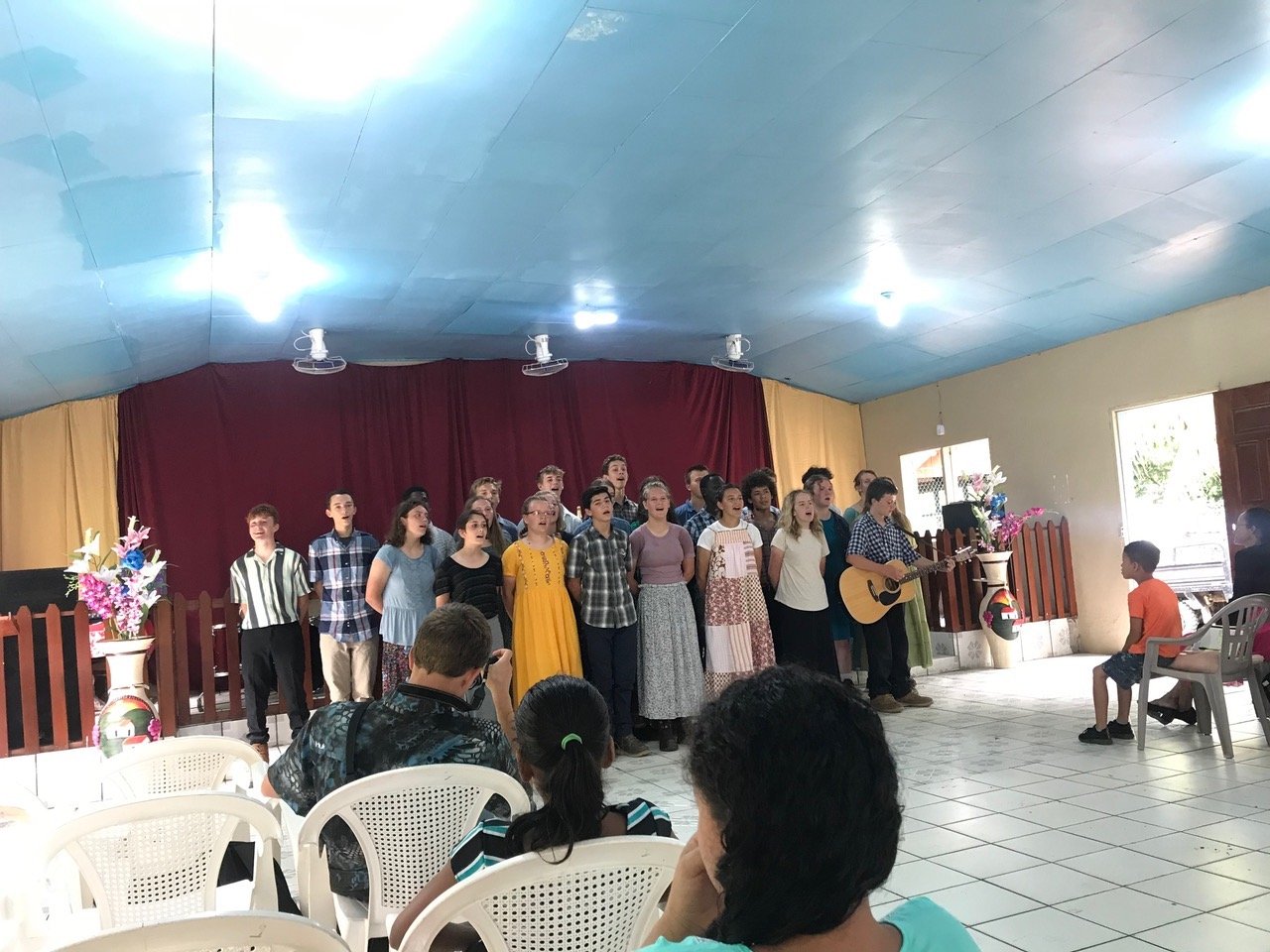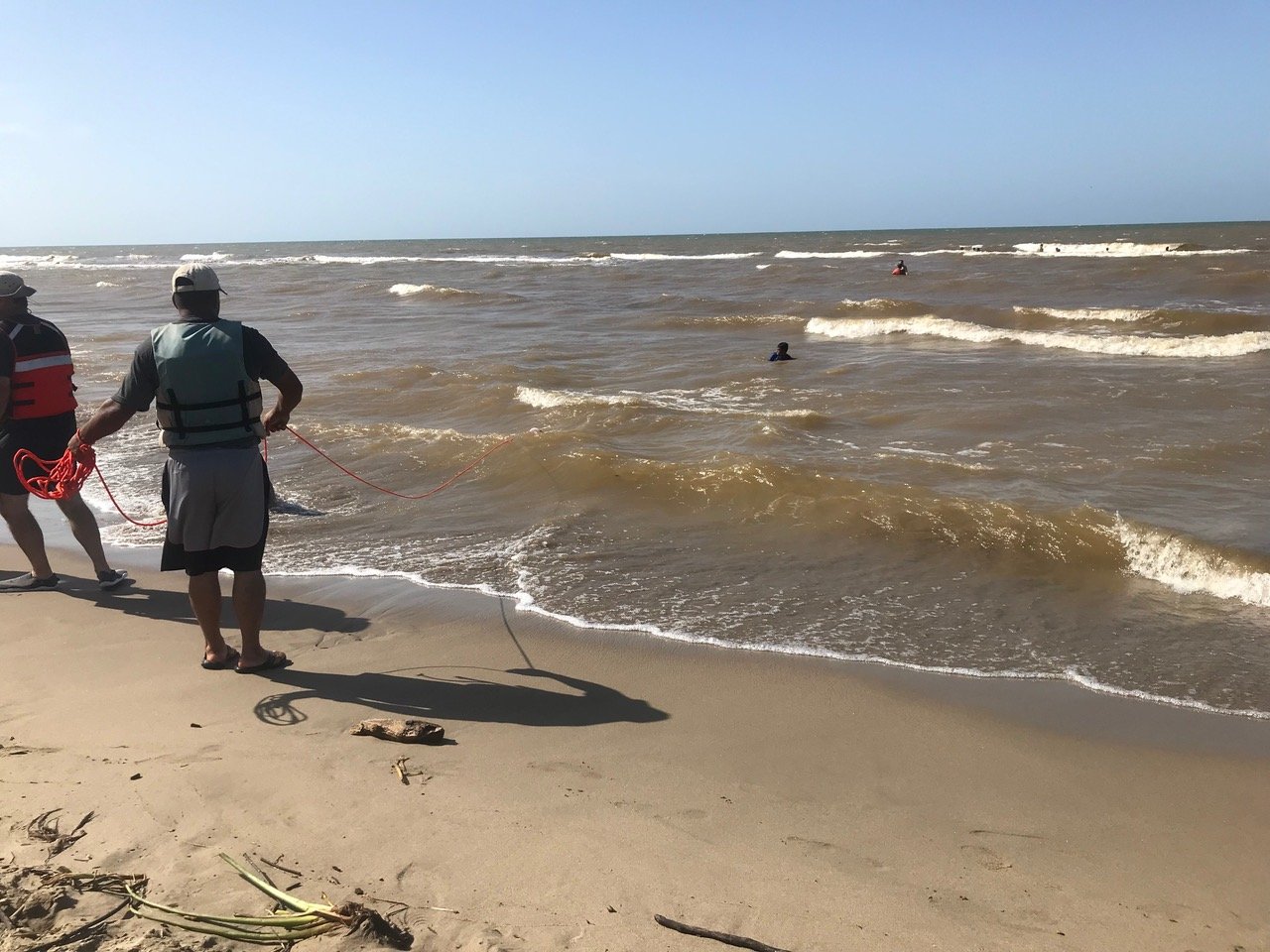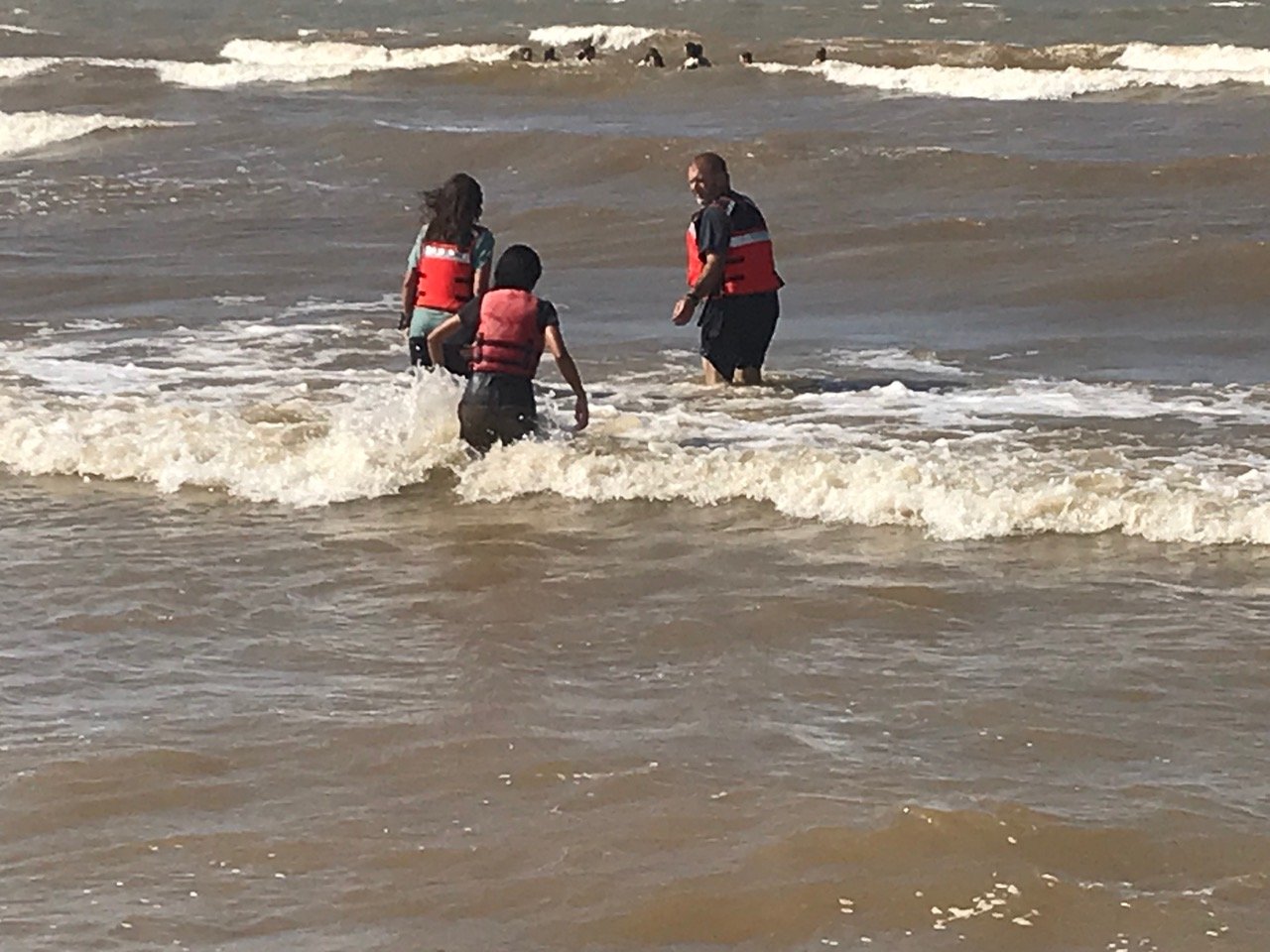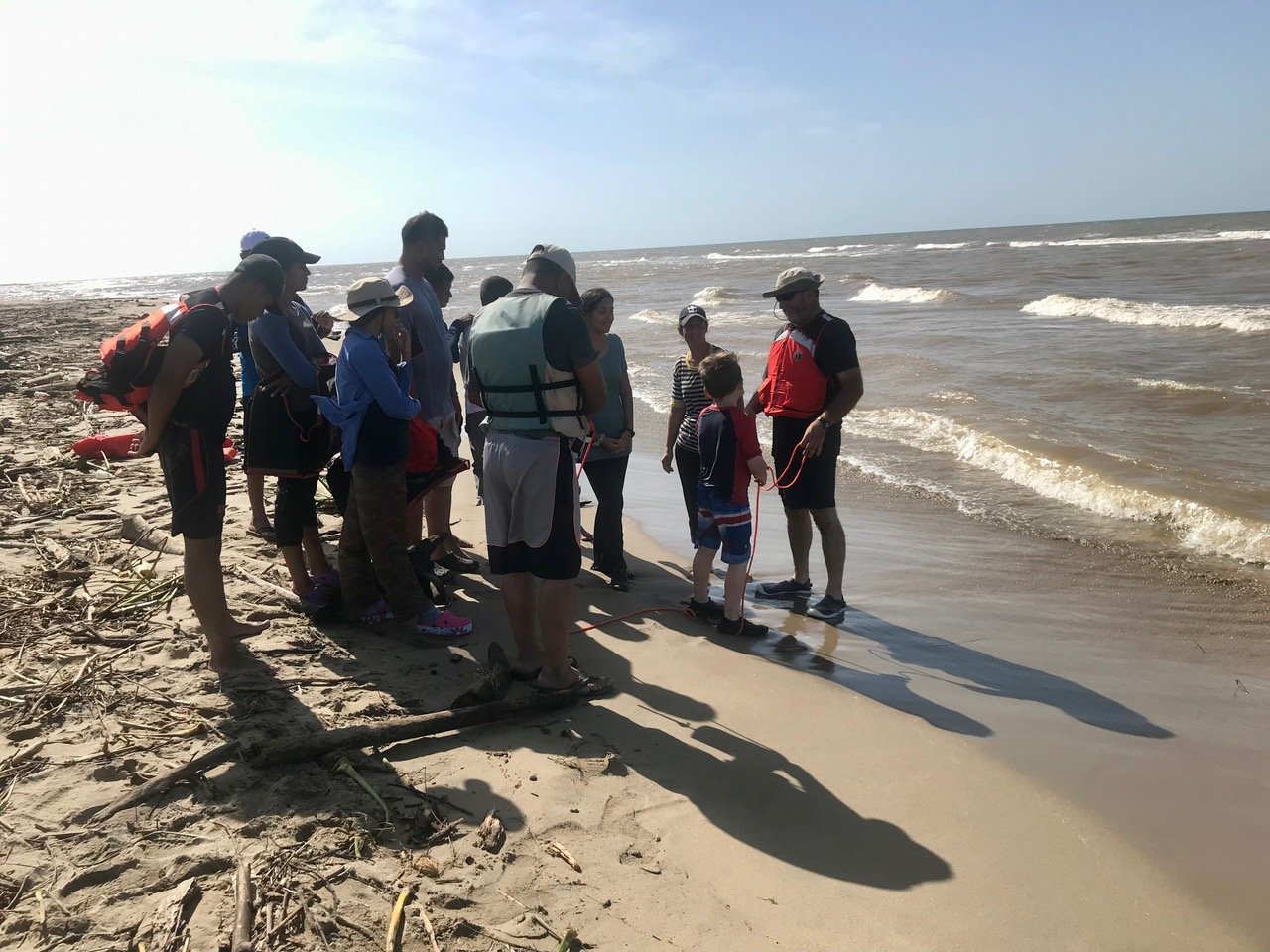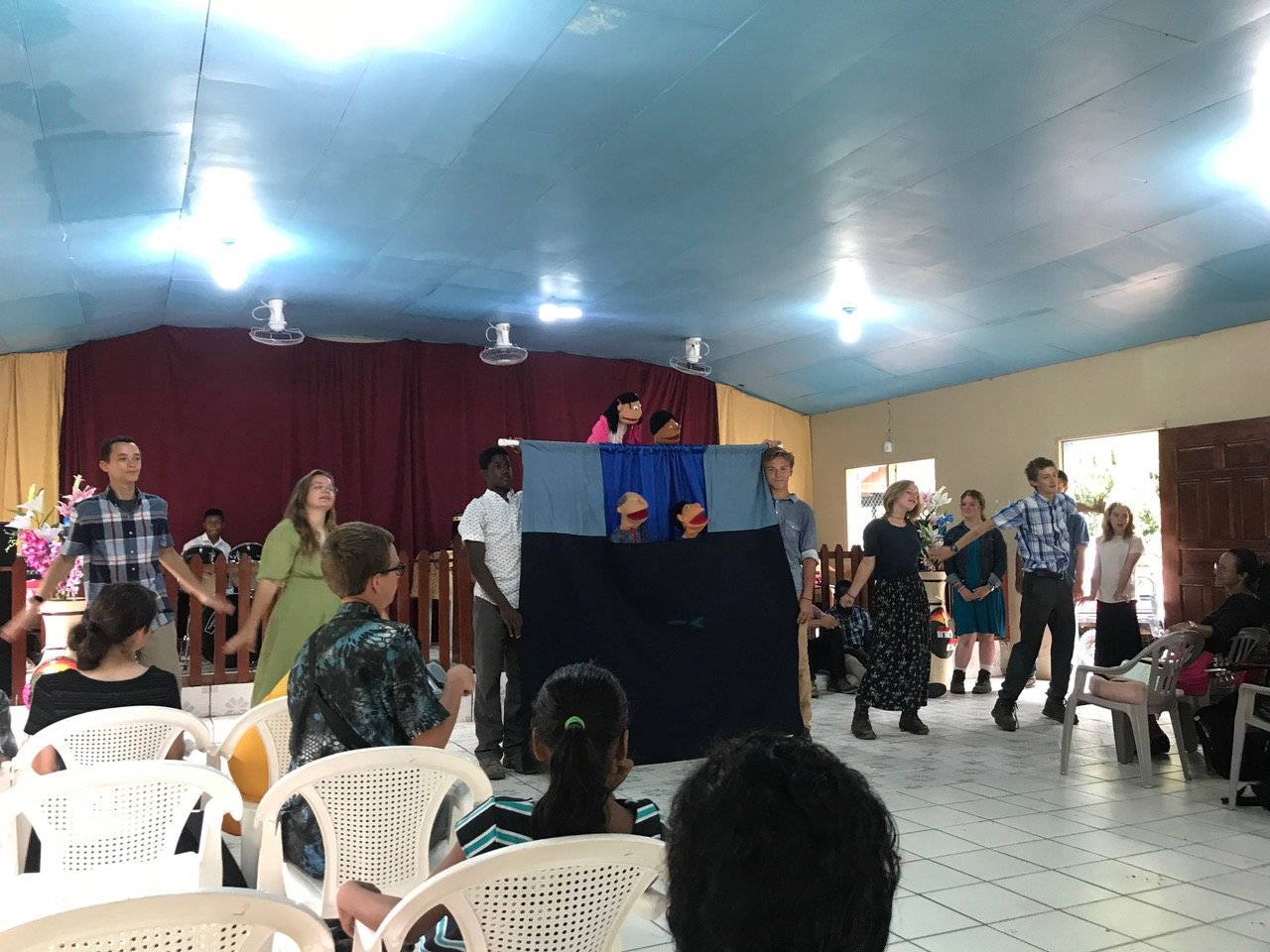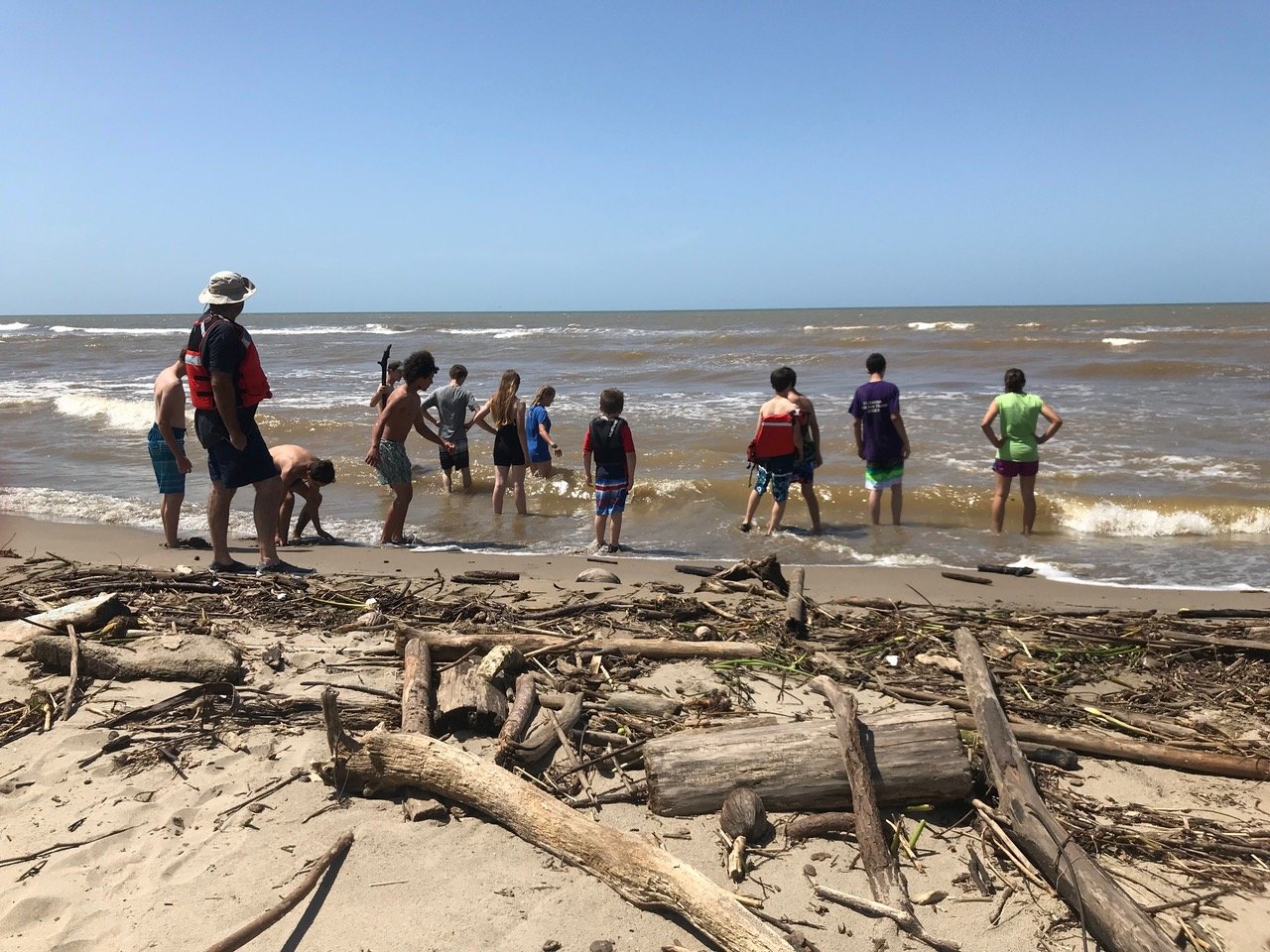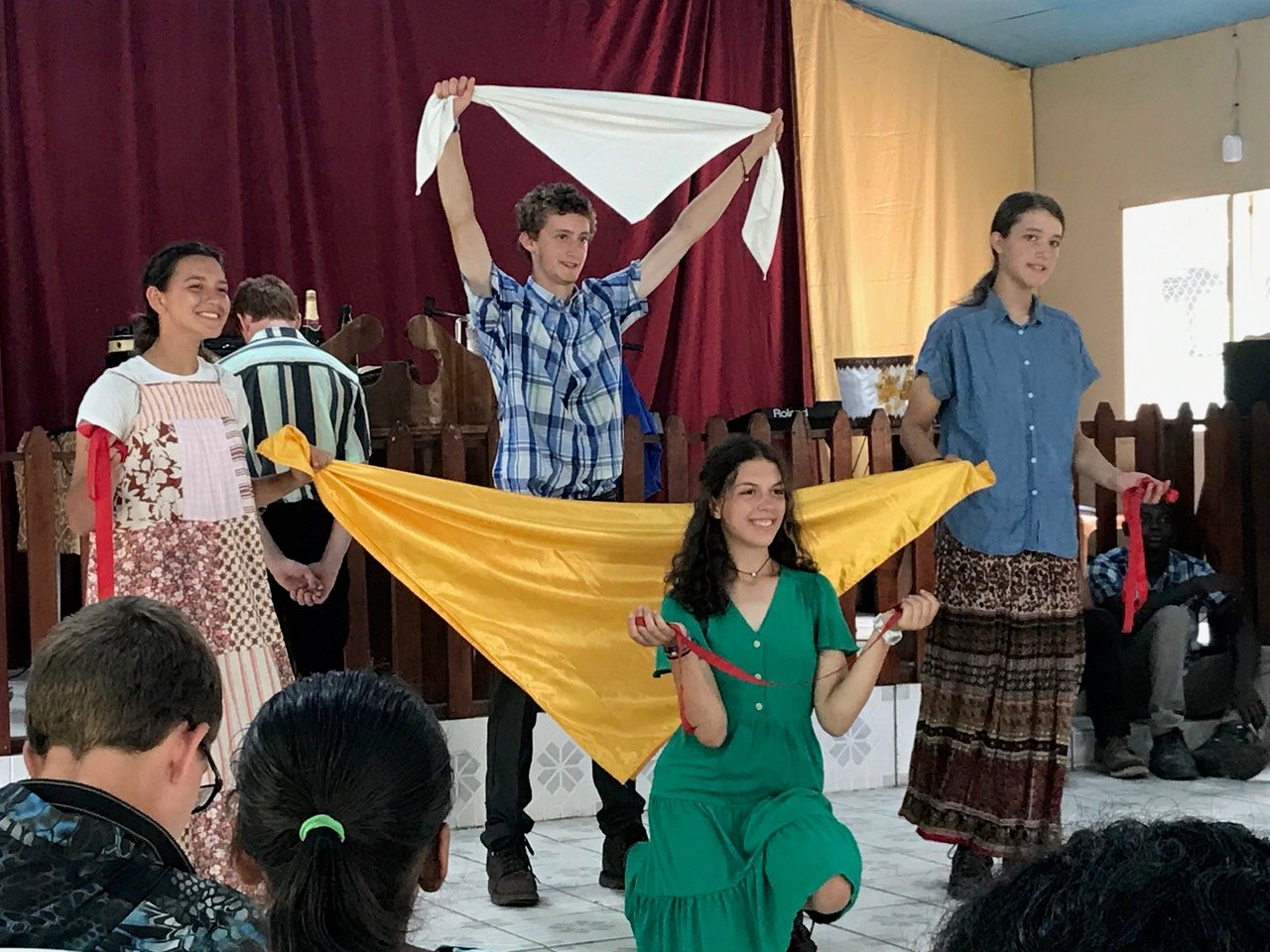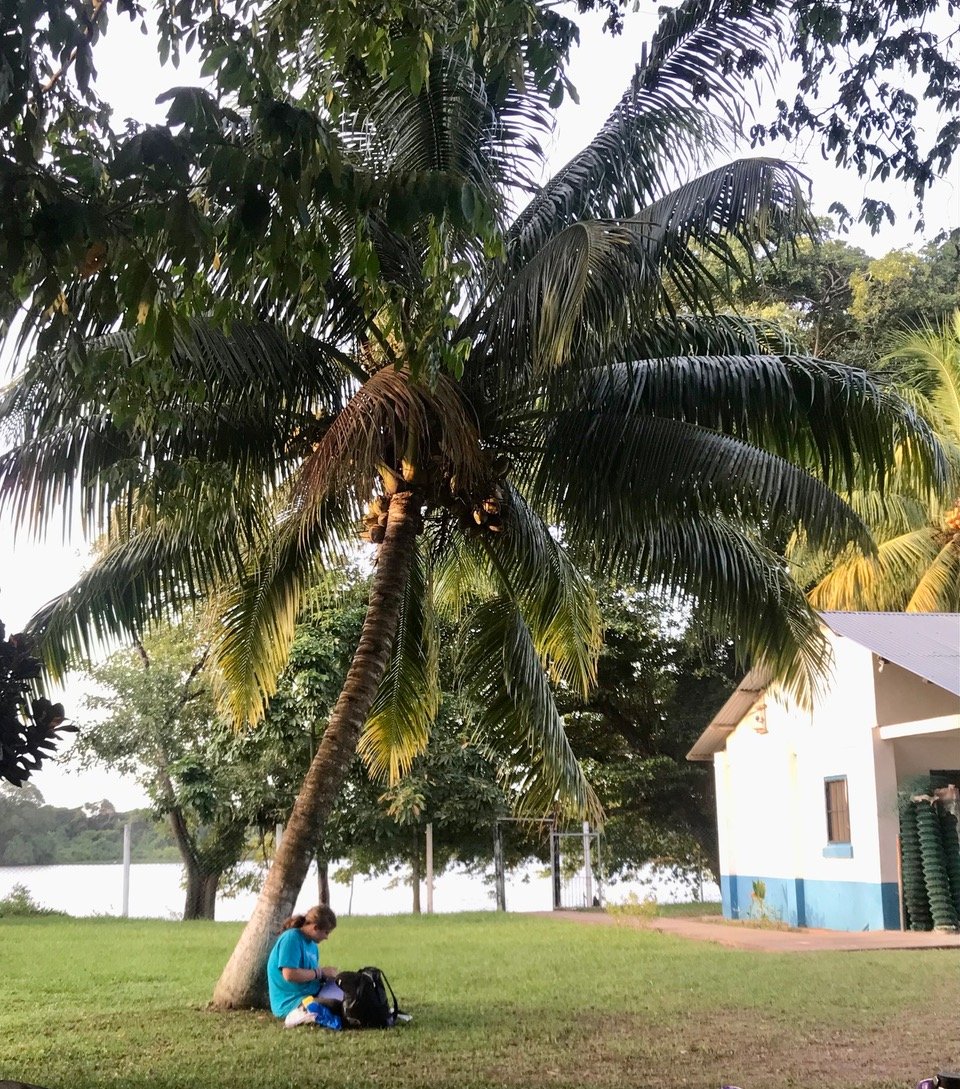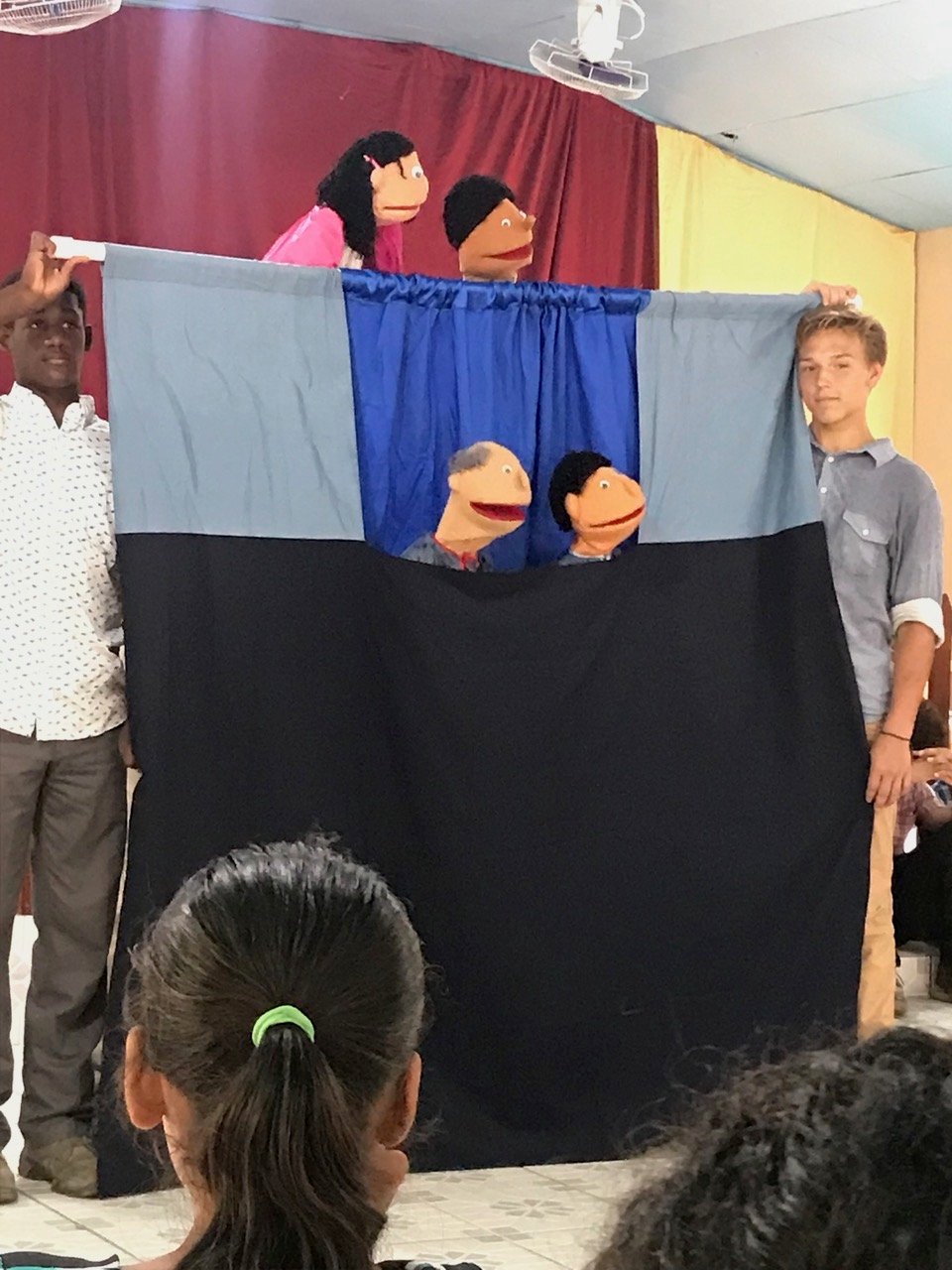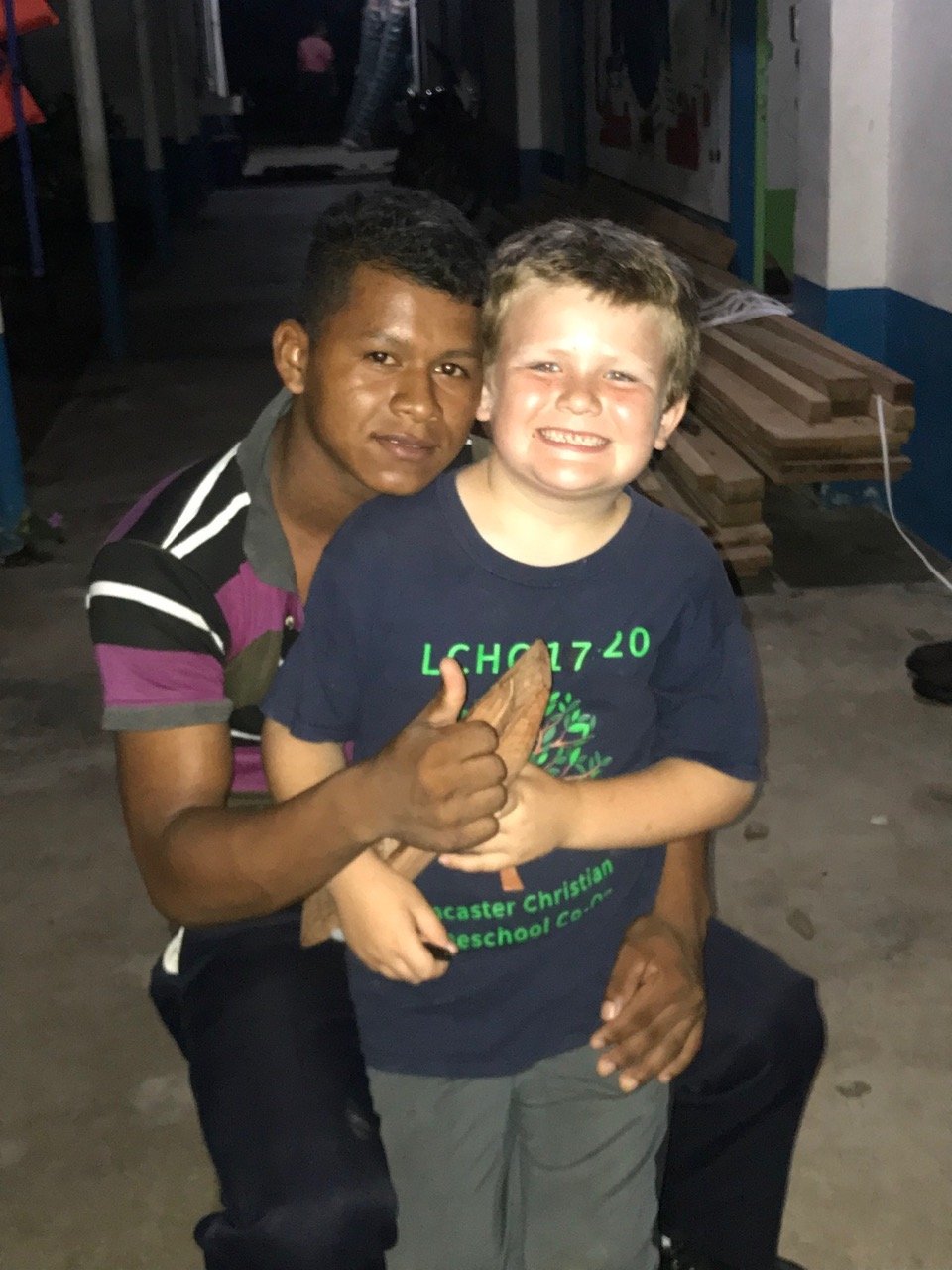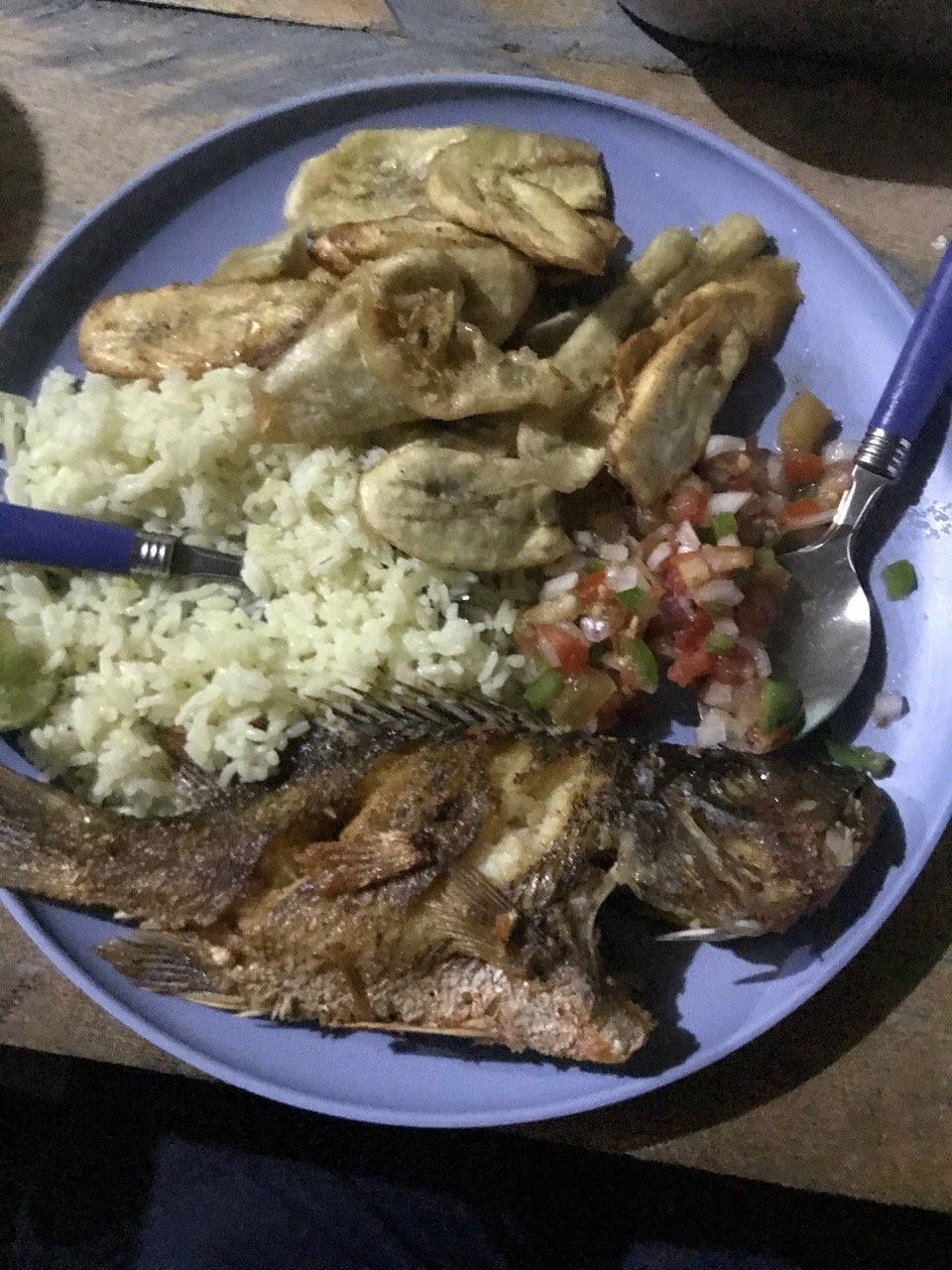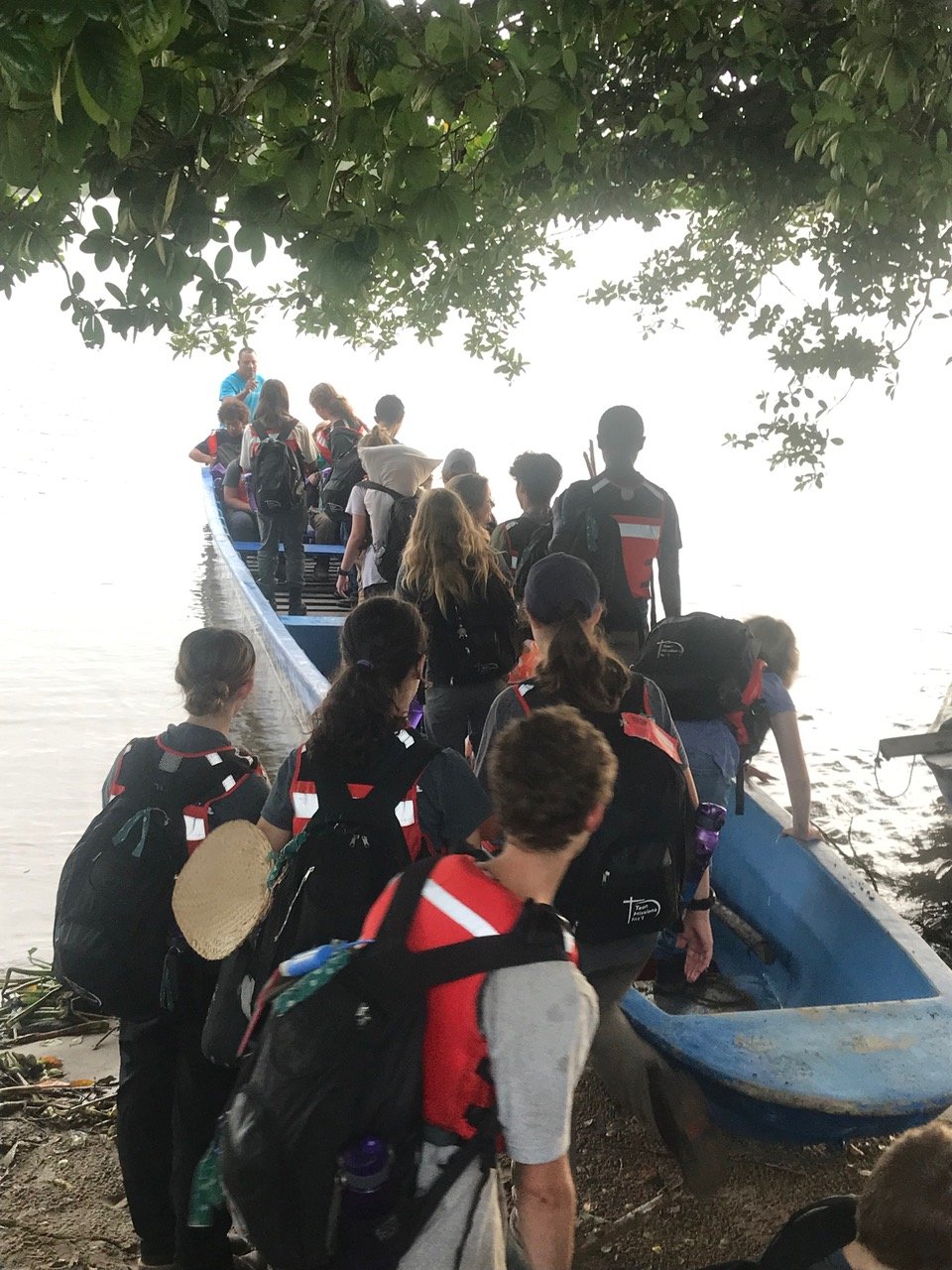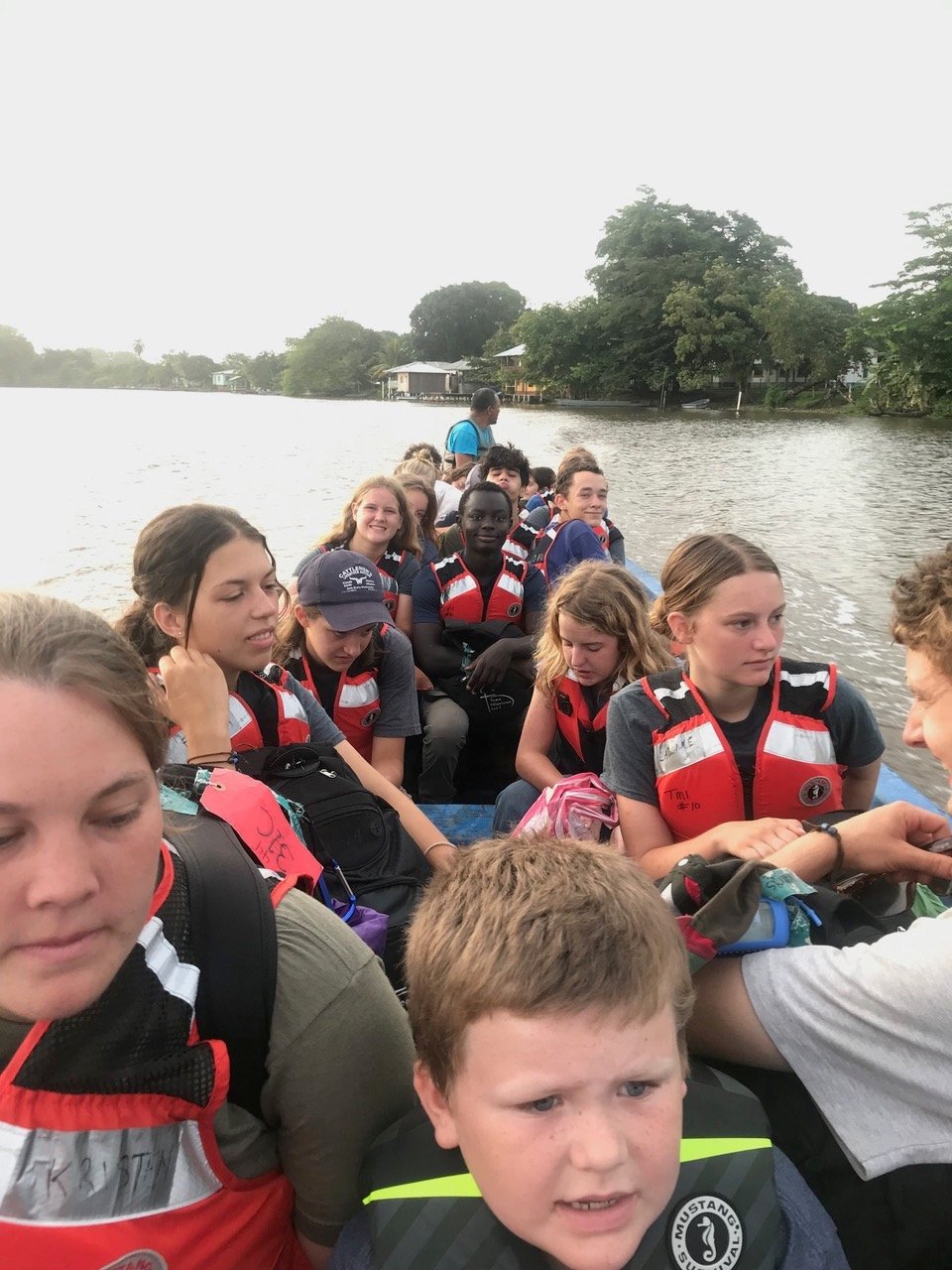 \