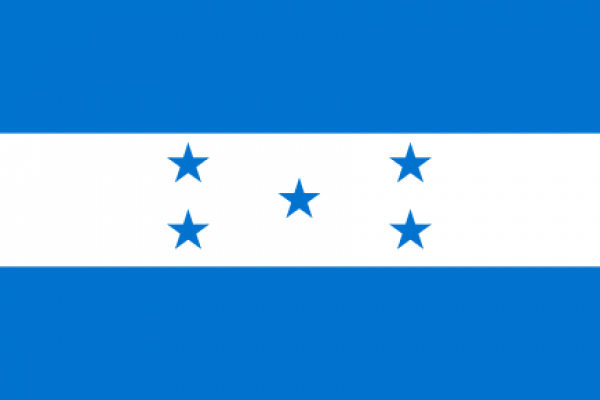 We are in our last full week at La Mosquitia.
Today has been one month since we meet each other as a team for the first time!
The work project is going well as they're working to put up a fence around the base's properly line. Over the weekend, both evangelism (EV) groups went out, one on the boat and the other a ten minute walk down the road. Both EV teams did really well with their presentations and enjoyed their time out. Sunday, we went to a different church, shared a presentation and played games with the children in attendance.
Sunday afternoon, the team spent time with the students from the Honduras base playing soccer. We ended the day with group devotions and popcorn that the lady leaders popped on the propane stove. We are praying for a safe, productive time during the last week here before returning to Santa Cruz. The team is doing well overall physically. We appreciate all of your prayers as we're serving together in Honduras.
Here are some of our team members' comments:
Austin K.
TMI has helped me a lot and brought me closer to God and has made me happier than ever. Now I have a better relationship with God.
Josh F.
The base here is pretty good besides the heat and the cockroaches. I can see our team growing in the Lord. The leaders have been doing a great job. I feel like I've gotten closer with the Lord, so it's been great.
Aislynn M.
The base in La Mosquitia is nice. The view and sunrises are amazing to see and know that God created such a beautiful place. God has taught me a lot of patience while working with the team.
Adin E.
It's fun, but I am ready to go home. It's very hot and there's a lot of animals all over the place.