AUSTRALIA
Teen Missions Overseas
Welcome to Teen Missions in Australia!
History & Ministries
Teen Missions Australia is located on spacious property near Tewantin, Queensland on Australia's Gold Coast. Brothers, Des and Roly Lennox donated this 260-acre parcel of land in 1987. Teen Missions began running Boot Camps in Australia in 1988. Boot Camps for Australian and New Zealand teenagers continued to run through 2017. A Boot Camp ran in New Zealand in December 2018. The Australia property is currently being used by another ministry for their various youth ministries in addition to Teen Missions office operations.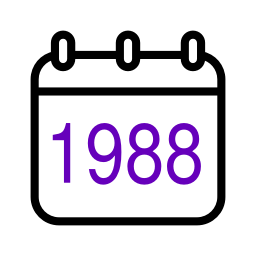 Established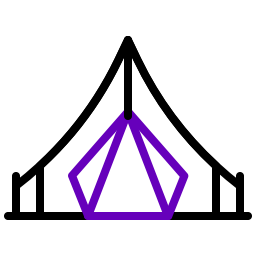 1

—Boot Camp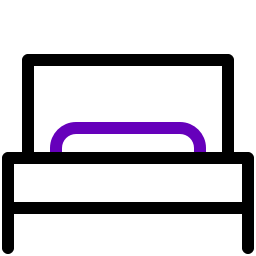 Retreat Center —
Yes
Land & People
Australia is a land full of contrasts: it is the largest island and the smallest continent; it has the most despairing red outback and luscious rain forests; it's home to adorable koalas and deadly jellyfish. Positioned between the Indian and the South Pacific Oceans, it is roughly the size of the United States, but boasts of only 21 million citizens. English is the official language, but 19% speak aboriginal dialects. Australia is divided into six states and three territories, including the Australian Capital Territory (ACT), the home of the nation's capital, Canberra. The majority of the population lives in the cities along the coast, but many also live in the outback, raising sheep and cattle. Over the years there has been racial tension between the white Australians and the aboriginals. Though much of it has been reconciled there is still tension between the people groups.