South Africa
Teen Missions Overseas
History & Ministries
Teen Missions in South Africa is located in the Pyramid, outside the capital of Pretoria. Each year the staff run the annual Boot Camp. During the rest of the year, they operate a Bible, Missionary & Work (BMW) Training Center, as well as a retreat center. One of their biggest outreaches is ministering to Children through a Sunday school. They teach children phonics, literacy, Sunday school lessons, arts and crafts, games and provide medical care when needed.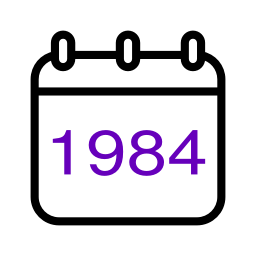 Established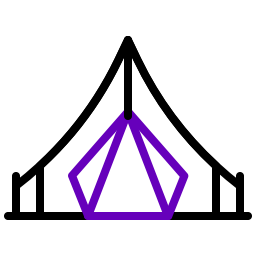 1

—Boot Camp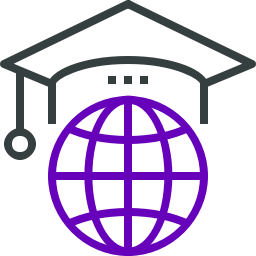 1

—Bible School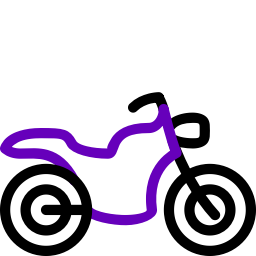 5

—Sunday Schools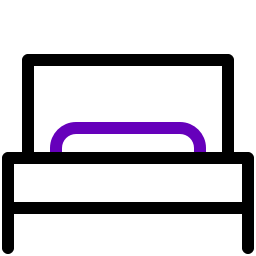 Retreat Center —
Yes
The Land & People of South Africa
South Africa is a diverse and beautiful nation with great potential and many natural resources. There are 11 official languages in South Africa, including English. Though 73% of the population claims to be Christians, many still hold to indigenous beliefs and animism. There is also a small percentage of Muslims and Hindus. AIDS and poverty are two issues that are very prominent in South Africa. Around 7 million people are living with HIV/AIDS and 370,000 die of AIDS each year. There is also widespread poverty: 55% of the population lives below the poverty line and many are malnourished and starving.