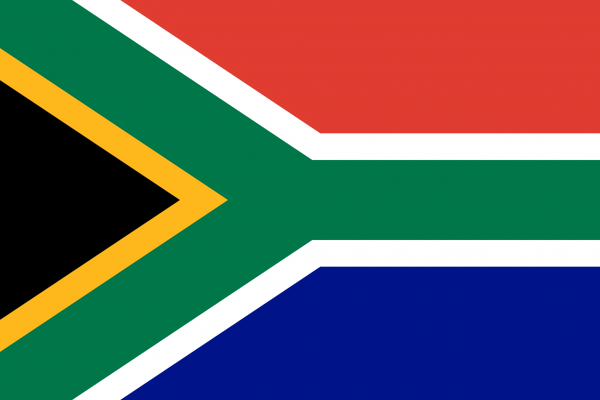 Hello friends and family of the South Africa team!
The team has had a good week! They've been putting some solid work into the project. I think they have been encouraged by seeing the progress they're making.
The painting has been going very well so far. The team has completely finished 2 rooms. The current students have already moved in and are enjoying their freshly painted walls and ceiling.
Besides that project, the team has also made a lot of progress on digging the latrines. They are now digging in a hole deeper than them. It's great to see their excitement at how much they have been able to get done this week. We're looking forward to patching roofs and building bunk beds next week.
The team also enjoyed helping out at Sunday schools this week. They've been blessed to do puppets, games, music, and dramas for the kids. They have all excelled at hanging out with the kiddos. It's nice to see them have a fun time while serving the Lord.
Overall the South Africa team is doing very well. We're grateful for all God has been doing, and we're excited for the coming weeks.
My time in South Africa has been so much fun. I love going to different places and doing our presentation. I also love going to church on Sundays and seeing the different culture. Love you mom and dad. - Gracie
I have really enjoyed the team and getting to know them. The food has been quite good. I'm thankful we have showers, sometimes they're warm, sometimes they're cold. We're all getting better at our presentations and at getting to know the culture here. Love you mom and dad! - Isaac