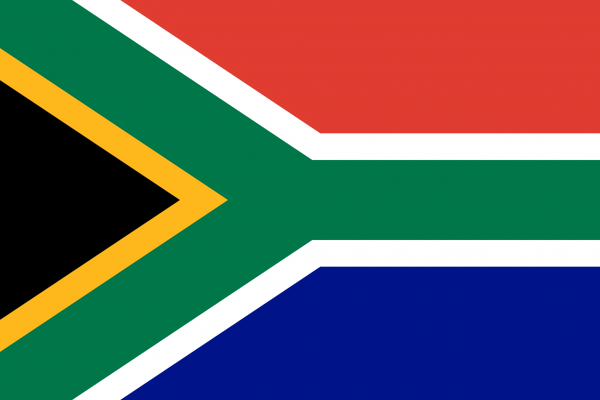 A Fun and Restful Weekend
Hello friends and family of the South Africa team!
We are happy to report that the team is in good spirits and health. We had such a fun and restful weekend.
The project is going well. We're making great progress with the painting. The kids have been working hard and faithfully digging the latrines and painting. We are looking forward to starting to build new bunk beds for the dorms later this week.
The kids had a great time helping run a Sunday school on the property on Friday. They played games, did puppets, gave out balloons and played a game of soccer. The team really had a great time with the local kids. Most of these kids are actually not South African. They are the children of immigrants from Zimbabwe.
Saturday morning the team was able to go and help a local church serve at a soup kitchen. They helped hand out bread and oranges. Around 20 homeless people came to receive food. Our missionary told me that most of them are probably hopelessly addicted to drugs, a common problem in South Africa. The team also did a presentation there of music and puppets.
After the soup kitchen the team stopped at a nature reserve to do some hiking! They hiked well over 2 kilometers up the side of a large hill. At the top there was a beautiful view and a historic fort. Supposedly there was a water fall and cave to explore as well. However after spending an hour wandering through different trails that never ended at a waterfall, the team headed down the mountain. The team really enjoyed getting outside and seeing the beauty of God's creation.
The team also enjoyed a South African feast on Saturday. The staff at the base worked hard all day, cooking a massive amount of traditional South African food. The kids enjoyed a bean salad, beets, chicken, cow intestines, ox liver and pop (a South African food that is a thick porridge made out of maize flour).
On Sunday the team was blessed to attend a traditional South African church. The team enjoyed the lively worship and dancing. The team did a presentation for the church. They brought their absolute best, and really rocked the drama, puppets and music. The leaders were so proud of them.
All in all the South Africa team is doing incredibly well. We're so grateful for all God is doing. We're really enjoying our time here, the time has been going so fast.

Prayer Requests:
Strength and endurance on the work site as the kids and leaders start to feel weary.
Effective evangelism as the team serves at Sunday schools.
Spiritual growth in the team.