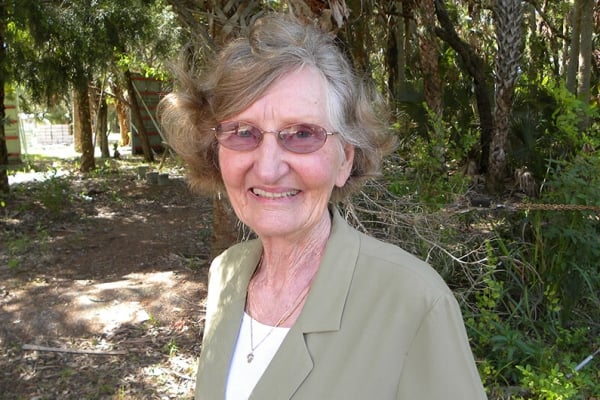 This year marks 45 years of living and working as a missionary for God. He has been good. I am living in my home country of New Zealand, working to bring the first Teen Missions Boot Camp to our country.
God's call came when I was 12 years old. After nursing training, Bible school in Tasmania, Australia, and SIL with Wycliffe I was on my way to Venezuela – single! By the time my first furlough came five years later I had married a fellow-Kiwi husband, Robin had two little boys and was expecting a third baby.
For seventeen years we worked in literature distribution. During those years we had four Teen Missions teams put up three buildings for us. In 1980 we joined this mission and with four children, immigrated to Florida. Fifteen busy and fruitful years followed until Robin became ill and we returned to live in New Zealand. He passed away in 1998 and I have continued to try to fill a very big pair of shoes!
Birthday