Amanda Evans Newsletter (Winter 2022)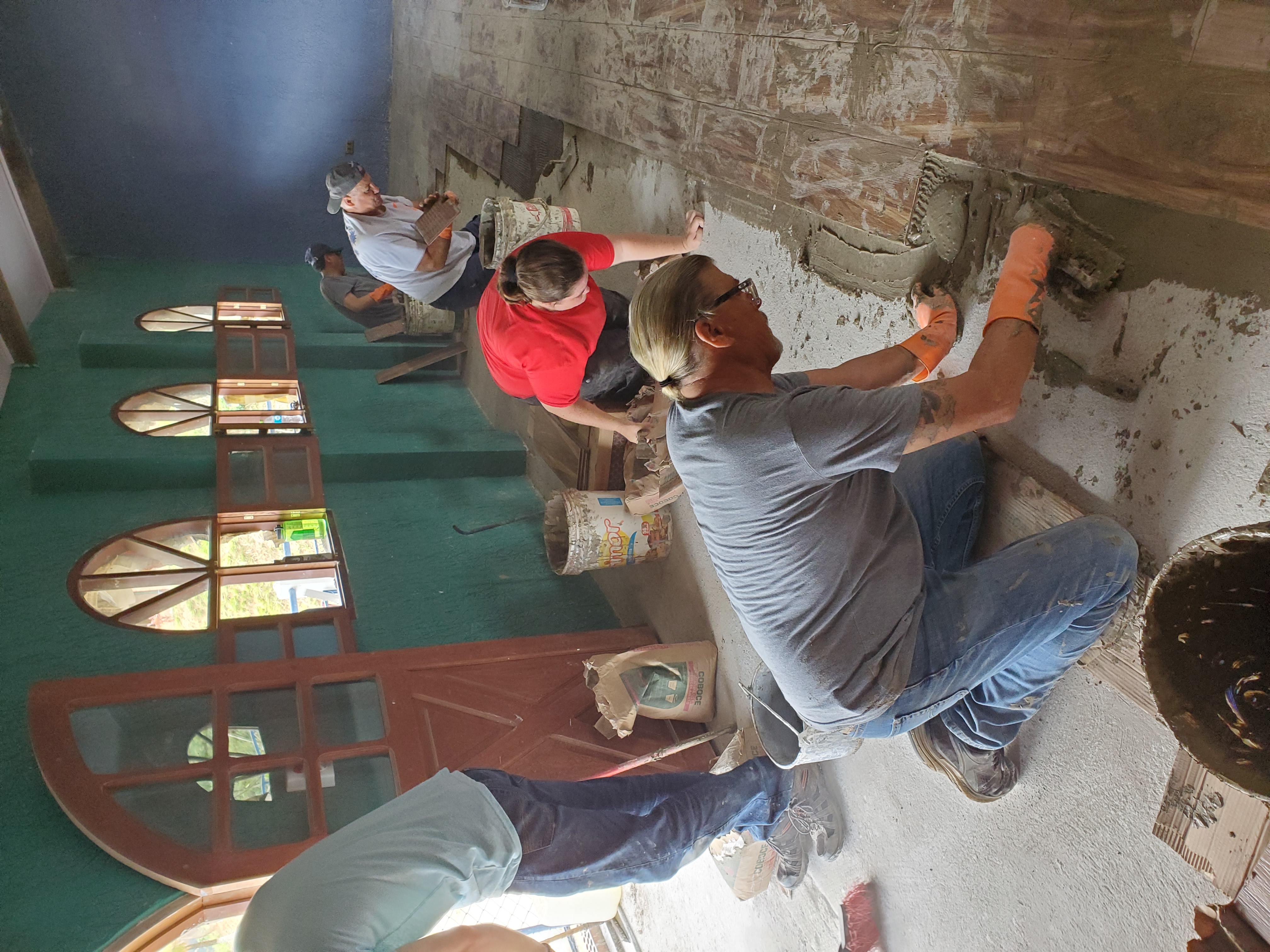 Happy New year everyone!!

I had a great holiday break and am now back to work. It always takes time to catch up on work that builds up while the offices are closed during the Christmas/New Year holidays. Right now we have over 200 signed up for our 2022 summer teams. I'm excited to see what God has in store for this year!
In the beginning of November I had the opportunity to go to Bolivia with a group from my church. We spent 12 days working at a local orphanage in Caranavi called "Casa de Esperanza". It was quite a journey to get there. We drove down to Miami in order to fly out to Santa Cruz and then had a connecting flight to La Paz. We almost missed the connecting flight. After arriving in La Paz, we had a six-hour drive on some pretty bumpy roads to the orphanage. It was a beautiful place, but the elevation was fun getting used to it. Once we got there, we got to settle in and meet the kids and the staff, which are wonderful people. It was a blessing to meet them. We worked on tiling one of the buildings and also doing stucco on the outside. It was fun to learn new skills and work alongside the people from the orphanage and my church. After eight days, we went back to La Paz to go souvenir shopping. Unfortunately some people got sick from the altitude. We also got to take a ride on their teleferico (skylift) . It was fun seeing the city and the mountains high up. I hope to get the opportunity to do something like this again.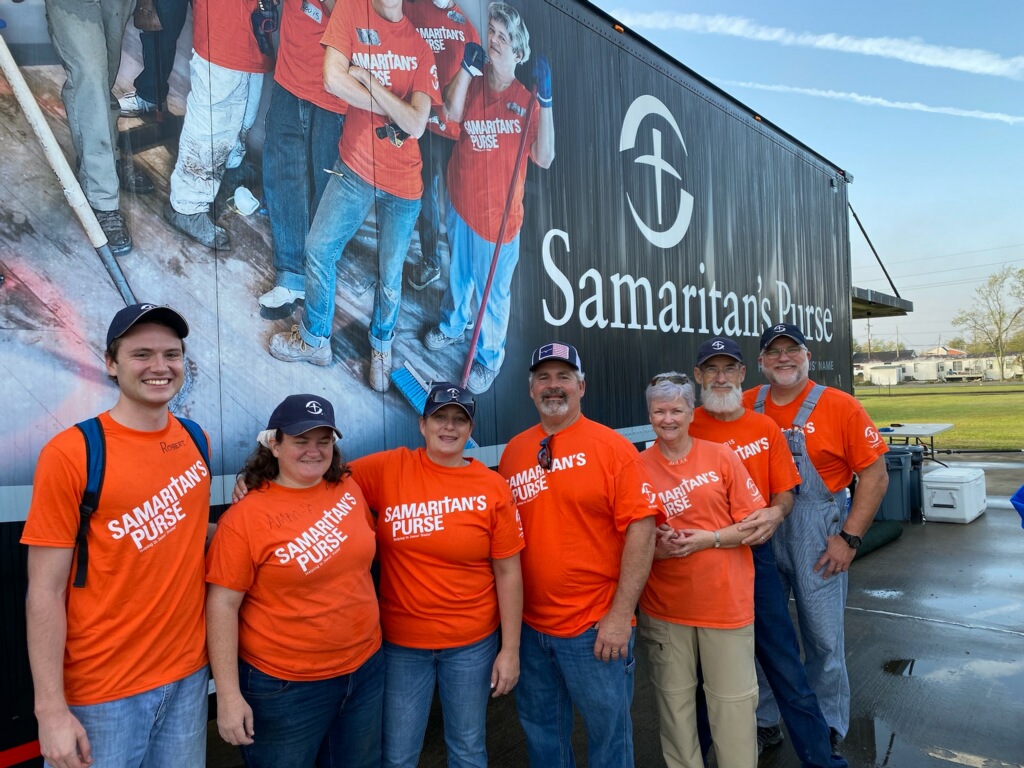 Over Thanksgiving break I was able to visit friends in Ohio. It was awesome to see them since it had been a long time. I enjoyed spending Thanksgiving with their family. We also visited the Columbus Zoo which was beautifully decorated with a lot of Christmas lights.
During the first week of the Christmas break I was able to help more at the homeless ministry where I volunteer. Then the next week I enjoyed Christmas parties with my family. It was nice to see almost everyone. Very early on the morning of December 27th I left for Houma, LA to volunteer with Samaritan's Purse. I drove my own car and it did very well; Thank you Jesus!! It's a long drive by yourself, but I love driving and any time I feel like I need to stretch my legs I stop and walk. I always enjoy helping at the various locations that Samaritan's Purse goes to, even though it is hard work. We did "mud outs", which is the removal of wet debris from a flooded home. Obviously it's called "mud outs" because everything that is flooded is saturated with muddy water. The objective is to get the house cleared of all wet debris to discourage the growth of mold and to allow the structure to dry out quickly so reconstruction can begin as soon as possible. We were able to clean up the debris from the many trees that had fallen, too. The Bible school students here at Teen Missions were able to go to Houma, LA to help Samaritan's Purse as well back in November. They, too, were blessed to be able to volunteer.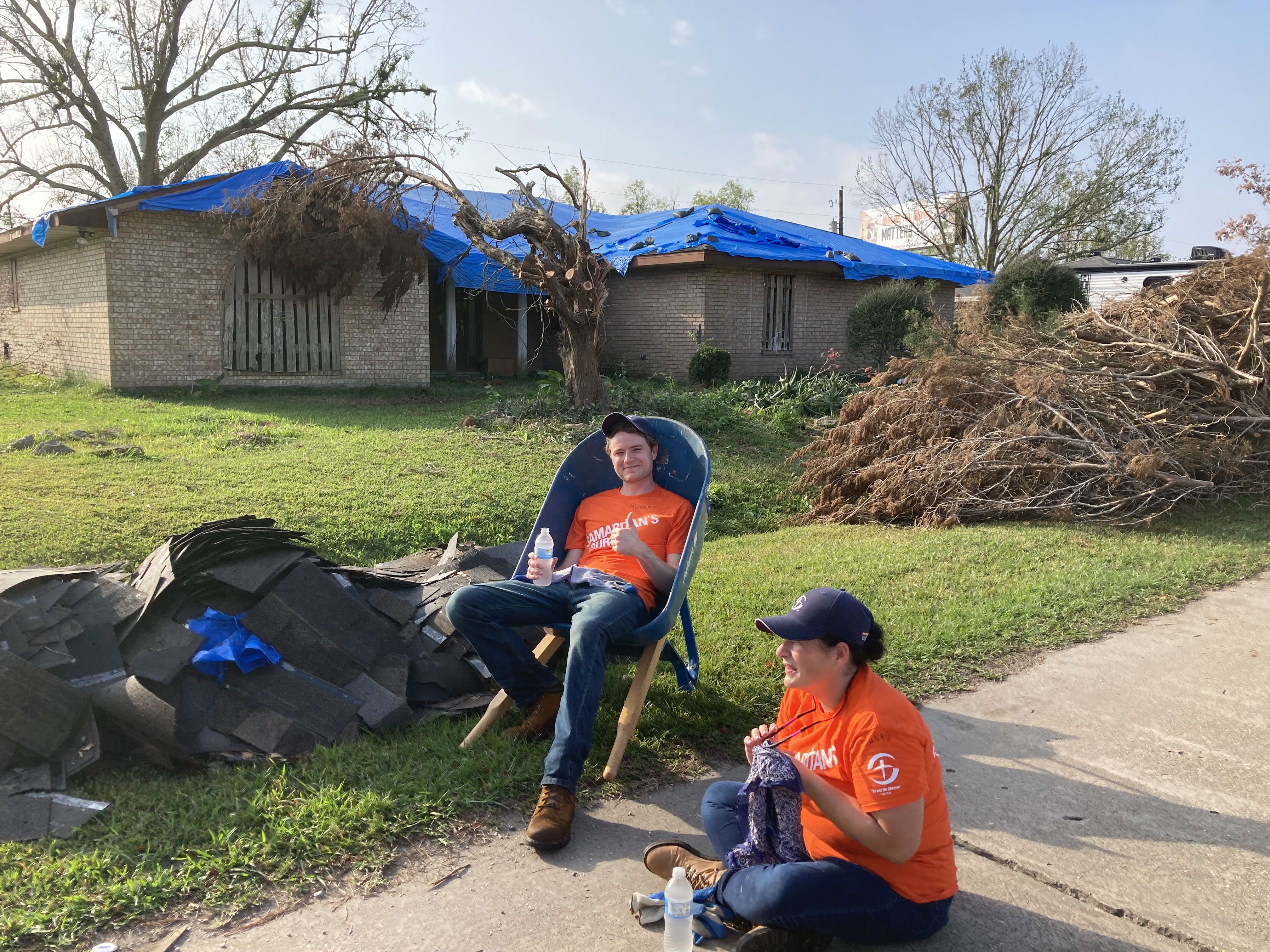 During the Christmas holidays Teen Missions had national Boot Camps running in a number of countries including Zimbabwe, Zambia, South Africa, Tanzania and Honduras. In addition, Teen Missions is privileged to be training over 700+ students in 27 Bible Schools worldwide and is running over 442 weekly Sunday Schools reaching over 40,000 children, youth and adults with the life-saving Gospel of Jesus Christ. We praise the Lord for allowing us to keep the ministry rolling in spite of the pandemic!
I have also been more involved in my church; and right now studying about The Trinity. It has been nice to fellowship with the other ladies. I am learning a lot.
Thank you to all of my supporters and prayer partners! None of this could be done without you guys!! Thank you for your prayers and support.
Amanda Evans
Hebrews 13:5-6