Brandon & Maddi Metzler Newsletter (Spring 2021)
Hello All!
I hope this newsletter finds you full of joy in Christ our Saviour! Having recently celebrated Easter, I find that the overwhelming sense of joy that the Resurrection brings has not subsided with the holiday in our household. Daily, we continue to be reminded of what an amazing and loving God we have dedicated our lives to following and serving whole-heartedly here at Teen Missions.
Recent events in the ministry:
We have recently stepped into an exciting and busy season! We create checklists of upcoming events and ways to prepare for the summer, and God is faithfully checking off that list.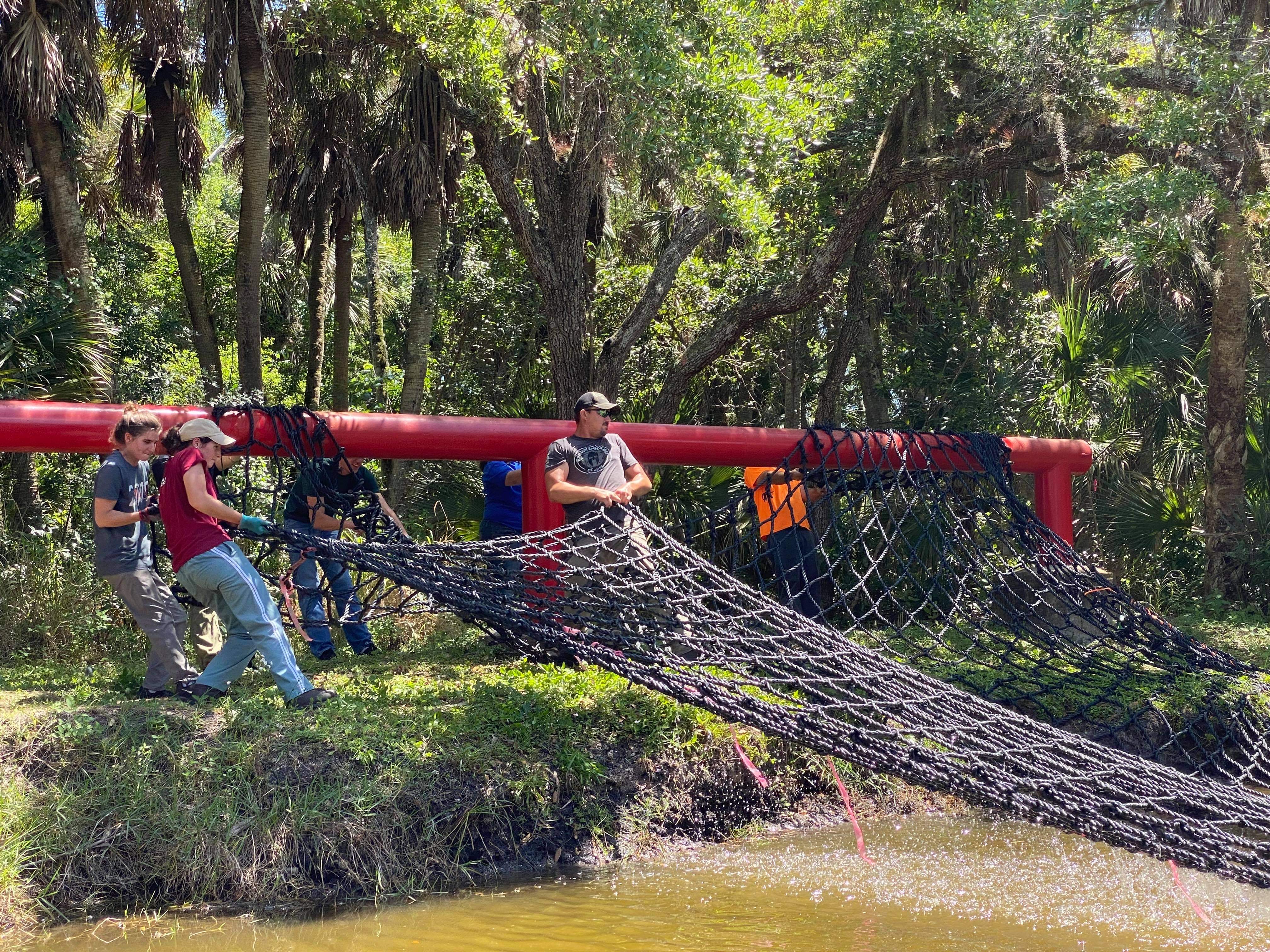 - As you know, Brandon was in charge of the Teen Missions 5k Mud Run that was held on May 8th. It was an exciting and successful day! Over 600 people participated in the race, allowing us to raise over $34,000 for our overseas bases. God answered our prayers and there were no serious injuries, we had enough volunteers, and we were able to promote our ministry to the many people who came onto the property. We heard from several runners that this year was the best the race has ever been. Praise the Lord!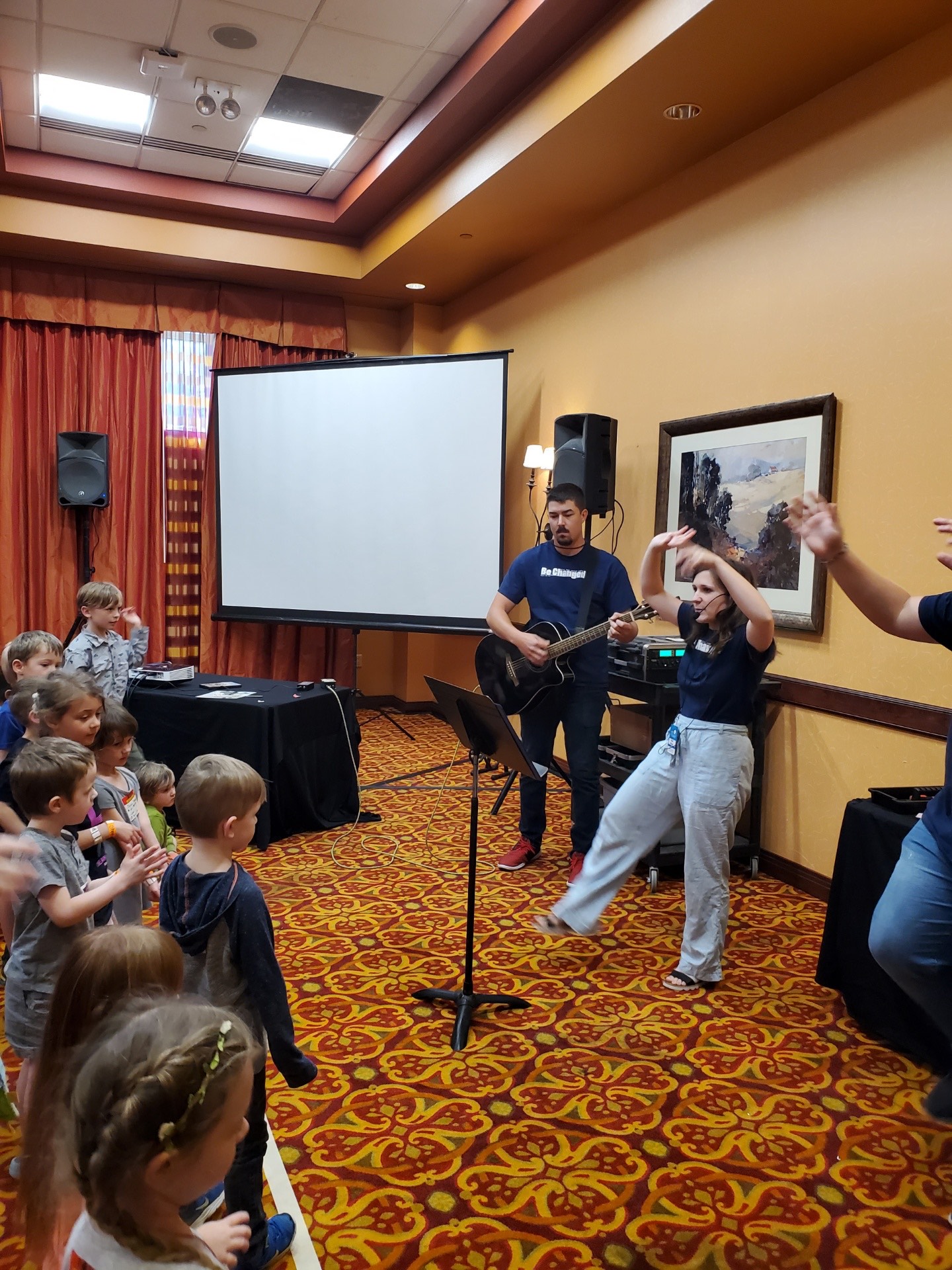 - Brandon and I had a unique opportunity to use our gifts to serve the Lord at two Teach Them Diligently homeschool conferences in Tennessee and Arkansas. Teen Missions ran the children and teen programs for the conferences, and we led the music time for the programs. It was so fun to interact with teens again and to promote our ministry. Talking about our summer program always makes me excited and confident that I am right where the Lord wants me to be.
- Our Taiwan team has been cancelled due to COVID restrictions, so Brandon and I have been asked to lead the Uganda team. My heart was not prepared for that switch, but God is getting me there! We have a full team of kiddos that we are praying for and eagerly waiting to meet. Our project will be starting the foundation of a new staff house at the Teen Missions base in Koboko. We will also have several evangelism opportunities in the villages around us. We are excited to head to Africa for the third time (fourth for me) with Teen Missions!
- During Boot Camp, I have been asked to help teach the Drama classes. If you know me at all, you know that I am STOKED to have this opportunity. Drama is an amazing way to present the Gospel, crossing any language barriers. Brandon has not received his Boot Camp assignment yet, but he will be given something to help run our two-week training program. We will both be serving on the worship team for evening rallies during Boot Camp as well. Having been volunteer leaders in the past, we are eager to be on staff this year and to help make Boot Camp a success. However, this means that we will be very busy and not able to spend as much time with our team as we used to during the first two-weeks.
Life in general:
We have just completed the membership classes at our church, Trinity Community. This means that we can soon begin serving within the church, and we look forward to being able to do just that after this summer.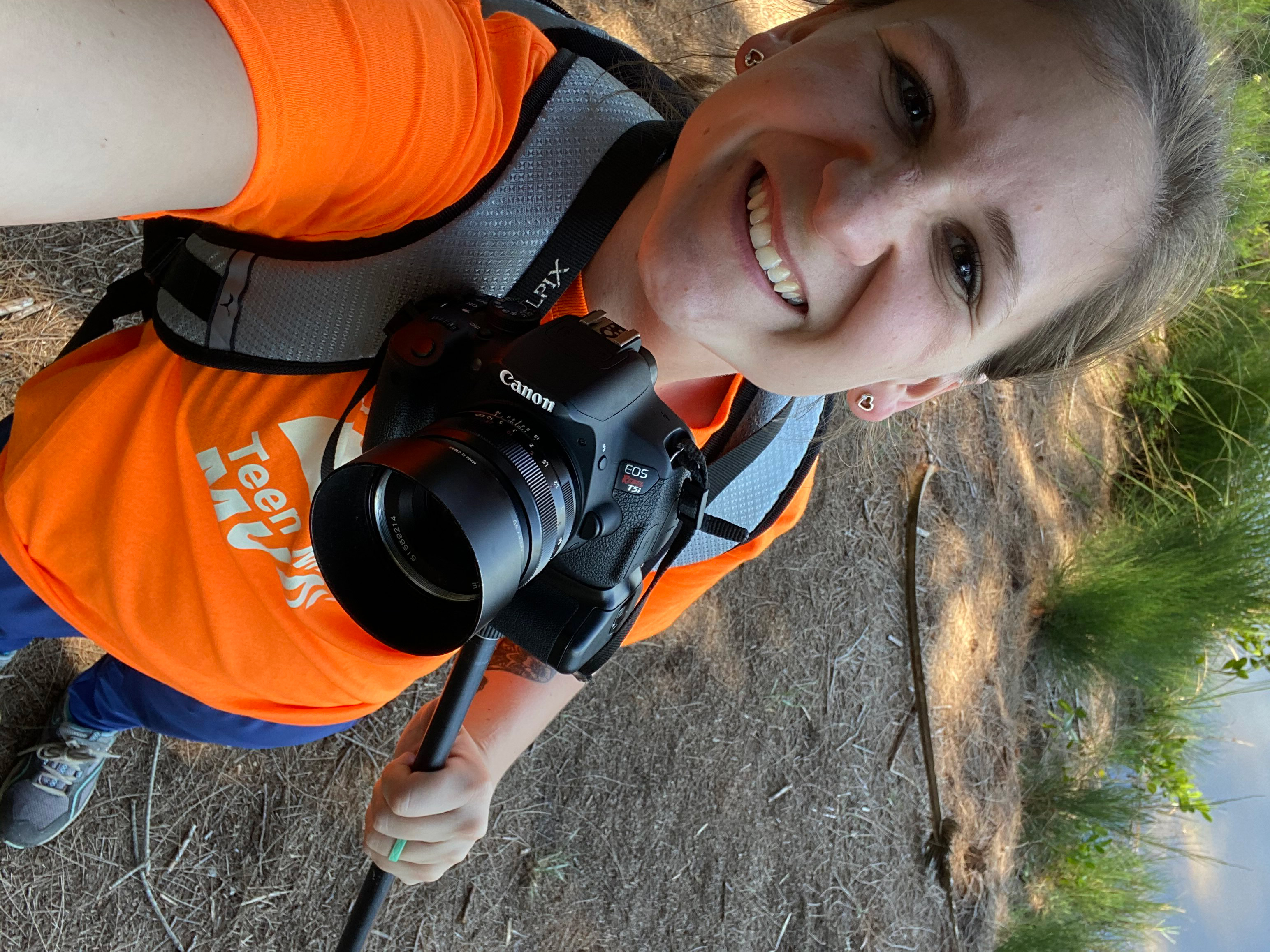 Brandon and the outside crew continue to work diligently around the property, but their jobs have taken an exciting turn as they are now setting up the property for Boot Camp. All of our Big Top tents are up, the Obstacle Course is up, and the rest is well under way!
I am receiving more training behind the camera in the Video Department and I look forward to using these new skills this summer!
Darrell is growing like a weed and ready to take on the world! He is able to obey simple commands, is babbling constantly, and loves playing outdoors. We are so thankful the Lord chose us to be his parents.
Prayer Requests:
We are overwhelmed by the support team behind us, lifting us up in prayer and providing financially. We know that when we present a need or ask for prayer that God will move through our supporters. Thank you for being His vessels. Thank you for being in our lives.
Please pray for our vehicle situation. Brandon's old truck is on its last leg before needing some (more) major repairs and we are facing the choice of keeping it and continuing to put money into it or selling it and getting a new (to us) truck. In addition to this, my car is also in need of several repairs. It seems to be hitting us all at once, but we know God is in control.
Please pray for this summer. Going to Uganda means that we are taking Darrell into an environment that presents a number of possible complications. The malaria season is year-round, amongst other things. Please pray for protection over his little body, as well as health for our entire team.
Please pray for monthly support to continue coming in as we wrap up the first year of our commitment and step into the next two years. Living off of support has been SO faith building, and it reminds us that everything belongs to God. The future can look unsure, but we have hope in His sovereignty.
1 Corinthians 15:58 says, "Therefore, my beloved brothers, be steadfast, immovable, always abounding in the work of the Lord, knowing that in the Lord your labor is not in vain."
Thank you once again for all that you do and the part you have in our lives! May we all be followers of Christ that are immovable, steadfast, and abounding in the work of
the Lord!
In Christ,


Brandon, Maddi, and Darrell Metzler