Emma Reynolds Newsletter (Fall 2020)
Hello Friends and Family!


So normally, I would be telling you about the Teen Missions summer mission trips, how my team went, and how God worked through us, but sadly they were canceled due to COVID-19. However I got to be a part of Teen Missions online summer program, called Mission Here.
The goal of Mission Here was to motivate kids to be involved in missions in their hometowns. I made seven equipping videos that helped train the teens to evangelize, study God's Word, and other Biblical topics. Overall we had about 100 kids participate in the Mission Here program. I am very thankful that I got to be a part of this little bit of youth ministry this past summer!
Video Department News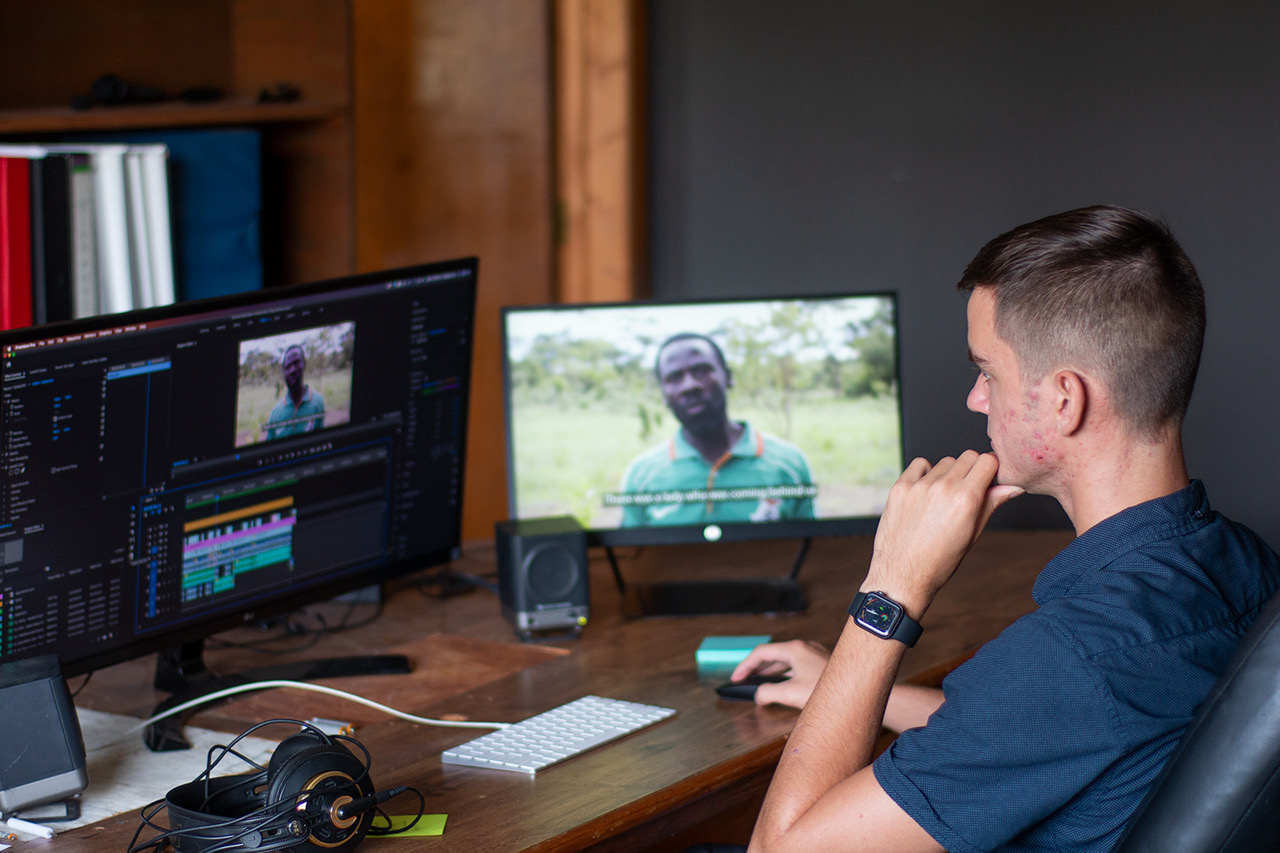 For the past year or so, I have been the only staff member working in the Video Department. However, not any longer! The Video Department has now welcomed a student, and a staff member to the crew. There are now three of us!
This is such a massive answer to prayer. I am so excited to train and mentor the two people working with me. I am so thankful for all that we are going to be able to accomplish! So far they have been a huge blessing to me. I have been able to divide up some of the workload, making all of us better at our jobs. I am incredibly grateful for all the stuff that's getting done that would have had to wait before.
The students are back!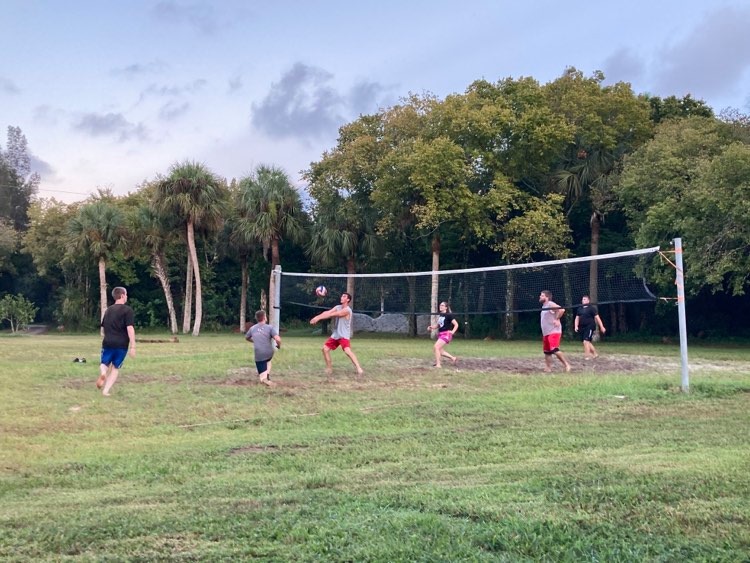 The Bible school here in Florida has been paused for about six months. However, we just reopened, and we have ten students. It's pretty exciting to have the students back and learning. I know how hard being a student can be—I really want to try and pour into their lives, encourage them, and help them. There's a possibility I might be able to tutor some of them with their classes. I am very excited at the possibility of helping the students with school. I learned a lot as a student, and really want them to experience that growth as well.
Videos, videos, videos, and even more videos!

We have been cranking out the videos over here folks! So many of the interviews I filmed overseas are being edited and posted. It's really great to finally see these projects published. Each video is a unique story of one of God's people serving Him. I feel so connected to these stories and people. I am constantly so amazed by the faithfulness and dedication of our overseas staff. Head over to Teen Missions Facebook to watch their stories.
Praise items: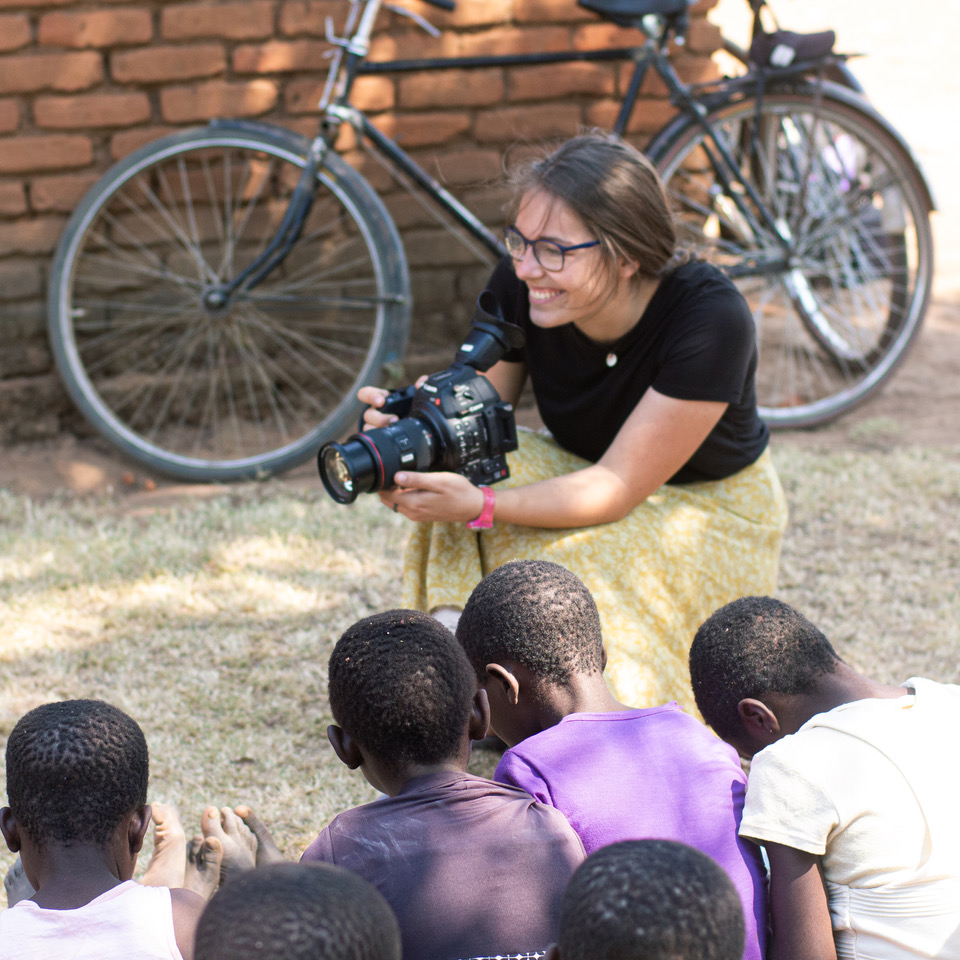 That even during these crazy times God is faithful and good
I had a great time with my family in August.
Prayer requests:
Please pray that I would continue to grow spiritually and seek God first.
Please pray that I would have creativity in the Video Department.
Please pray for the summer of 2021, that all would go smoothly and lots of kids would sign up.
Please pray that I would have faithfulness and dedication to the ministry God is giving me.
In Christ,

Emma Reynolds