Steve & Gay Petersen Newsletter (Spring 2021)
Dear Friends and Family,
A FRUITFUL SPRING MINISTRY SEASON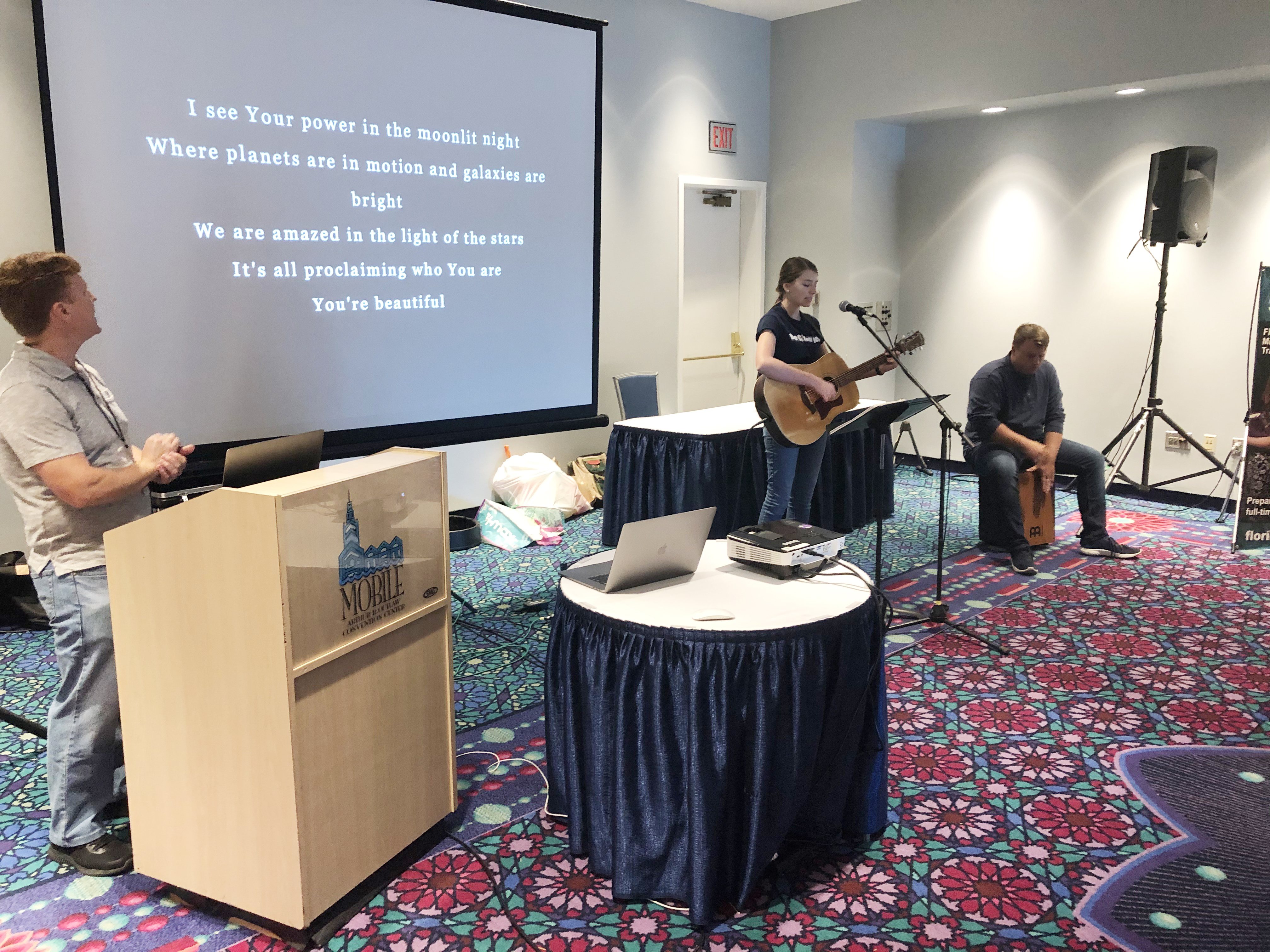 We were blessed to work on ministry trips this spring as we traveled to four Teach Them Diligently (TTD) homeschool conferences in Tennessee, Arkansas, Texas and Alabama. Gay developed and ran the children's program with help from our awesome staff, interns and students. I helped at the Teen Missions booth and in the teen program (also run by Teen Missions). It was a tremendous opportunity to invest in discipleship while also building relationships with kids, parents and prospective summer trip participants.
Gay has also enjoyed teaching Pedagogy (the art of teaching) this term at our Bible, MIssionary & Work Training Center (BMW). I worked with a staff team updating curriculum for the school—an exciting project!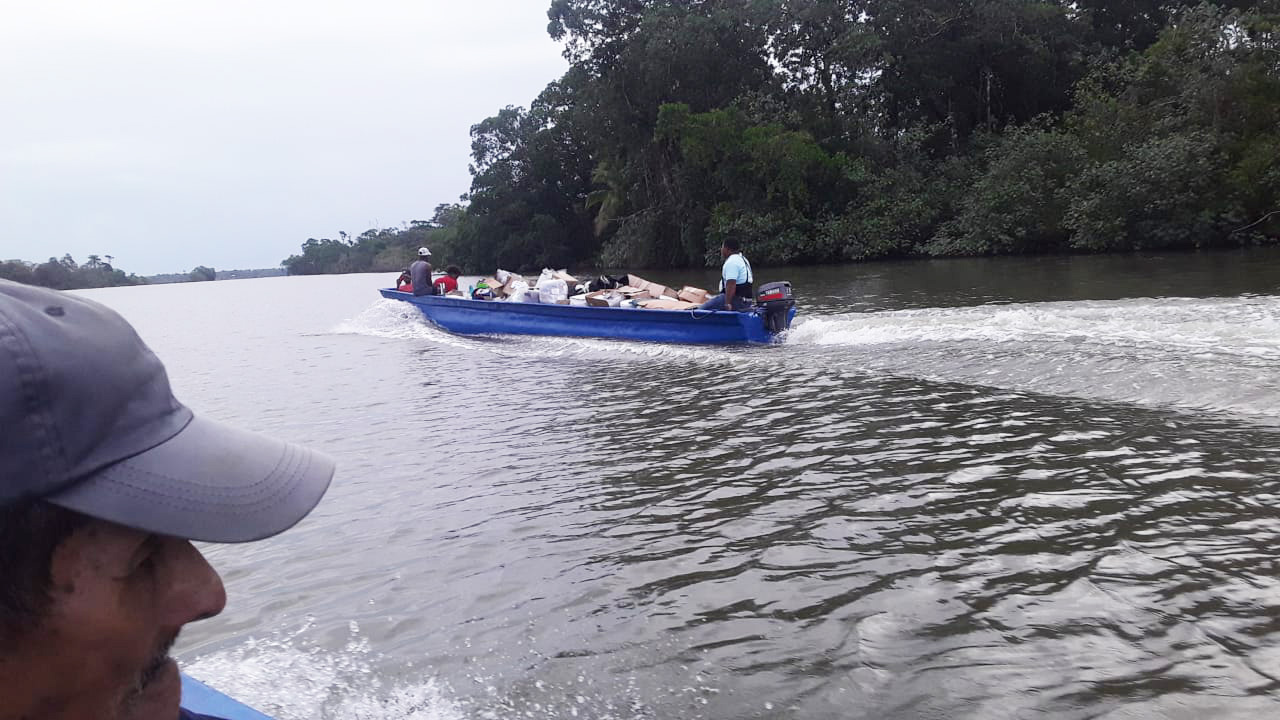 Teen Missions set up our new Big Top #1 and on May 8th, Teen Missions 5K Mudrun welcomed over 630 runners and raised over $34,000 for purchasing much-needed medical supplies for use at our overseas bases and Rescue Units.
Currently, another Boot Camp is just now wrapping up at our newest base in Zambia—Wangabisha. It was also a joy to see our shipping container filled with hurricane relief supplies arrive in Honduras where our staff can be Jesus' hands and feet in meeting both spiritual and practical needs in remote areas.
SUMMER PLANS
Our Zambia team currently has 25 team members—a big team for sure. Gay and I will lead the team into the remote area of Wangabisha to assist with building the new BMW school there in addition to much evangelism in partnership with our national staff and students. Timothy is scheduled to serve as a leader (for the first time) on the Ecuador team. Faith plans to serve in Uganda.
There are close to 300 members, leaders, and volunteers in this year's Boot Camp. Due to COVID restrictions, our camp this year will be closed to outside visitors as all of our teams will need to test negative before leaving for their flights.
Remember that we plan to live stream all of our evening rallies and post photos of the Boot Camp training daily so check that out! Also, each summer team is expected to send two reports each week from the field to be posted on the Teen Missions website. Please use these reports to target your prayers for us this summer.
FALL PLANS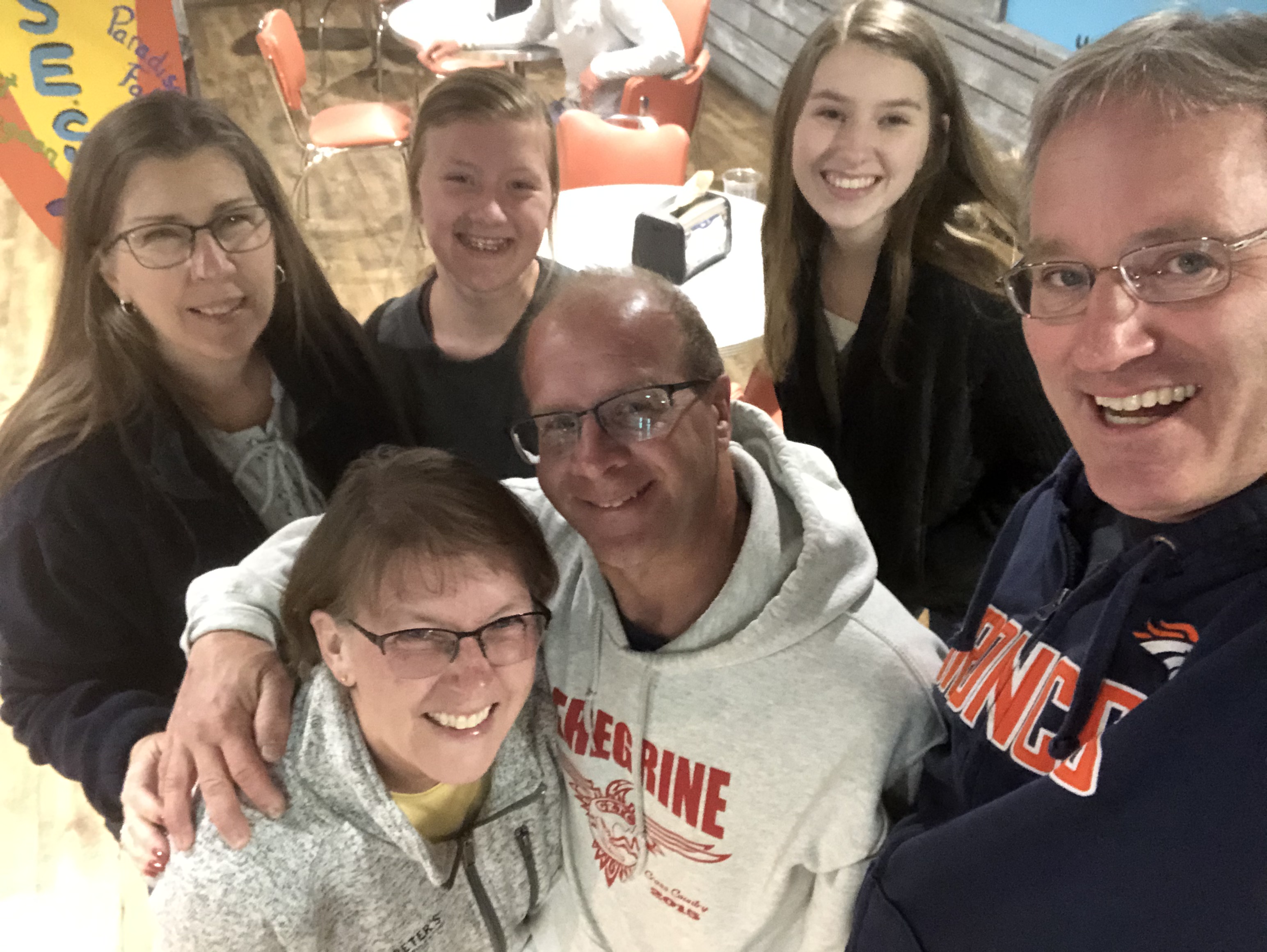 Currently, I am only scheduled to be home a week after the summer before heading back to Zambia for a summit with our African base leaders. Richard & Gina Barber and Pat Storey will be joining me as we hold country meetings and run a seminar to improve our staff training and procedures at each overseas base. I am also scheduled to teach Personal Evangelism at our BMW in the fall.
In October and November, we hope to visit friends, supporters and churches in the southeast. Please let us know if you'd like to help us set up a time to share with your church, youth group or other small fellowship group.

PRAISE ITEMS


For safety over thousands of miles on our TTD trips
For Mom and Dad's renewed health and safe return to Zambia
For continued growth of the Sunday school ministry in spite of COVID (now over 300 Sunday Schools reaching over 14,000 each week)!
For a successful Mud Run event
For the opportunity to run the summer ministry in 2021
PRAYER ITEMS
For wisdom and anointing as we teach, preach and minister to the teens and preteens this summer at the Lord's Boot Camp
For safety and good health in all of our summer travels
For effective ministry during our project in Wangabisha, Zambia
THANK YOU!

Thank you for your faithful prayer and financial support! We are unbelievably blessed to partner with you in this adventure of training youth and mobilizing end-time workers to reach the lost in these last days. To God be all the Glory!
Together in His Harvest,
Steve, Gay, Timothy & Faith Petersen
Is 6:8 / Heb. 11:1 / Phil 2:22 & 20 / Gal. 2:20
www.teenmissions.org/petersens