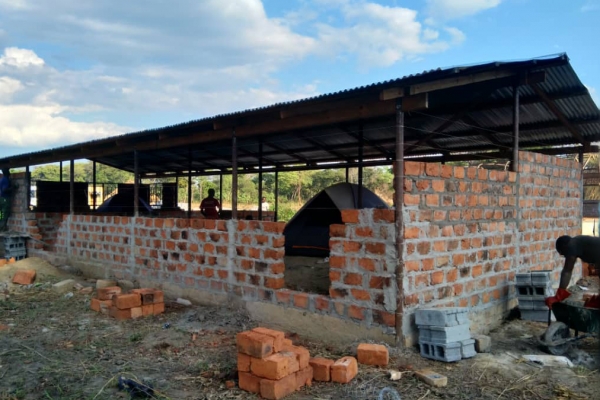 Wangibisha BMW Housing
Greetings in the wonderful name of our Lord Jesus Christ!
We just returned from Wangibisha last night around 11 pm.
Lately, we have been able to finish the main section of our BMW building. It is one large building split into three sections, which are made up of the girl's dorm, a section for food storage, and the classroom. We were able to paint the boy's dorms and also build bunk beds, although we have yet to put in the bathroom showers and toilets. We hope to finish this building in early 2021.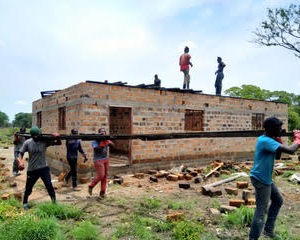 We were able to start digging the foundation for the house at Luswishi. We are hoping to finish this building next year after we finish the BMW dorm. Thank you for all of your support and prayers. We are blessed by the words of encouragement we have received. God bless you!