IMPACT ETERNITY
The Journey Begins Now.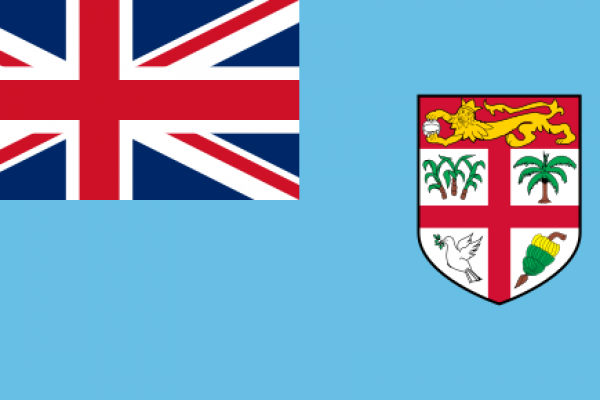 Our ministry at the Sabeto Youth Camp will be to complete the installation of a fence around the property, begin renovation of the Camp Manager's...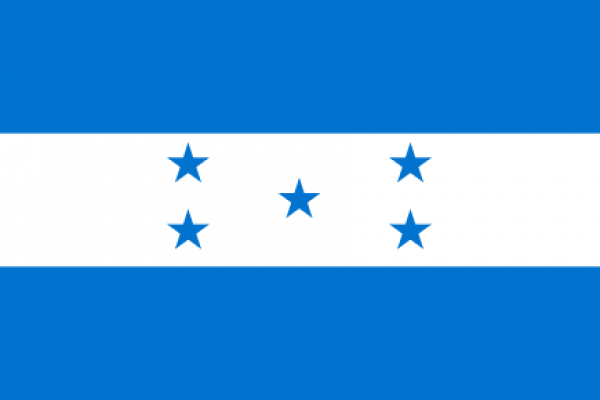 You will share the love and hope of Jesus Christ through dramas, puppets, music and games with nearby children. Your team will continue renovations...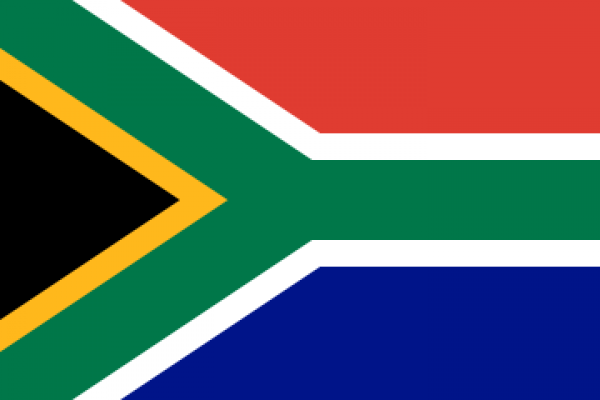 Our team will be involved with work projects at our Teen Missions BIBLE, MISSIONARY & WORK Training Center in South Africa. We will also minister...