IMPACT ETERNITY
The Journey Begins Now.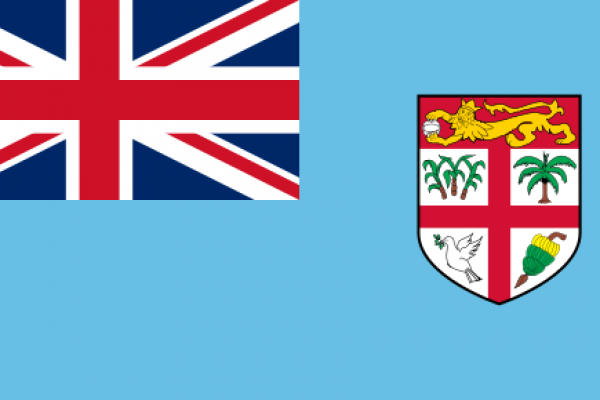 Our ministry at the Sabeto Youth Camp will be to complete the installation of a fence around the property, begin renovation of the Camp Manager's...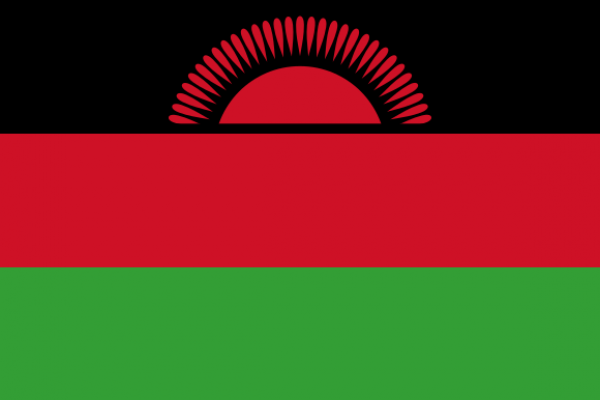 Our two-fold ministry is to lay a brick security wall around the main campus of the BIBLE, MISSIONARY & WORK Training Center in Chipoka. After our...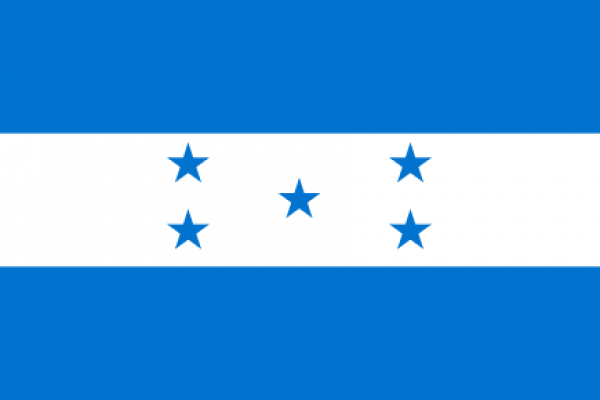 From the airport it is a two-hour drive across the Comayagua Mountains to the Teen Missions in Honduras base in San Isidro.