One Summer. Eternal Impact.
Never go back to the ordinary.
Opportunities for ALL Ages!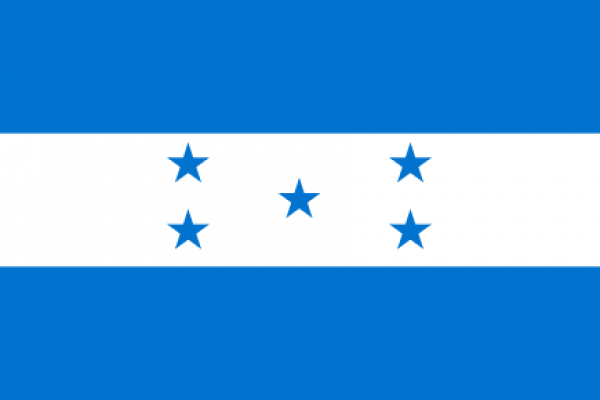 Work alongside our Circuit Riders on the river, sharing the love of Jesus through dramas, puppets, music, and games as you play with the kids.

Ride alongside the national circuit riders, sharing Jesus through Bible lessons, phonics classes, Bible quizzing and games.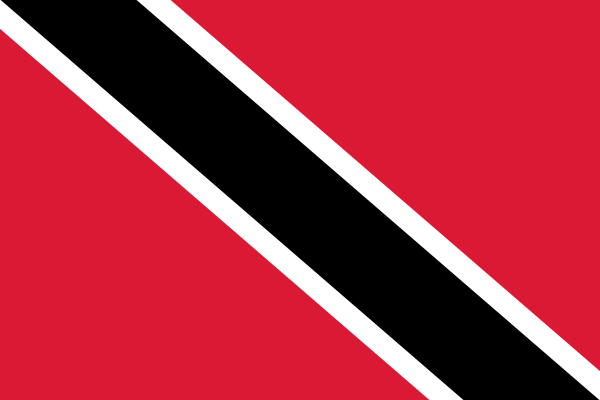 Be the change by sharing Christ with children on the colorful Caribbean island nation of Trinidad& Tobago located just off the northern coastline...