One Summer. Eternal Impact.
Never go back to the ordinary.
Opportunities for ALL Ages!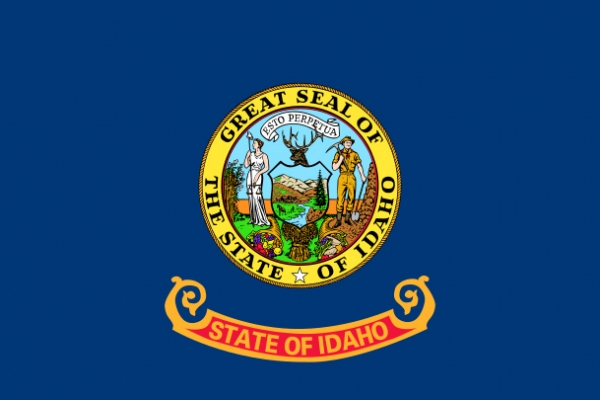 You will be working with Mission Aviation Fellowship (MAF) at their headquarters in Nampa, Idaho, on various projects which may include building a...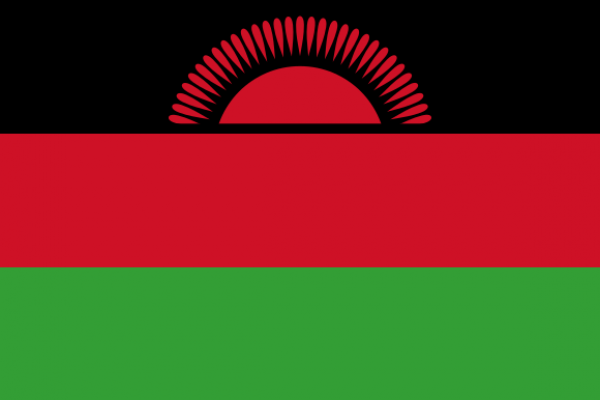 Build a brick security wall and enjoy your time spent ministering with orphans by sharing puppets, dramas, and playing games.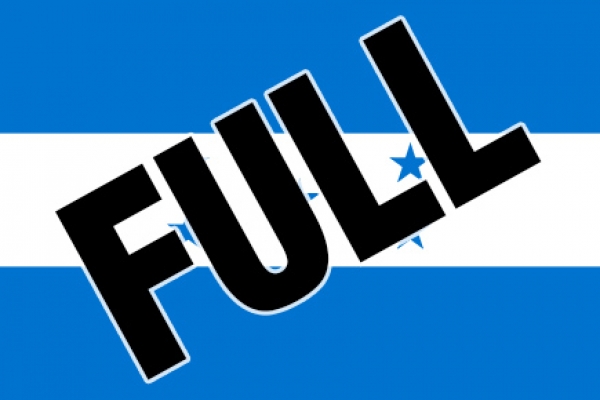 Work alongside our Circuit Riders on the river, sharing the love of Jesus through dramas, puppets, music, and games as you play with the kids.