One Summer. Eternal Impact.
Never go back to the ordinary.
Opportunities for ALL Ages!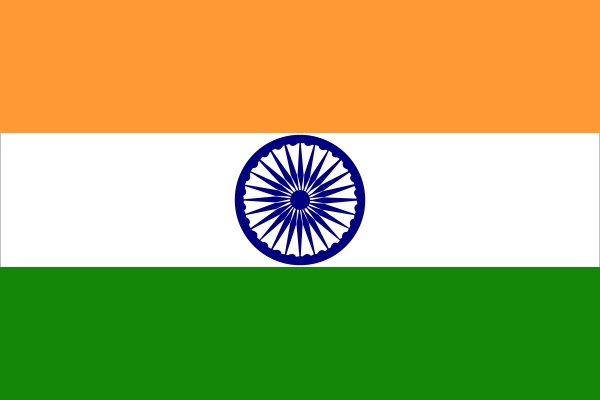 Serve the Lord through eyeglass and medical outreach, as well as help renovate some buildings.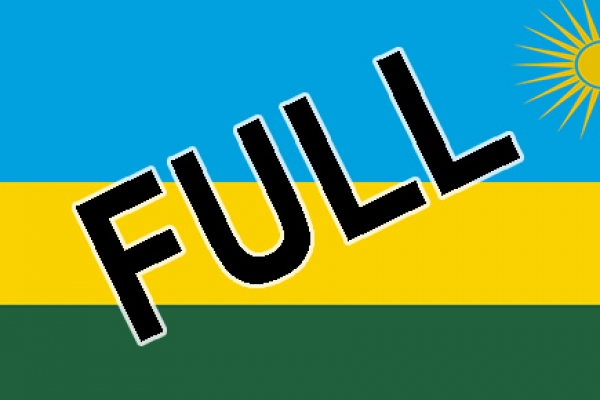 Your project will be building the first primary school in the village of Rukumberi. The entire community is excited about this project...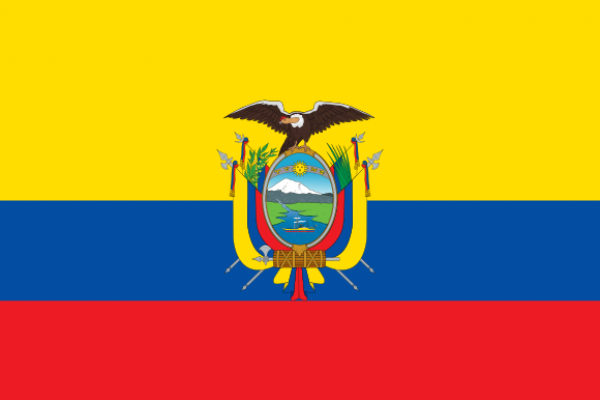 The project is to help with construction on the Training Center being built by the Mennonite Church in Ecuador.