IMPACT ETERNITY
The Journey Begins Now.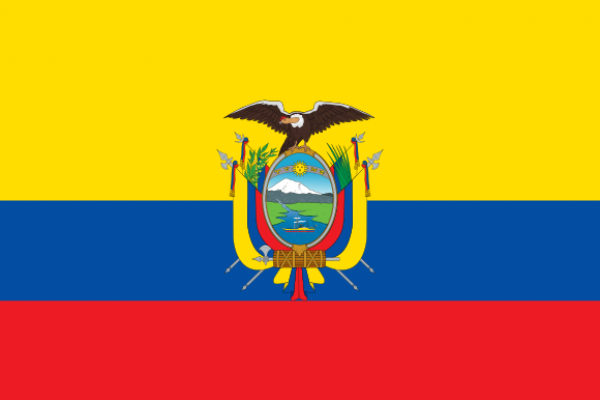 Our ministry will be at the Teen Missions in Ecuador base, clearing land, painting and pouring sidewalks.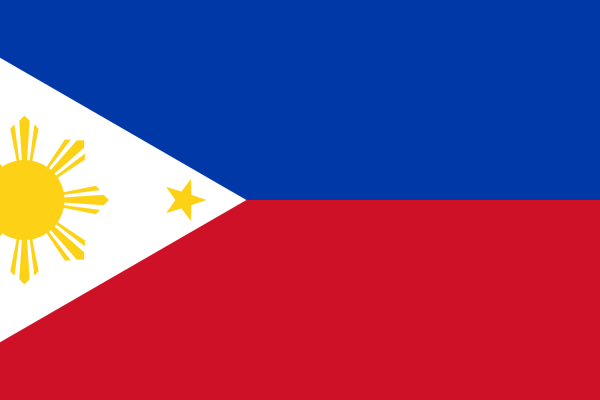 Our team will help Teen Missions staff with Boot Camp responsibilities which may include assisting with music and puppet classes, video, the...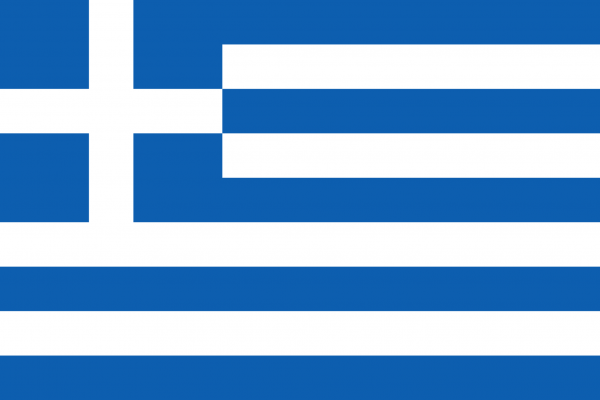 Our ministry will be with the First Evangelical Church in assisting with clean-up efforts from the 2020 forest fires in the area surrounding...