One Summer. Eternal Impact.
Never go back to the ordinary.
Opportunities for ALL Ages!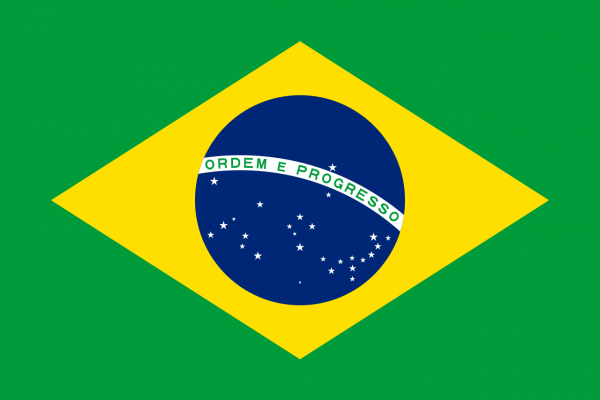 You will begin construction on a church for the local believers, using clay bricks, reinforced concrete and metal roofing.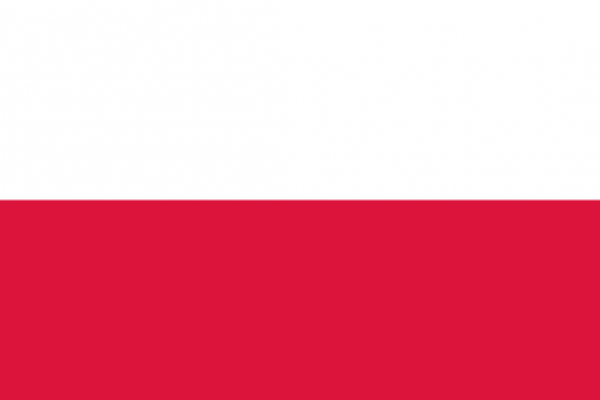 Your team will continue construction on the Siloah Evangelical Faith Church by installing thermal insulation and a wood floor...
Projects at each base may include agriculture, carpentry, electrical, plumbing and general maintenance.