IMPACT ETERNITY
The Journey Begins Now.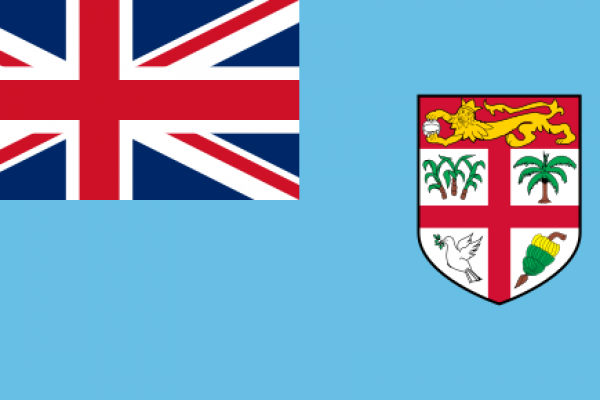 Our ministry at the Sabeto Youth Camp will be to complete the installation of a fence around the property, begin renovation of the Camp Manager's...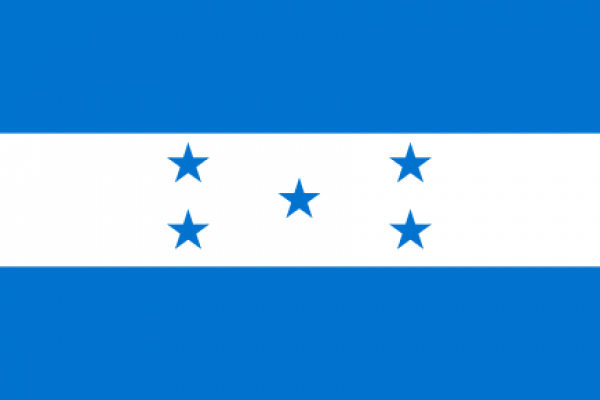 We will join the Motorboat Sunday School captains as they journey to different villages along the Rio Platano sharing the Good News of Jesus Christ...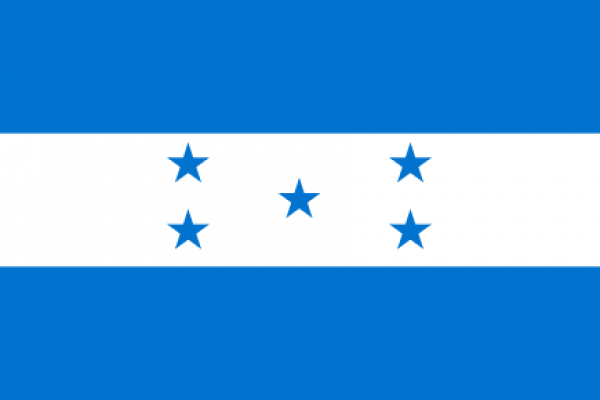 You will share the love and hope of Jesus Christ through dramas, puppets, music and games with nearby children. Your team will continue renovations...