One Summer. Eternal Impact.
Never go back to the ordinary.
Opportunities for ALL Ages!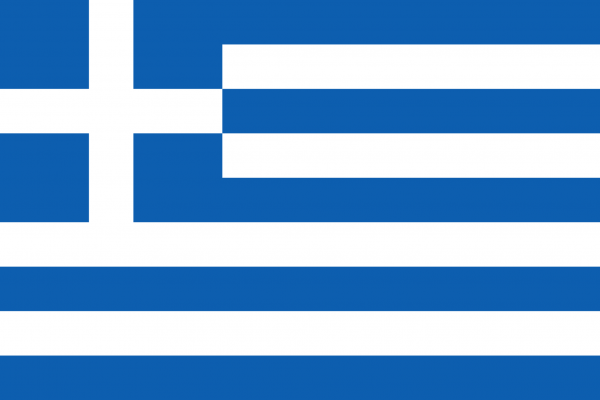 The project will be to do various renovation projects at the AZ Bible Center Camp, a ministry of the Greek Evangelical Church of Katerini.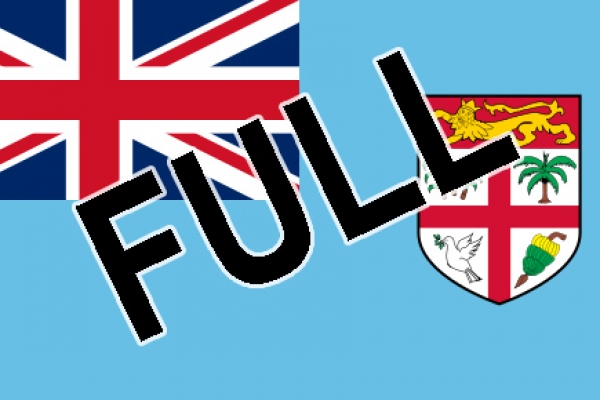 Your team project will be to build a fence surrounding the property, painting, and pouring sidewalks...

Ride alongside the national circuit riders, sharing Jesus through Bible lessons, phonics classes, Bible quizzing and games.