One Summer. Eternal Impact.
Never go back to the ordinary.
Opportunities for ALL Ages!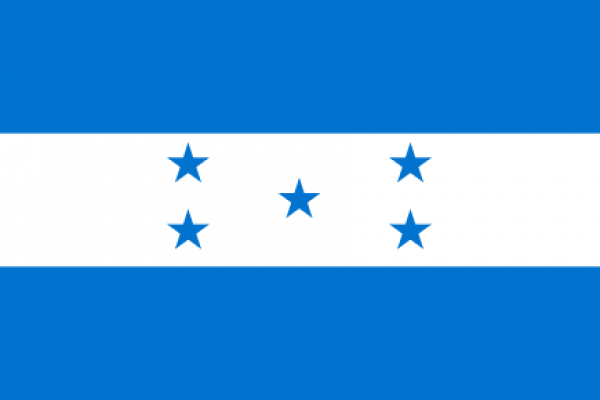 From the airport it is a two-hour drive across the Comayagua Mountains to the Teen Missions in Honduras base in San Isidro.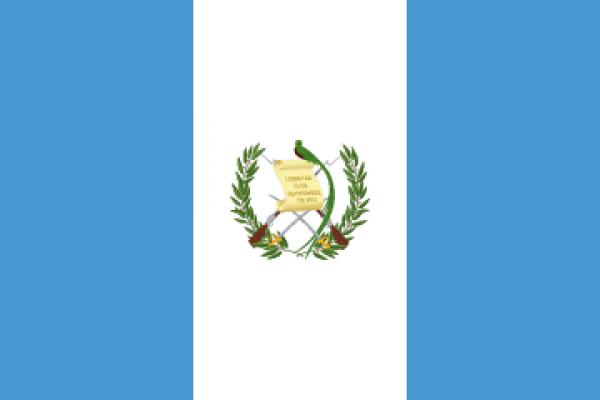 From the airport, you will bus 30 miles to Jocotenango, where you will serve alongside Encounter: Education in Missions.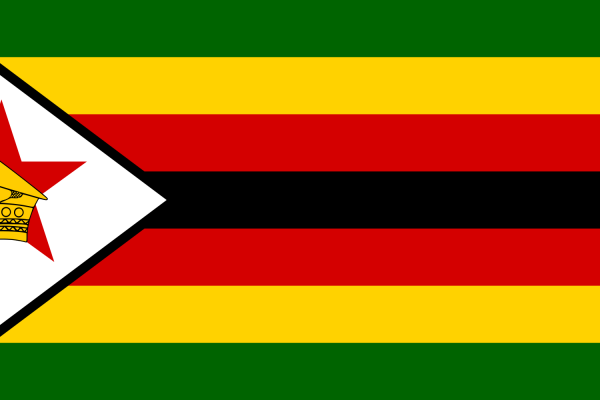 Share Christ alongside national teachers as you travel from village to village visiting Sunday in South Africa and Zimbabwe.