One Summer. Eternal Impact.
Never go back to the ordinary.
Opportunities for ALL Ages!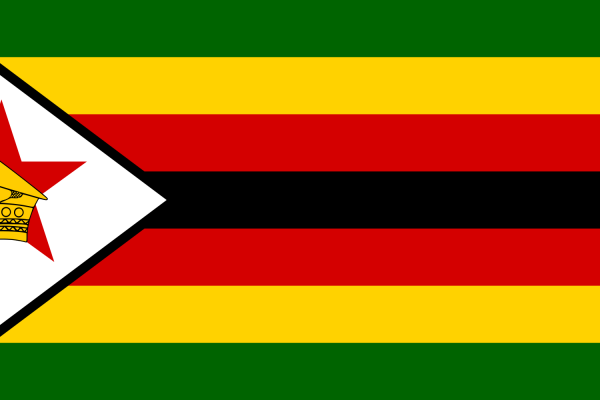 Share Christ alongside national teachers as you travel from village to village visiting Sunday in South Africa and Zimbabwe.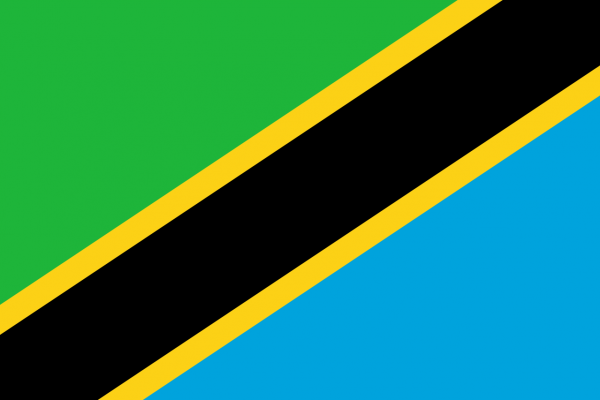 Bbless the Maasai and Chaga children surrounding our base with shoes but to also hike the great "Jaro" and share the Gospel.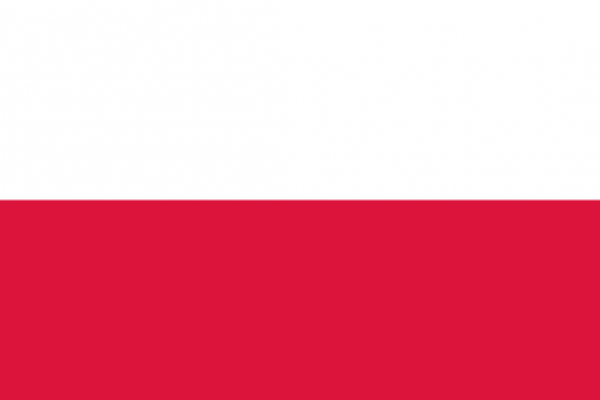 Your team will continue construction on the Siloah Evangelical Faith Church by installing thermal insulation and a wood floor...