One Summer. Eternal Impact.
Never go back to the ordinary.
Opportunities for ALL Ages!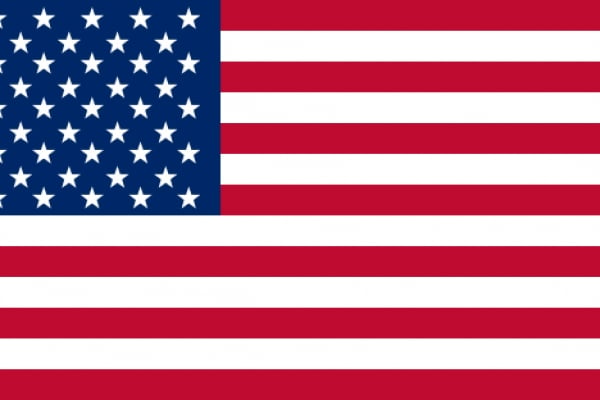 Spend the summer in the beautiful rolling hills of southern Iowa enjoying the campground of Jericho Hills.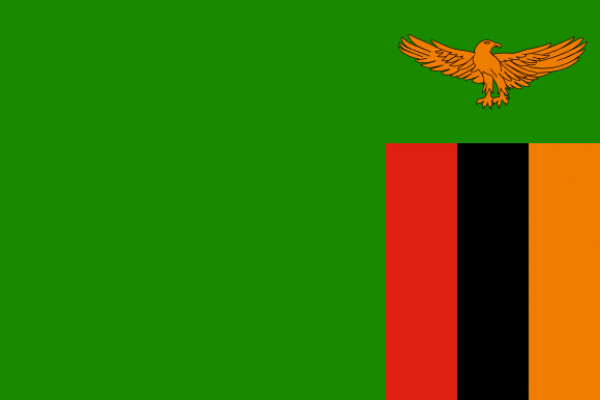 Your team will assist with ongoing construction of a dormitory building and classrooms at one of TMI Zambia's newest remote base locations in...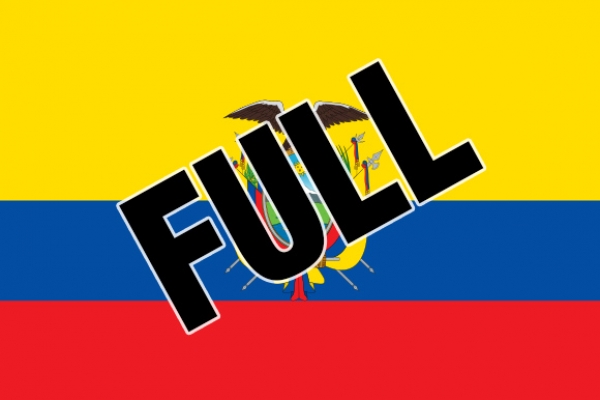 The project is to help with construction on the Training Center being built by the Mennonite Church in Ecuador.