One Summer. Eternal Impact.
Never go back to the ordinary.
Opportunities for ALL Ages!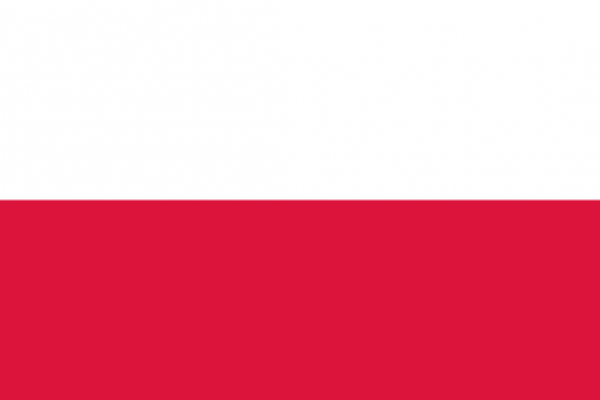 Your team will continue construction on the Siloah Evangelical Faith Church by installing thermal insulation and a wood floor...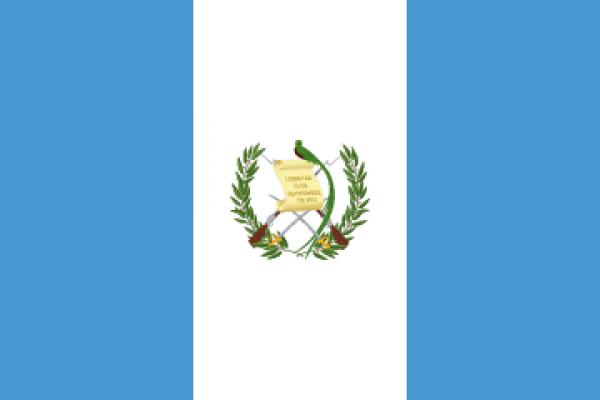 From the airport, you will bus 30 miles to Jocotenango, where you will serve alongside Encounter: Education in Missions.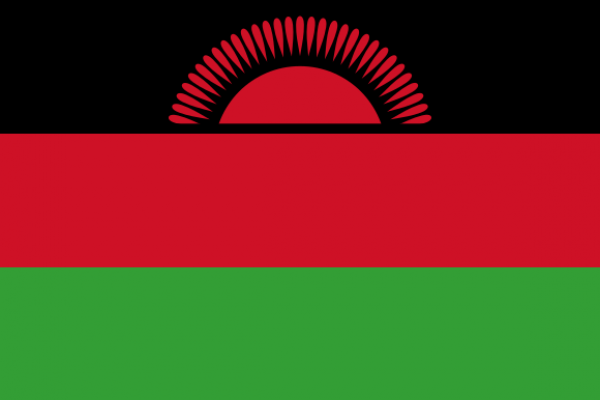 Build a brick security wall and enjoy your time spent ministering with orphans by sharing puppets, dramas, and playing games.