One Summer. Eternal Impact.
Never go back to the ordinary.
Opportunities for ALL Ages!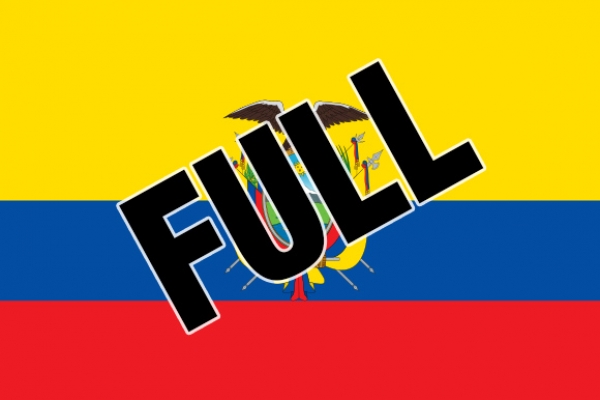 The project is to help with construction on the Training Center being built by the Mennonite Church in Ecuador.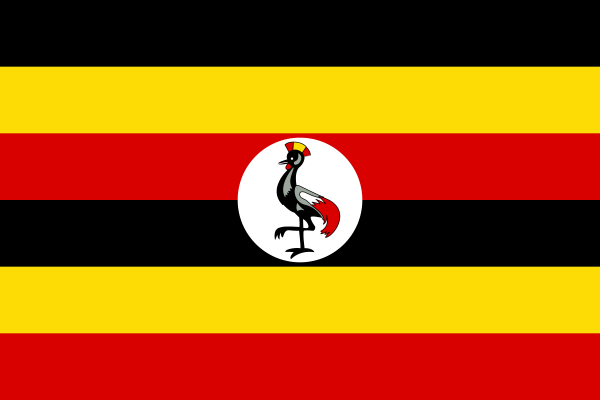 This team will journey to the beautiful country of Uganda, the Pearl of Africa, to begin building a staff house for the Teen Missions base in...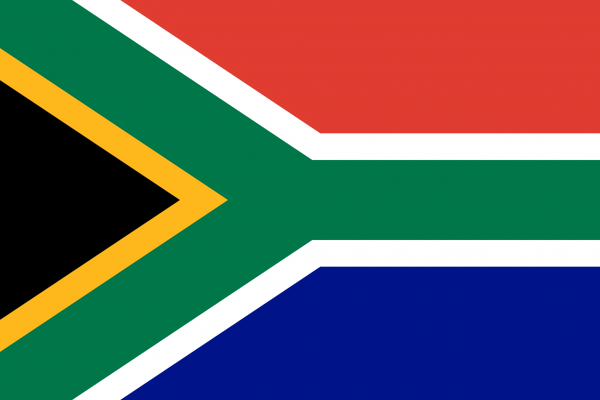 Share Christ alongside national teachers as you travel from village to village visiting Sunday in South Africa and Zimbabwe.