One Summer. Eternal Impact.
Never go back to the ordinary.
Opportunities for ALL Ages!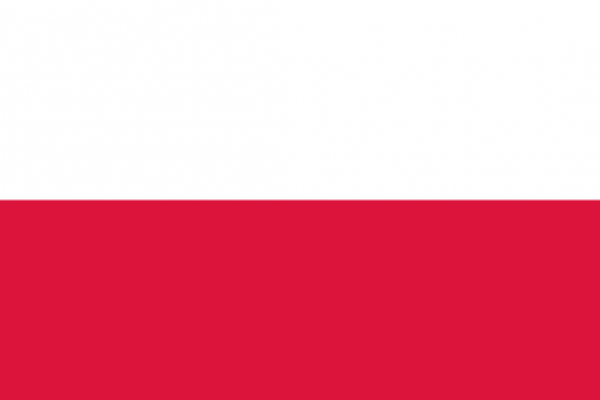 Your team will continue construction on the Siloah Evangelical Faith Church by installing thermal insulation and a wood floor...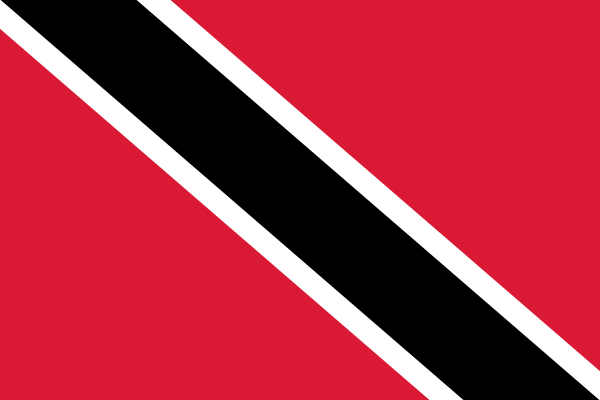 Be the change by sharing Christ with children on the colorful Caribbean island nation of Trinidad& Tobago located just off the northern coastline...