One Summer. Eternal Impact.
Never go back to the ordinary.
Opportunities for ALL Ages!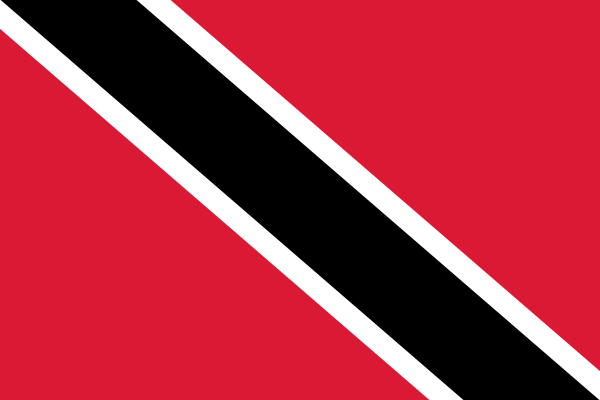 Be the change by sharing Christ with children on the colorful Caribbean island nation of Trinidad& Tobago located just off the northern coastline...
Projects at each base may include agriculture, carpentry, electrical, plumbing and general maintenance.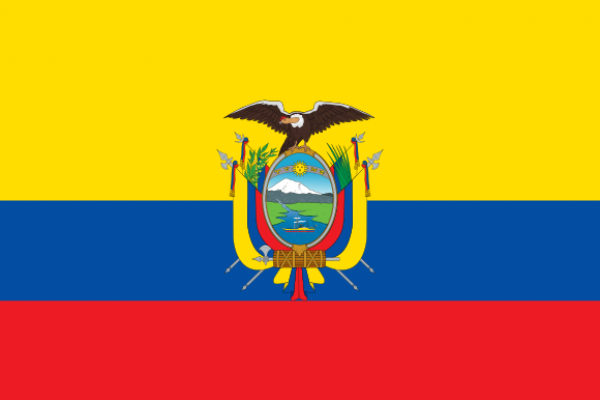 The project is to help with construction on the Training Center being built by the Mennonite Church in Ecuador.