One Summer. Eternal Impact.
Never go back to the ordinary.
Opportunities for ALL Ages!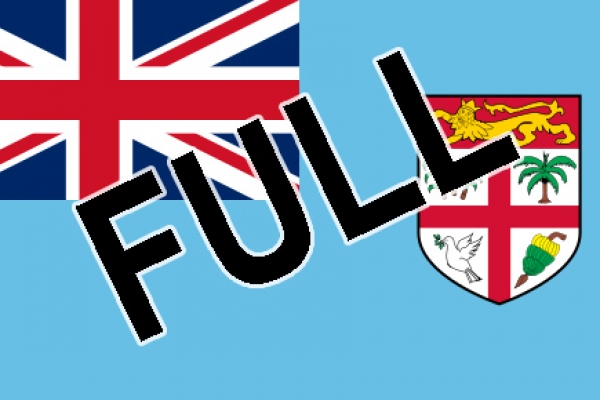 Your team project will be to build a fence surrounding the property, painting, and pouring sidewalks...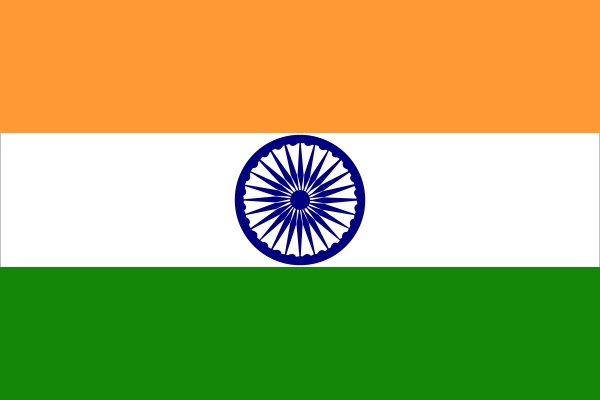 Serve the Lord through eyeglass and medical outreach, as well as help renovate some buildings.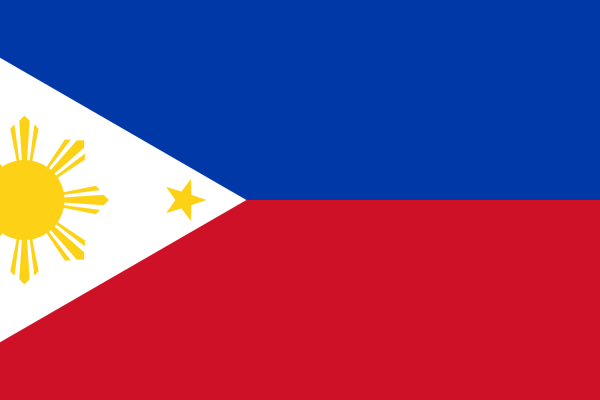 Experience focused discipleship as your team volunteers at the Lord's Boot Camp. Your project continues half a world away as you conduct...