One Summer. Eternal Impact.
Never go back to the ordinary.
Opportunities for ALL Ages!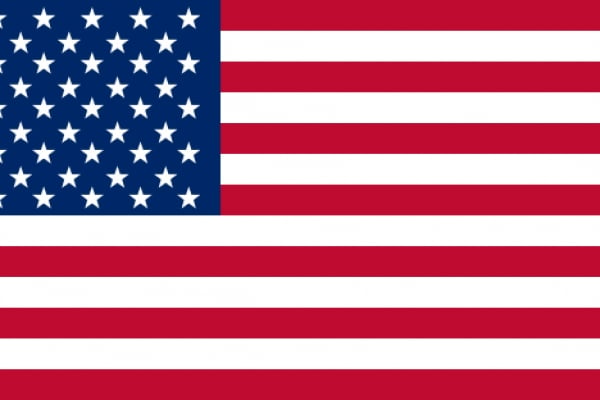 Spend the summer in the beautiful rolling hills of southern Iowa enjoying the campground of Jericho Hills.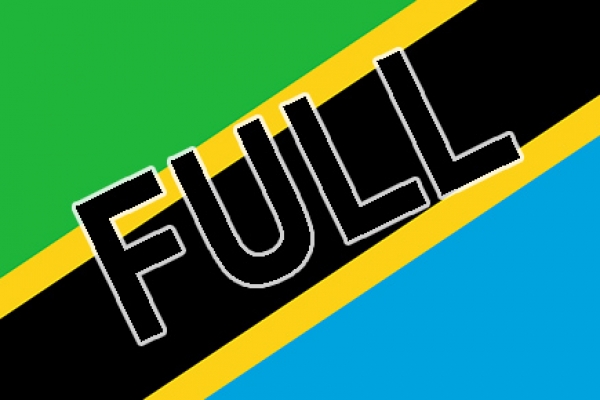 Experience the opportunity to bless the Maasai and Chaga children surrounding our base with shoes and sharing the Gospel with the Bible school...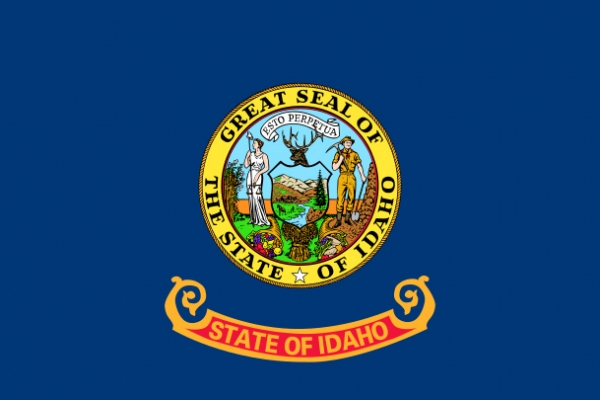 You will be working with Mission Aviation Fellowship (MAF) at their headquarters in Nampa, Idaho, on various projects which may include building a...