One Summer. Eternal Impact.
Never go back to the ordinary.
Opportunities for ALL Ages!

Ride alongside the national circuit riders, sharing Jesus through Bible lessons, phonics classes, Bible quizzing and games.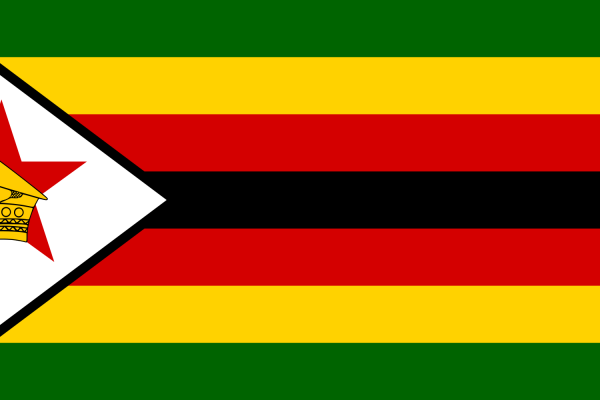 Share Christ alongside national teachers as you travel from village to village visiting Sunday in South Africa and Zimbabwe.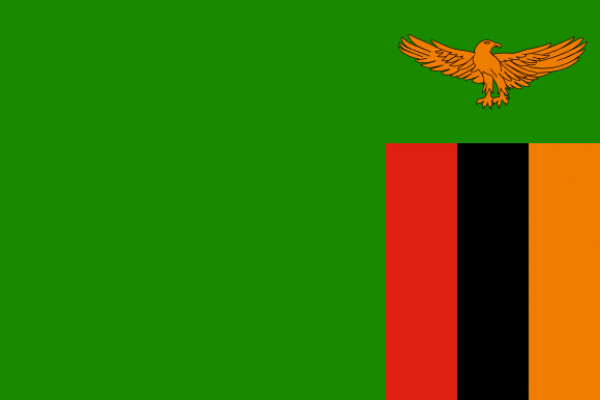 Your team will assist with ongoing construction of a dormitory building and classrooms at one of TMI Zambia's newest remote base locations in...