One Summer. Eternal Impact.
Never go back to the ordinary.
Opportunities for ALL Ages!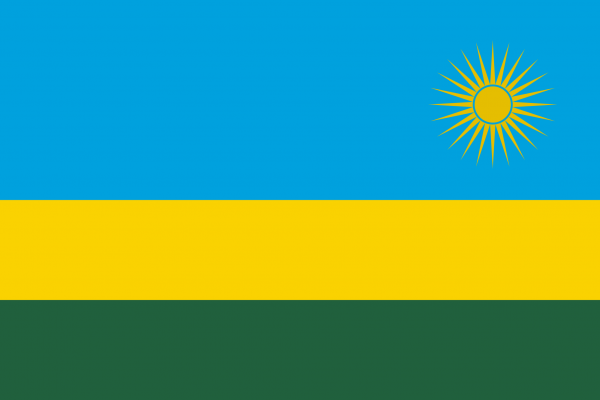 Your project will be building the first primary school in the village of Rukumberi. The entire community is excited about this project...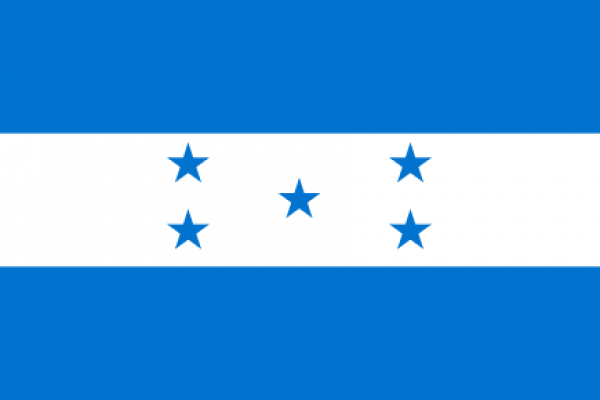 From the airport it is a two-hour drive across the Comayagua Mountains to the Teen Missions in Honduras base in San Isidro.
Projects at each base may include agriculture, carpentry, electrical, plumbing and general maintenance.