One Summer. Eternal Impact.
Never go back to the ordinary.
Opportunities for ALL Ages!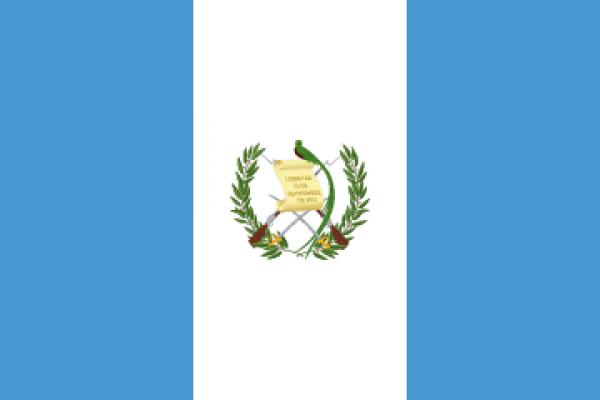 If you have an adventurous spirit, enjoy ministering to children, and are not afraid to work, then a trip out to Teen Missions in Honduras just may...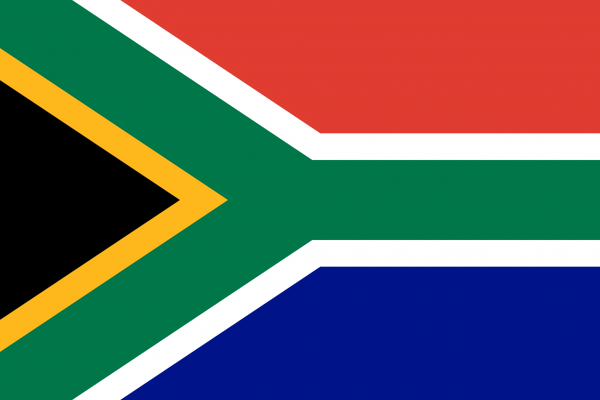 Share Christ alongside national teachers as you travel from village to village visiting Sunday in South Africa and Zimbabwe.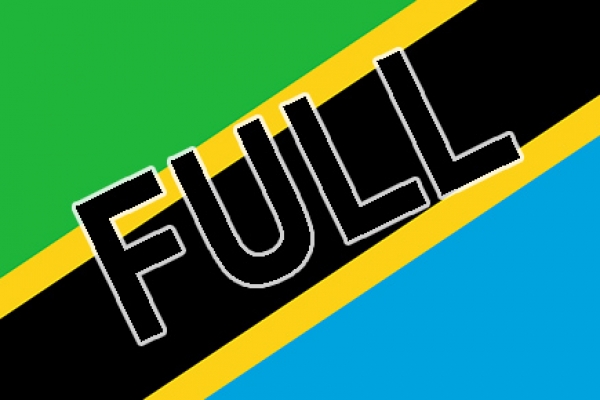 Experience the opportunity to bless the Maasai and Chaga children surrounding our base with shoes and sharing the Gospel with the Bible school...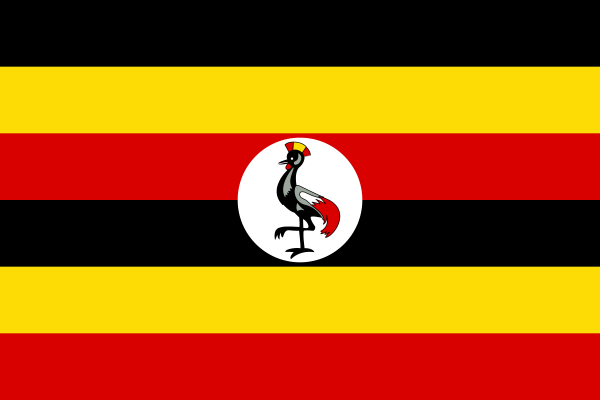 This team will journey to the beautiful country of Uganda, the Pearl of Africa, to begin building a staff house for the Teen Missions base in...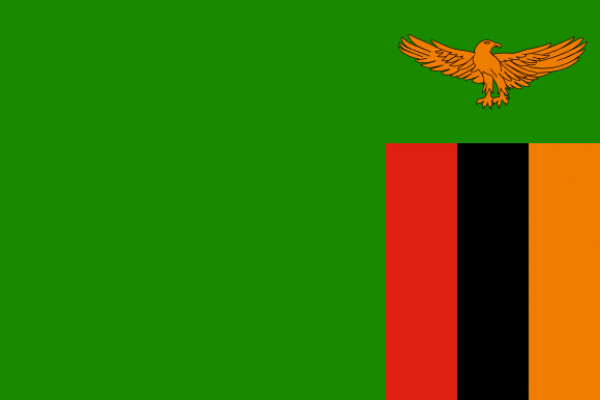 Your team will assist with ongoing construction of a dormitory building and classrooms at one of TMI Zambia's newest remote base locations in...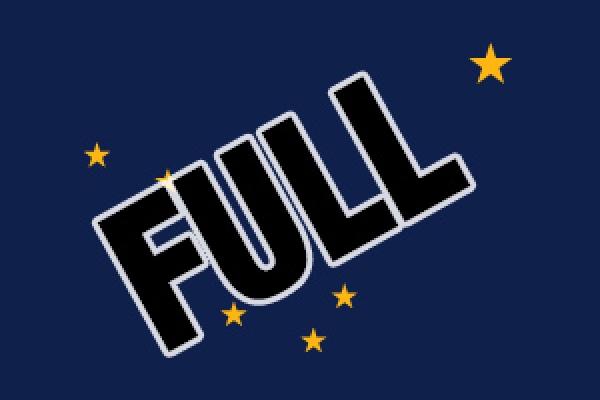 The Alaska team will fly to Anchorage, Alaska, and then bus 70 miles north to the Maranatha Bible Camp in Wasilla.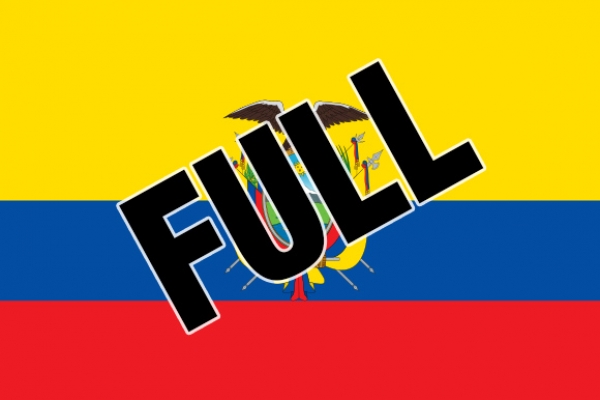 The project is to help with construction on the Training Center being built by the Mennonite Church in Ecuador.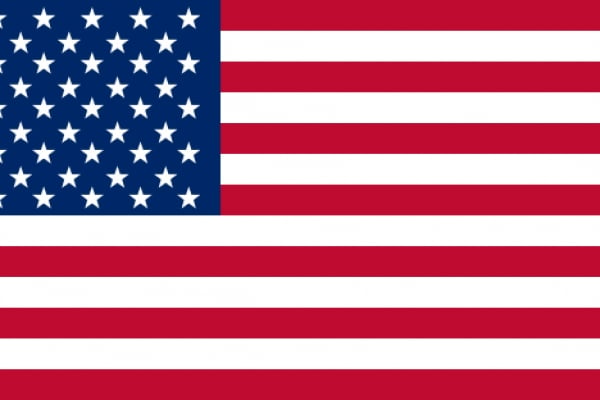 Spend the summer in the beautiful rolling hills of southern Iowa enjoying the campground of Jericho Hills.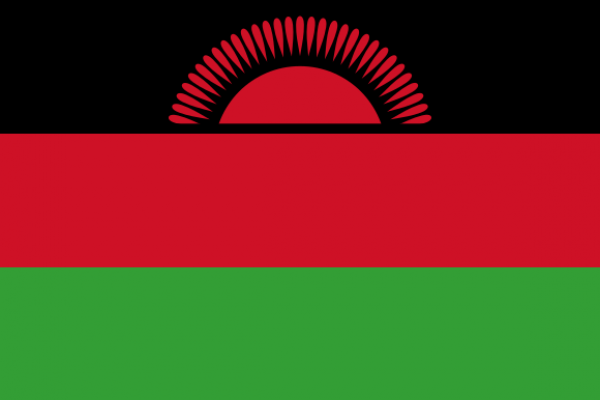 Build a brick security wall and enjoy your time spent ministering with orphans by sharing puppets, dramas, and playing games.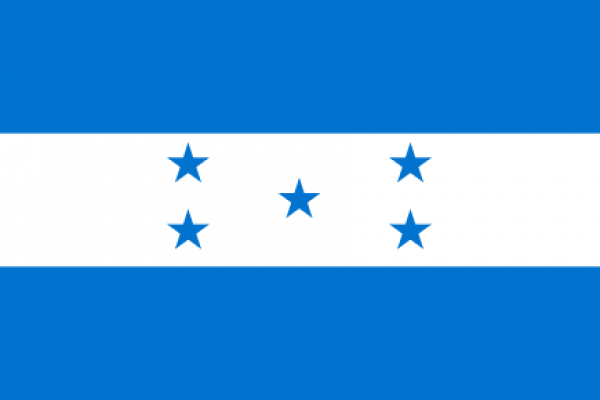 Work alongside our Circuit Riders on the river, sharing the love of Jesus through dramas, puppets, music, and games as you play with the kids.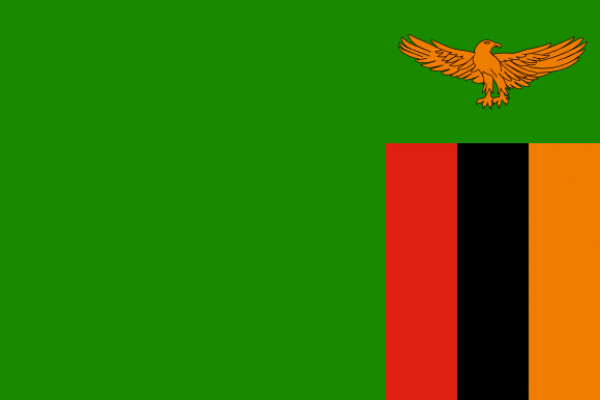 Gain valuable leadership and ministry training through service on two continents by serving at the Lord's Boot Camp and continuing your ministry in...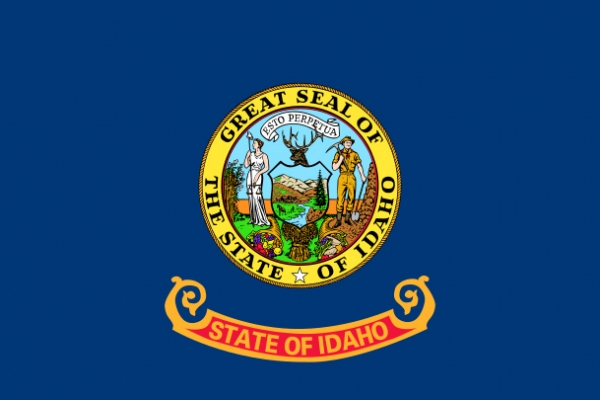 You will be working with Mission Aviation Fellowship (MAF) at their headquarters in Nampa, Idaho, on various projects which may include building a...