One Summer. Eternal Impact.
Never go back to the ordinary.
2021 Mission Trip Reports
Opportunities for ALL Ages!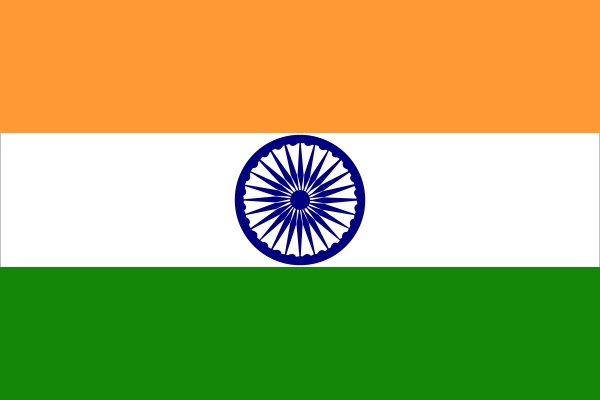 Serve the Lord through eyeglass and medical outreach, as well as help renovate some buildings.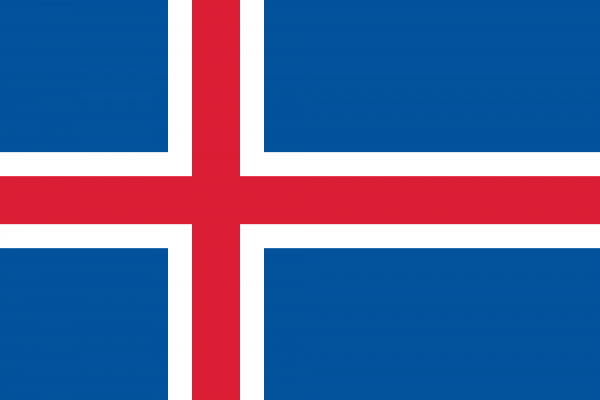 While at the 5,000 acre YWAM base in Egilsstadir, your team will spend two weeks beginning construction of a cabin and making nature paths around...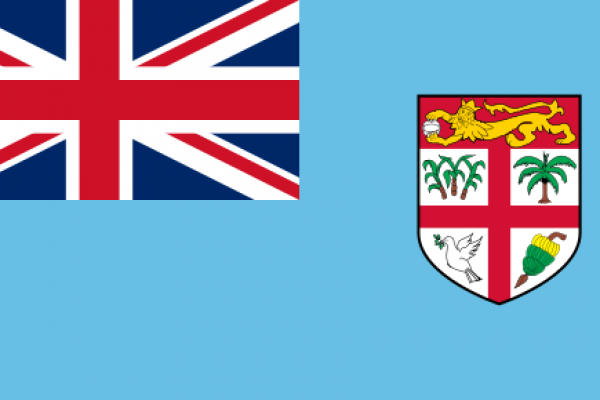 Your team project will be to build a fence surrounding the property, painting, and pouring sidewalks...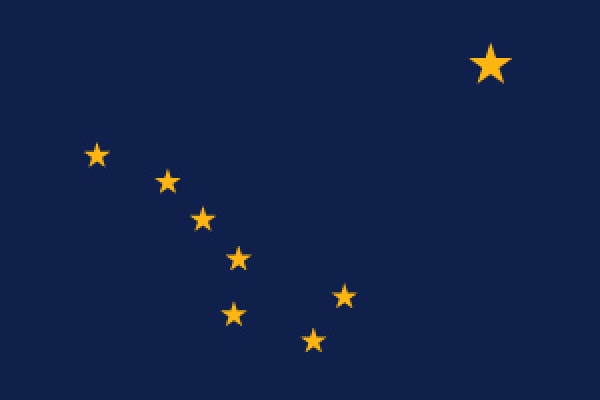 The Alaska team will fly to Anchorage, Alaska, and then bus 70 miles north to the Maranatha Bible Camp in Wasilla.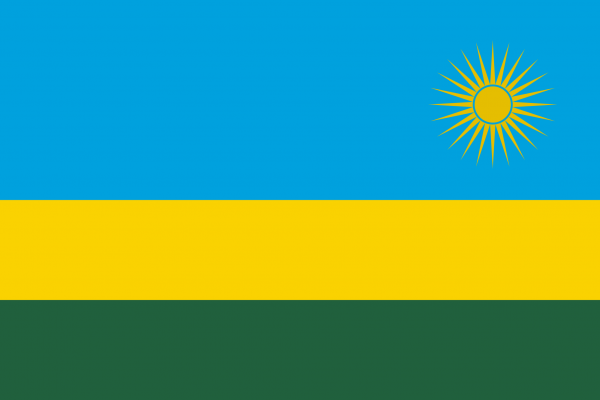 Your project will be building the first primary school in the village of Rukumberi. The entire community is excited about this project...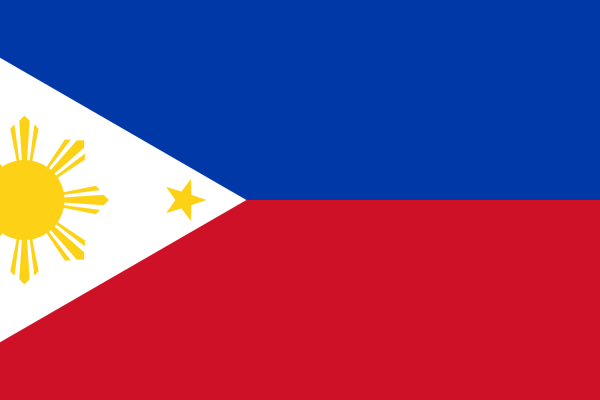 Experience focused discipleship as your team volunteers at the Lord's Boot Camp. Your project continues half a world away as you conduct...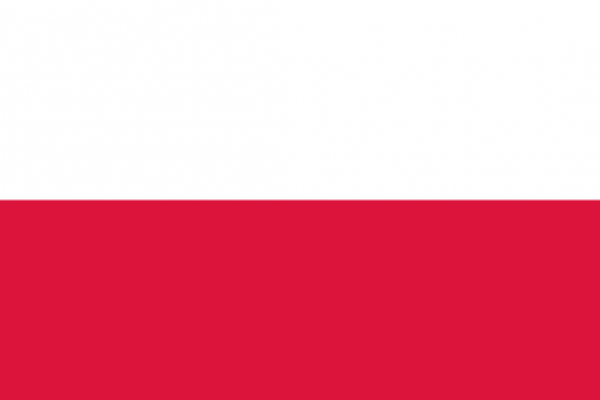 Your team will continue construction on the Siloah Evangelical Faith Church by installing thermal insulation and a wood floor...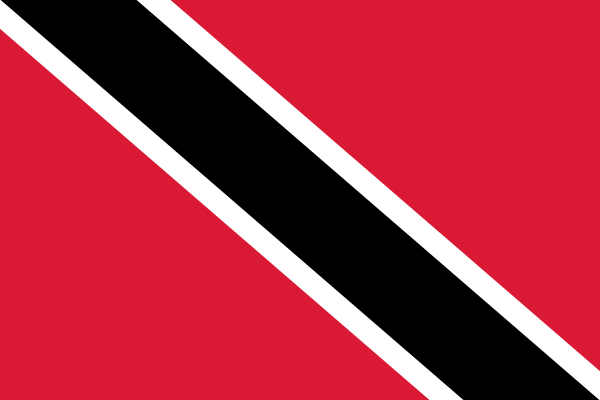 Be the change by sharing Christ with children on the colorful Caribbean island nation of Trinidad& Tobago located just off the northern coastline...