IMPACT ETERNITY
The Journey Begins Now.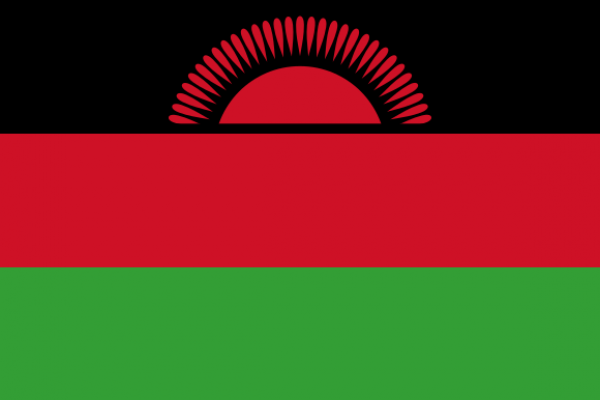 Our two-fold ministry is to lay a brick security wall around the main campus of the BIBLE, MISSIONARY & WORK Training Center in Chipoka. After our...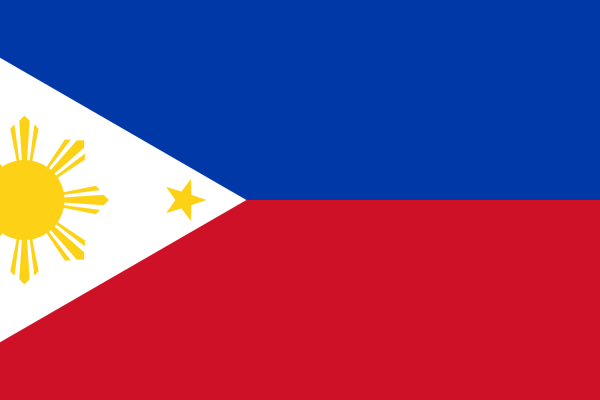 Our team will help Teen Missions staff with Boot Camp responsibilities which may include assisting with music and puppet classes, video, the...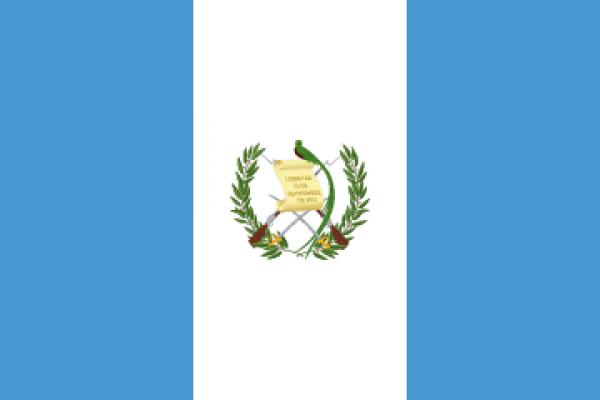 Our ministry is to help Encounter Education in Missions with five-day English Bible clubs, as well as painting and various cleaning projects.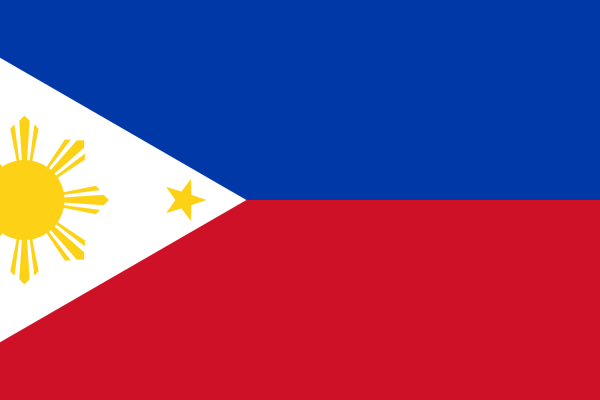 Projects at the base may include agriculture, carpentry, electrical, plumbing and general maintenance.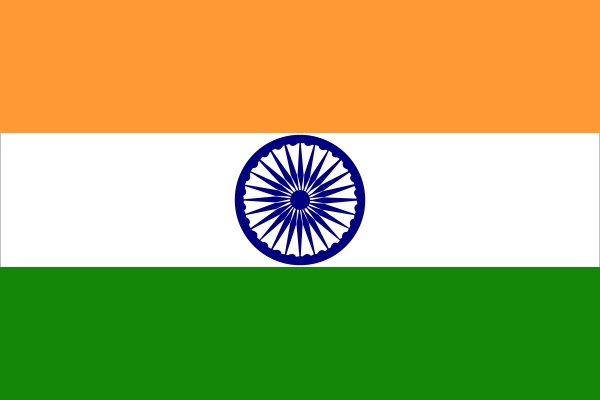 Our ministry will hold eyeglass clinics to help the local people improve their vision as well as minister with basic first-aid needs. We will also...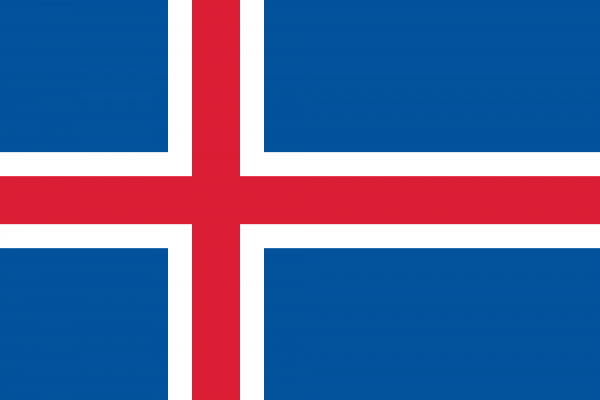 Our team will bus to the Christian Conference Center in Hvolsvollur. We will assist with building renovations and help prepare for their annual...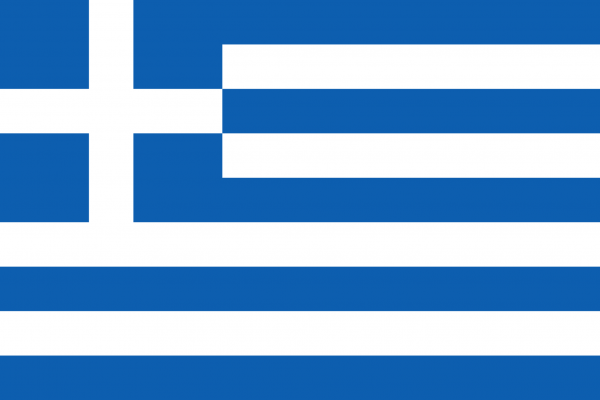 Our ministry will be with the First Evangelical Church in assisting with clean-up efforts from the 2020 forest fires in the area surrounding...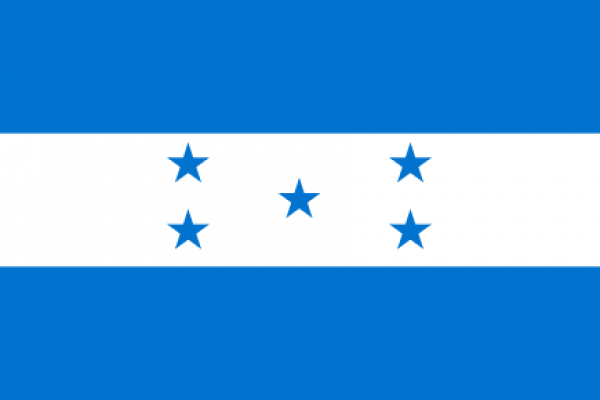 From the airport it is a two-hour drive across the Comayagua Mountains to the Teen Missions in Honduras base in San Isidro.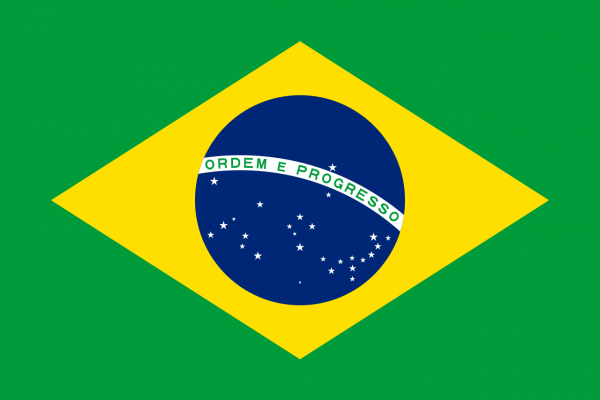 Our ministry is to continue construction on a church in the Juquiri community of Moju, located on the Moju River. The Juquiri church is an outreach...

Our ministry to the children will be to wash their feet and give them a pair of shoes and socks at the Madagascar Teen Missions BIBLE, MISSIONARY &...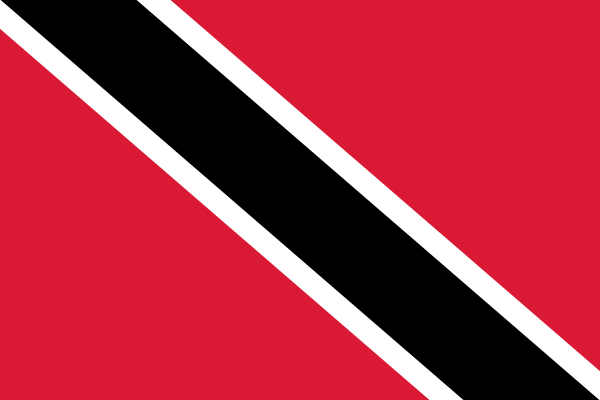 Our ministry will be to run five-day Bible Clubs in the towns and villages around Port of Spain. We will also have opportunities to help with...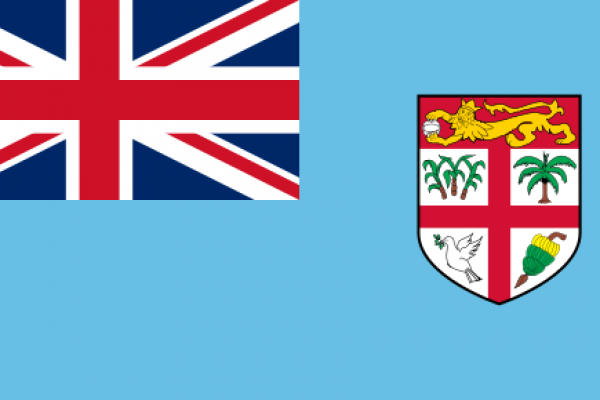 Our ministry at the Sabeto Youth Camp will be to complete the installation of a fence around the property, begin renovation of the Camp Manager's...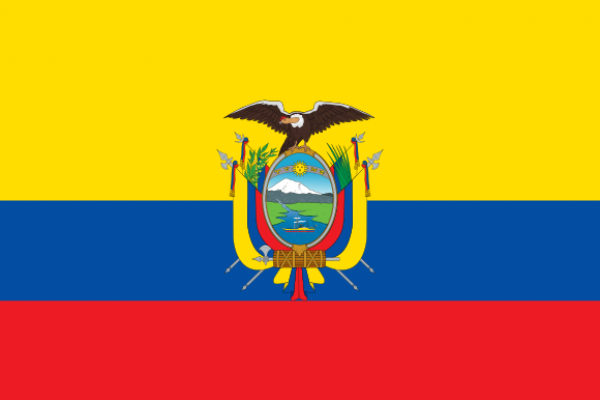 Our ministry will be at the Teen Missions in Ecuador base, clearing land, painting and pouring sidewalks.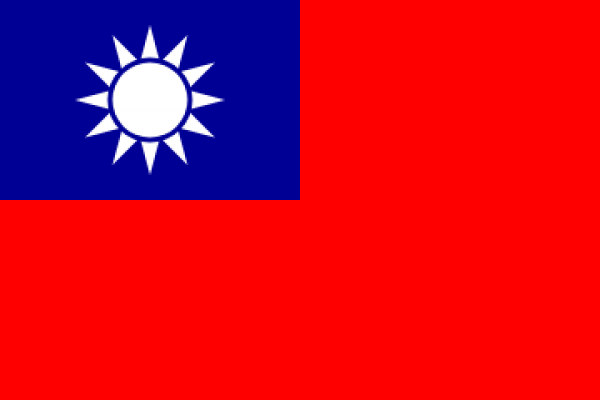 Our ministry will be to share the love of Jesus through friendship evangelism, kids' camps, teaching English and work projects at the hosting...