One Summer. Eternal Impact.
Never go back to the ordinary.
Opportunities for ALL Ages!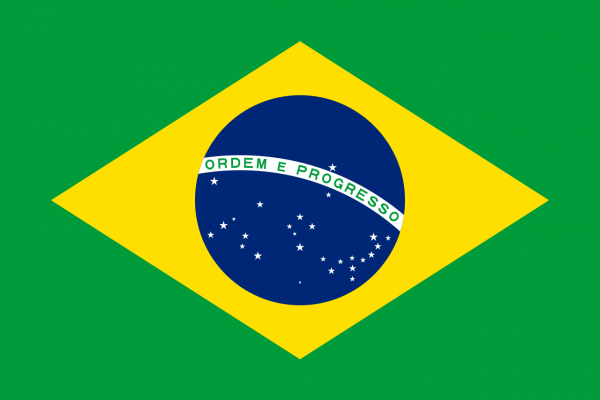 You will begin construction on a church for the local believers, using clay bricks, reinforced concrete and metal roofing.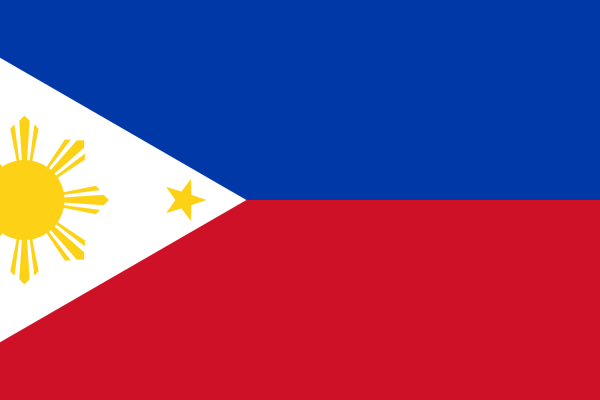 Experience focused discipleship as your team volunteers at the Lord's Boot Camp. Your project continues half a world away as you conduct...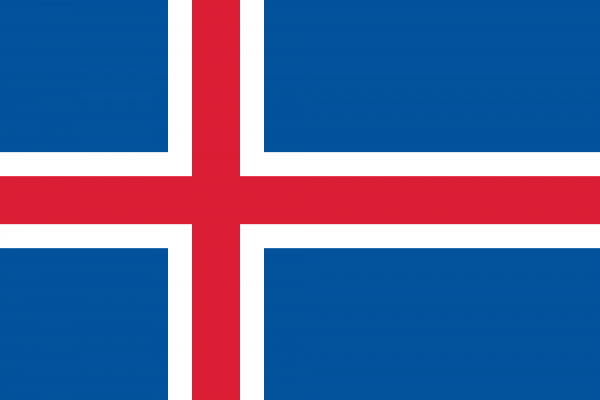 While at the 5,000 acre YWAM base in Egilsstadir, your team will spend two weeks beginning construction of a cabin and making nature paths around...