SALT & LIGHT
The Journey Begins Now.
Opportunities for ALL Ages!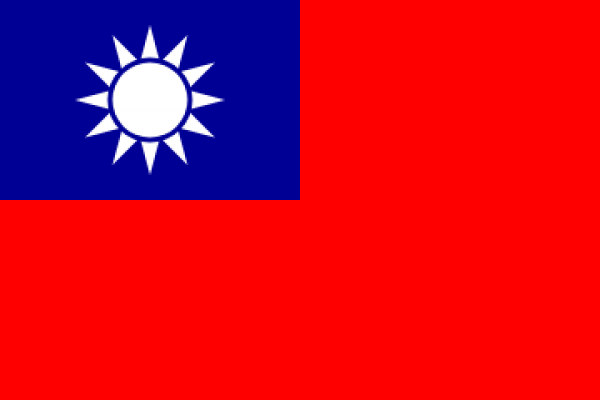 Our ministry will be to share the love of Jesus through friendship evangelism, kids' camps, teaching English and work projects at the hosting...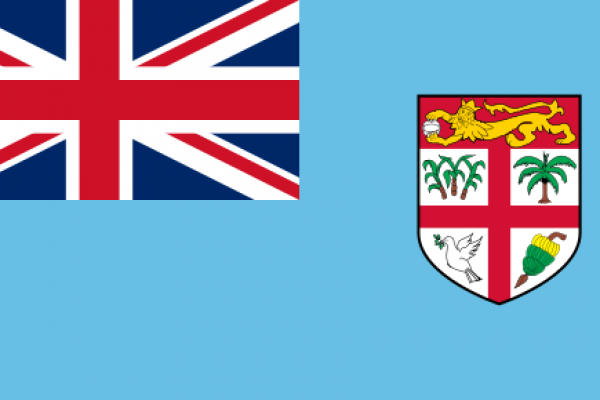 Our ministry at the Sabeto Youth Camp will be to complete the installation of a fence around the property, begin renovation of the Camp Manager's...