SALT & LIGHT
The Journey Begins Now.
Opportunities for ALL Ages!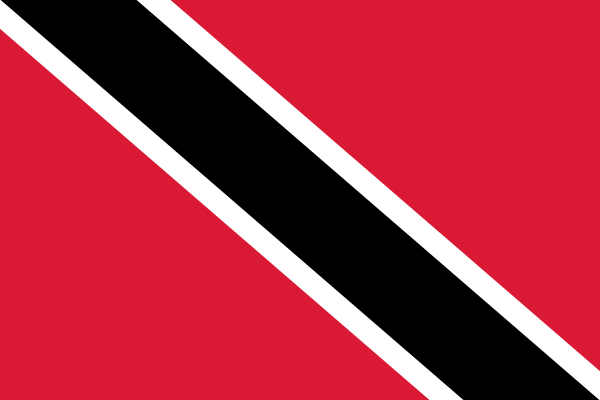 Be the change by sharing Christ with children on the colorful Caribbean island nation of Trinidad& Tobago located just off the northern coastline...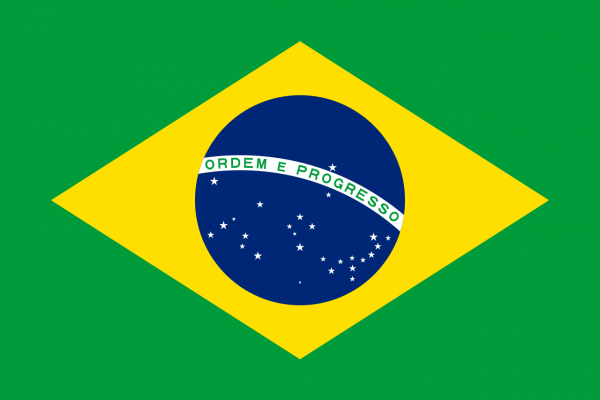 You will continue construction on a church for the local believers, using clay bricks, reinforced concrete and metal roofing.